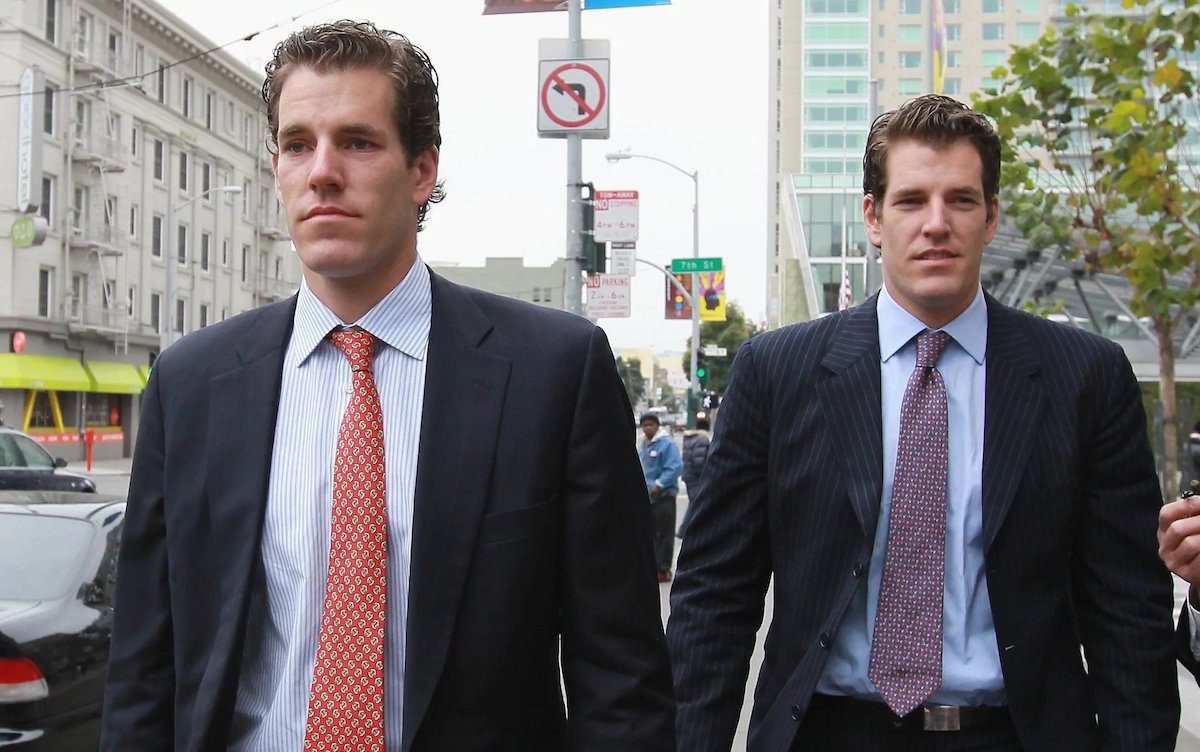 The brothers who claim that Mark Zuckerberg stole their ConnectU (formerly HarvardConnect) concept to create Facebook at Harvard, have become the world's first bitcoin billionaires.
Cameron and Tyler Winklevoss received a settlement of $US65 million after suing Mr Zuckerberg in 2009.
The former Olympic rowers then showed their business acumen by investing $11 million of their payout in the fledgling cryptocurrency in 2013. It was reported that they purchased one per cent of all the Bitcoin in circulation at the time.
Of course, the value of Bitcoin has since skyrocketed in value by more than 10,000%, with the price per unit recently surpassing the $US10,000 mark.
As a result, the 36-year-old Winklevosses have become Bitcoin's first billionaires.
It was not a case of invest and hope either. As the pair explained to the Financial Times last year, they weighed up the digital currency against safe-haven assets like gold and found that Bitcoin matched or bettered them in all nine of the foundational traits that make precious metals valuable.
They are even banking on the likes of Elon Musk to soon be mining asteroids.
"Precious metals are precious on earth, but [!they!] not that precious if there's cheap access to space," Tyler Winklevoss explained at the time.
"It sounds sci-fi, but it's not that far off to think that Elon Musk or someone is going to come along and mine these asteroids."
They then took it upon themselves to help ensure the longevity of Bitcoin and secure their investment.
A raft of unlicensed offshore exchanges began to emerge, so the Winklevosses introduced Gemini in 2015. It's one of the world's first regulated and licensed digital currency exchanges.
"We wanted to build an exchange that was similar to Nasdaq or NYSE for digital currency," Tyler explains. "We wanted something that both Wall Street and Main Street felt comfortable with."