Creative entrepreneurship: The rise of re-commerce
It's been more than 20 years since the launch of eBay, and now a new industry has developed around the online resale of clothes.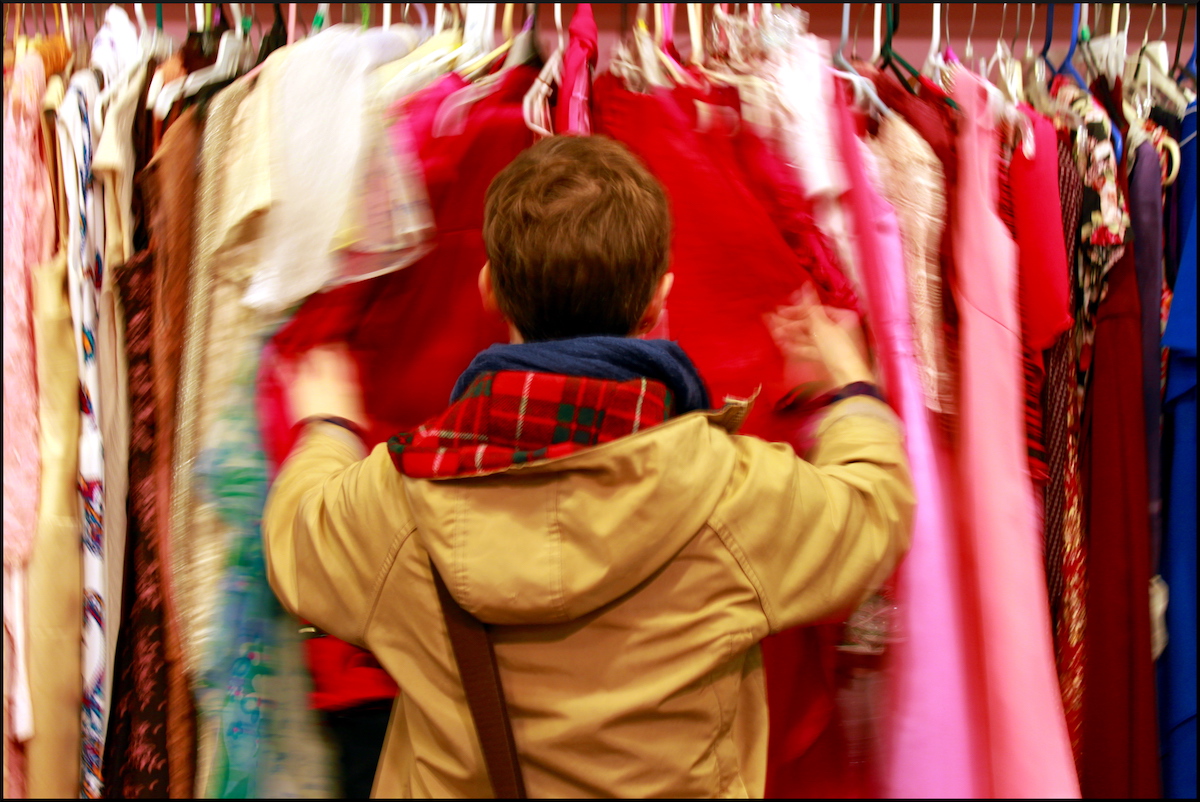 The m-commerce boom has triggered the emergence of the online re-commerce market, allowing people to re-sell clothes and goods via mobile sites and apps – and it's big business for millennials.
ThredUP estimates the value of the re-commerce market has reached US$18 billion in America; IBISWorld has it worth around £700 million in Britain; and Tech In Asia says it could be worth up to US$4 billion in India.
Meanwhile in China, WeChat has blazed the way for the integration of shopping and social media – the country's re-commerce market is now valued at more than US$60 billion.
In 2011, vintage clothes-reselling platform Depop surfaced in the UK as a perfect example of this modern-day creative entrepreneurship model.
Now, it corners the global online market for classic, one-of-a-kind fashion, with more than eight million registered users.
Quickly realising that the app needed to be social, Depop founder and Italian entrepreneur Simon Beckerman integrated Instagram-like features such as 'follow' and 'like' buttons, as well as options to explore, chat and comment.
The ecosystem of creative influencers it has created has helped Depop become a global conduit of connection, not only in m-commerce but also for cultural, design and creative communities around the world.
It's now one of the best-funded European fashion start-ups of the past year and plans to future-proof its technology base by incorporating machine learning and personalisation.
By the end of 2018, it will be completely normal for shoppers to do business without touching a computer, swiping their credit card, or checking their email – changing the entire business model for retailers worldwide.