Don't get left behind: Tech podcasts to get you ready for the future
As humanity rushes headlong into the future, business leaders need to be prepared.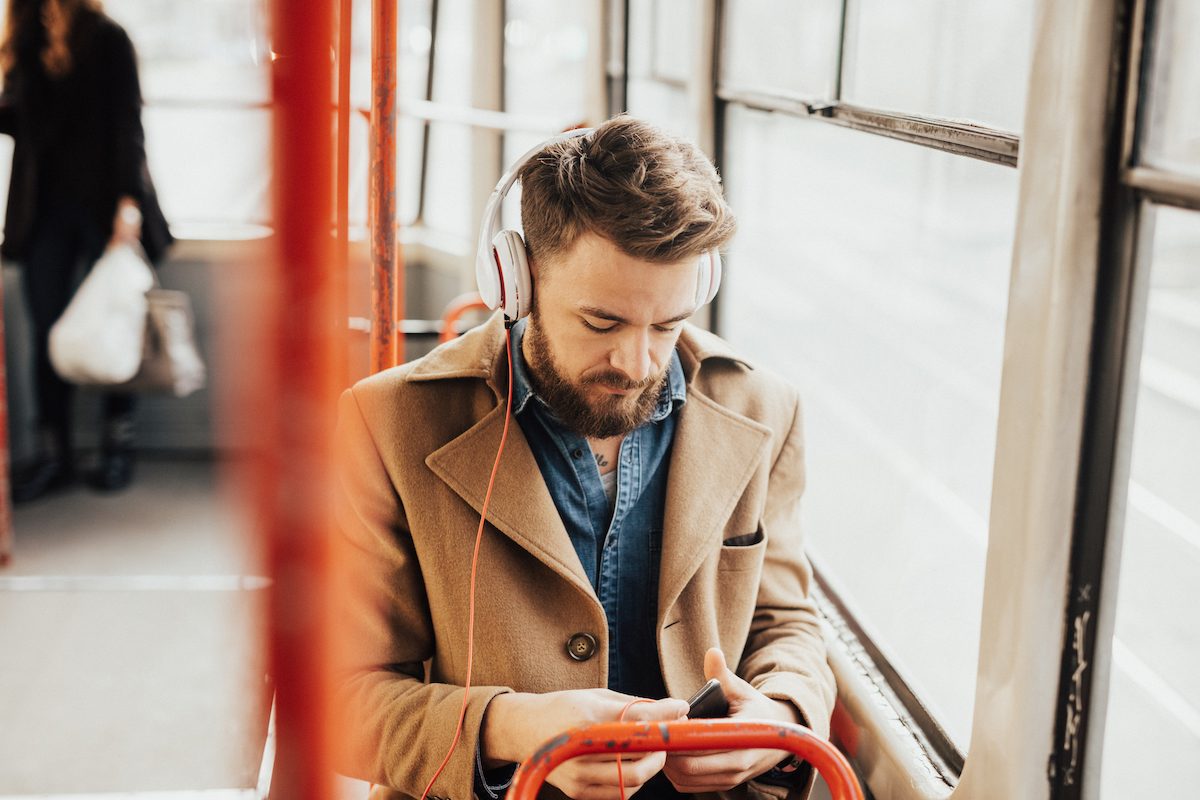 It is undisputable that humanity's technological evolution is occurring at an exponential rate, and we all need to be ready for it – especially the business leaders among us.
However, a recent Deloitte survey found that only 17% of senior executives were prepared for AI, despite 42% of organisations expecting it to be widely deployed within five years.
This is just one example of how we can always be doing more to keep up with tech. But fortunately, there are plenty of great resources to keep you educated. Here's just a few great podcasts that straddle the line between tech and business.
5 great tech/business podcasts:
"I've identified where my best thinking happens and it's in the car." So Sara Blakely of @Spanx created a daily fake commute for herself. Why is it important to know where you do your best thinking? Find out in this week's episode: https://t.co/XIZlsgCaVQ pic.twitter.com/c6TsbryxiU

— Masters of Scale (@mastersofscale) March 23, 2018

Another great podcast from @a16z! I never get tired of hearing @RayDalio talk about principles (and Principles 😉). Hat tip to @arampell for a solid interview. https://t.co/9Lqk5sYdmc

— Matt Austin (@MAustin_4249) 22 April 2018