Four unexpected, science-backed ways to make better decisions
If you're thinking of going it alone, make sure you follow these golden rules.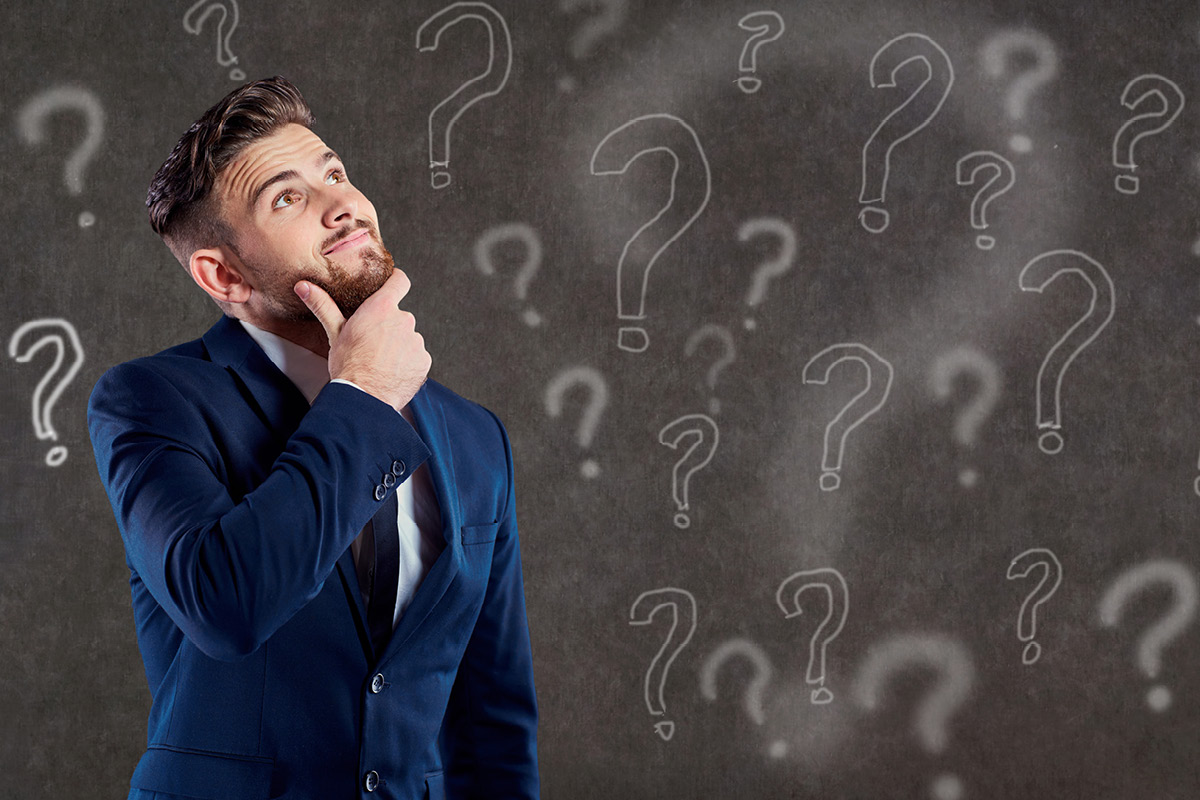 Leaders all over the world, in almost every organisation, are often guilty of making bad decisions. Sometimes, these bad decisions happen daily. For example, poor hiring decisions, deciding to launch a product that ends up failing in the market, and throwing more resources onto flailing projects are examples of such decisions.
One reason for the abundance of bad decision making is that most managers have never received formal training in how to make effective decisions. The good news is there is a great deal of scientific research into how to make better decisions that remains largely unknown and underused.
Here are four golden rules for better decision making backed by science.
These are just a few of the traps that prevent people from making good decisions. So the next time a big decision presents itself, be deliberate about using strategies to maximise decision-making effectiveness.