Could the humble battery solve our planet's energy problem?
A new energy storage revolution is on the way, with batteries set to play a key role in satisfying rapidly emerging global demand for sustainable power.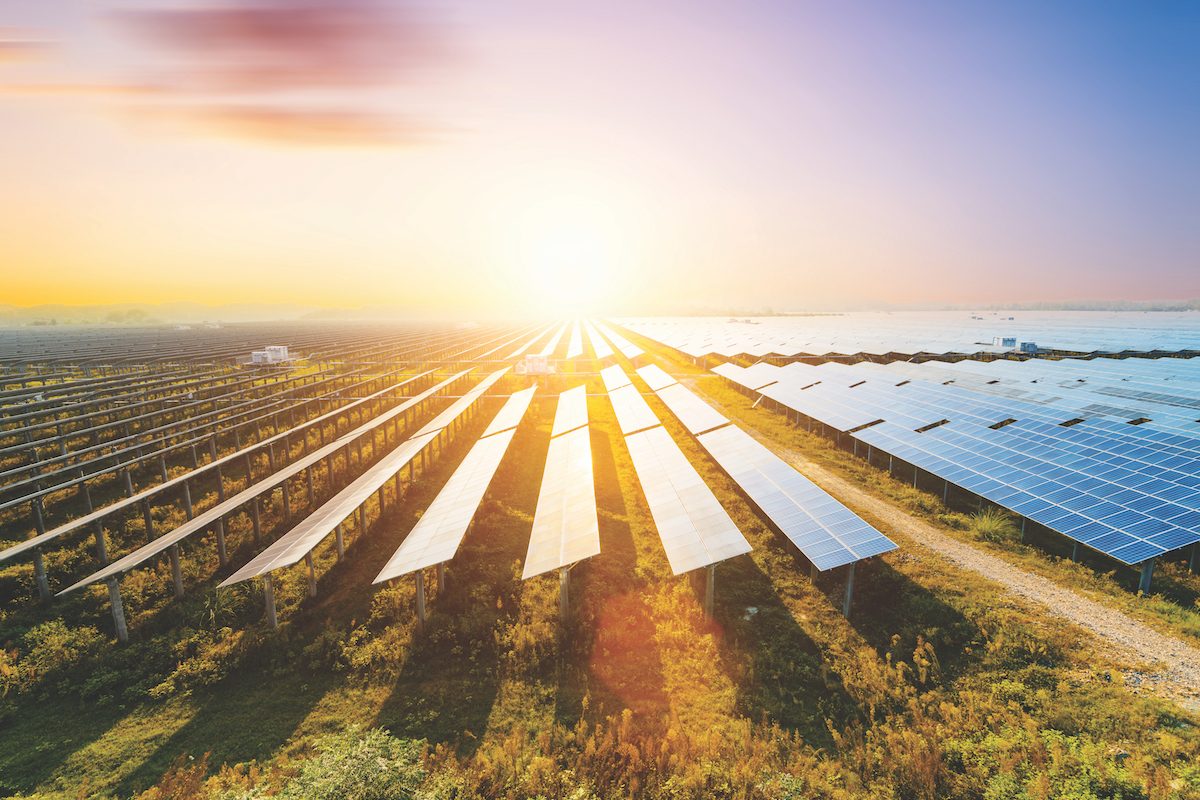 As nations and businesses endeavour to satisfy the world's ever-growing thirst for energy, an unlikely saviour could be around the corner – the humble battery.
Batteries may have been around since the early 1800s, but it's only now that they're taking centrestage in the race to solve the planet's growing energy problem.
Thanks to progress in storage technology, coupled with a new focus on the potential of renewables, experts predict that batteries will soon comprise a substantial part of the power mix for millions of people around the globe.
Indeed, the revolution is already underway, with a recent study by GTM Research forecasting the value of the battery storage market in the US alone will hit US$1.5 billion by 2019, up from just US$128 million in 2014.
Storing power
John Wood, chief executive of energy storage business Ecoult, heads up one of the firms at the vanguard of the emerging battery power storage market.
Sydney-based Ecoult – originally a subsidiary of Australia's CSIRO (Commonwealth Scientific and Industrial Research Organisation) – is currently commercialising its offering called the UltraBattery, which adds a supercapacitor to existing lead–acid battery technology.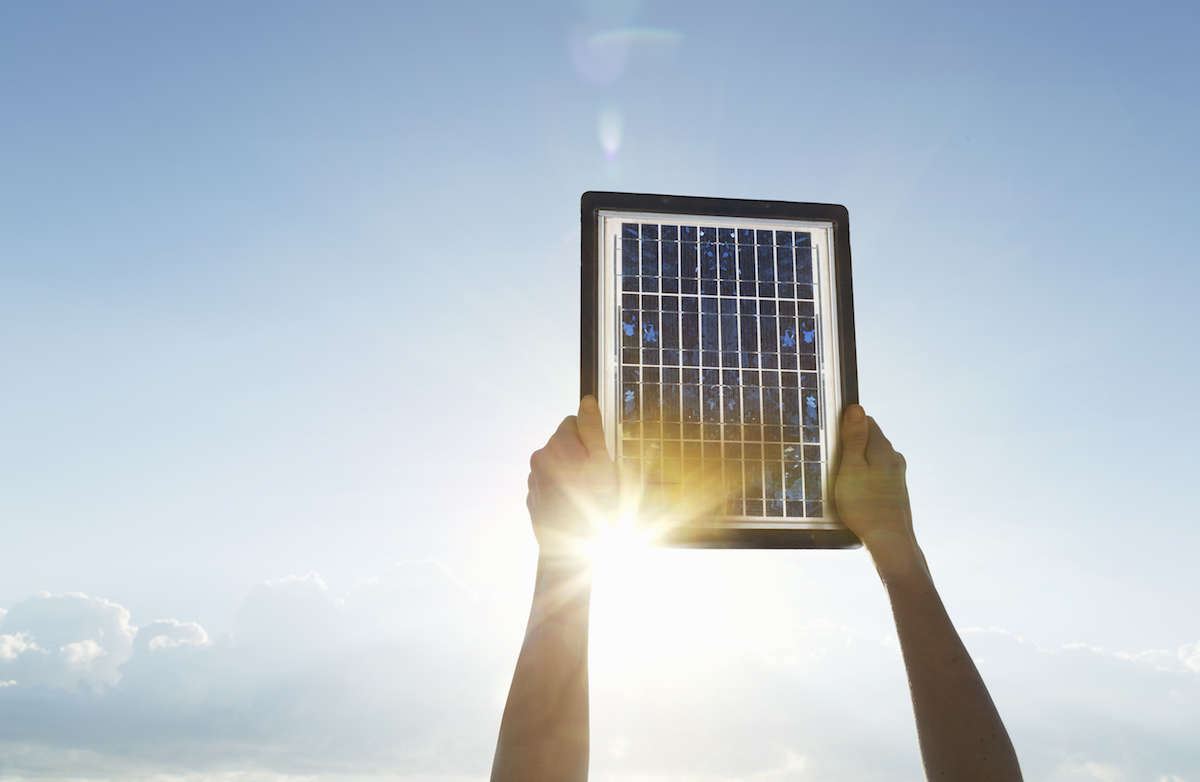 According to Wood, recent progress in battery technology, especially in their capacity to operate more efficiently in a state of partial charge, has transformed them into viable energy storage options for advanced economies as well as for developing regions like India, Africa and South East Asia.
Used in conjunction with solar panels or diesel generators, Wood says battery storage can significantly cut power bills by taking homes and businesses off an existing power grid and onto their own 'micro grids'.
"People are concerned about the cost of electricity and its reliability and they see that energy storage using batteries complements renewables. Storage has managed to get itself recognised for the contribution it can make," Wood says.
"It's no use paying, say, 42 cents a kilowatt hour for retail electricity but then getting paid six cents for putting your own electricity back out on the grid – it's better to put it in a battery, shift it in time, and use it when you need it."
High-profile projects
Some of the biggest names in business are already on board. Tesla and SpaceX founder Elon Musk, for instance, has developed his own energy storage unit known as Powerwall, which has been rolled out to homes across the globe.
Similar to Ecoult's offering, Powerwall is a reusable battery charged from power generated via solar panels. The unit, which currently retails for around A$10,000 (including installation), saves money for users as it enables them to store excess electricity generated in the day for use at night, instead of purchasing power back from the grid.
Puerto Rico is one nation already benefiting from the breakthrough technology. After severe hurricanes devastated the Caribbean nation's power grid in 2017, Tesla's batteries and solar panels were deployed to build micro grids around the island, including at its main hospital, to keep essential healthcare services available for the nation's 3.5 million power-starved residents.
Musk is not stopping with Powerwall. So bullish is the billionaire about the potential of battery storage that he has built the world's most powerful lithium ion battery in South Australia to assist the state's underperforming energy grid. The project, which comes with a price tag of at least A$50 million, will be operated by Musk's company along with French wind farm developer Neoen.
The battery stores energy from a nearby wind farm run by Neoen, with the project predicted to be powerful enough to provide electricity for more than 30,000 homes, taking pressure off the state's blackout-prone system.
More than hype
Tesla, however, is far from the only large player in the emerging sector. Other major makers like LG, Nissan, Panasonic, SolaX and the UK's Oxis Energy are also bringing products to market, while AltaGas and AES Corp recently rolled out some of the largest battery storage facilities ever built in North America.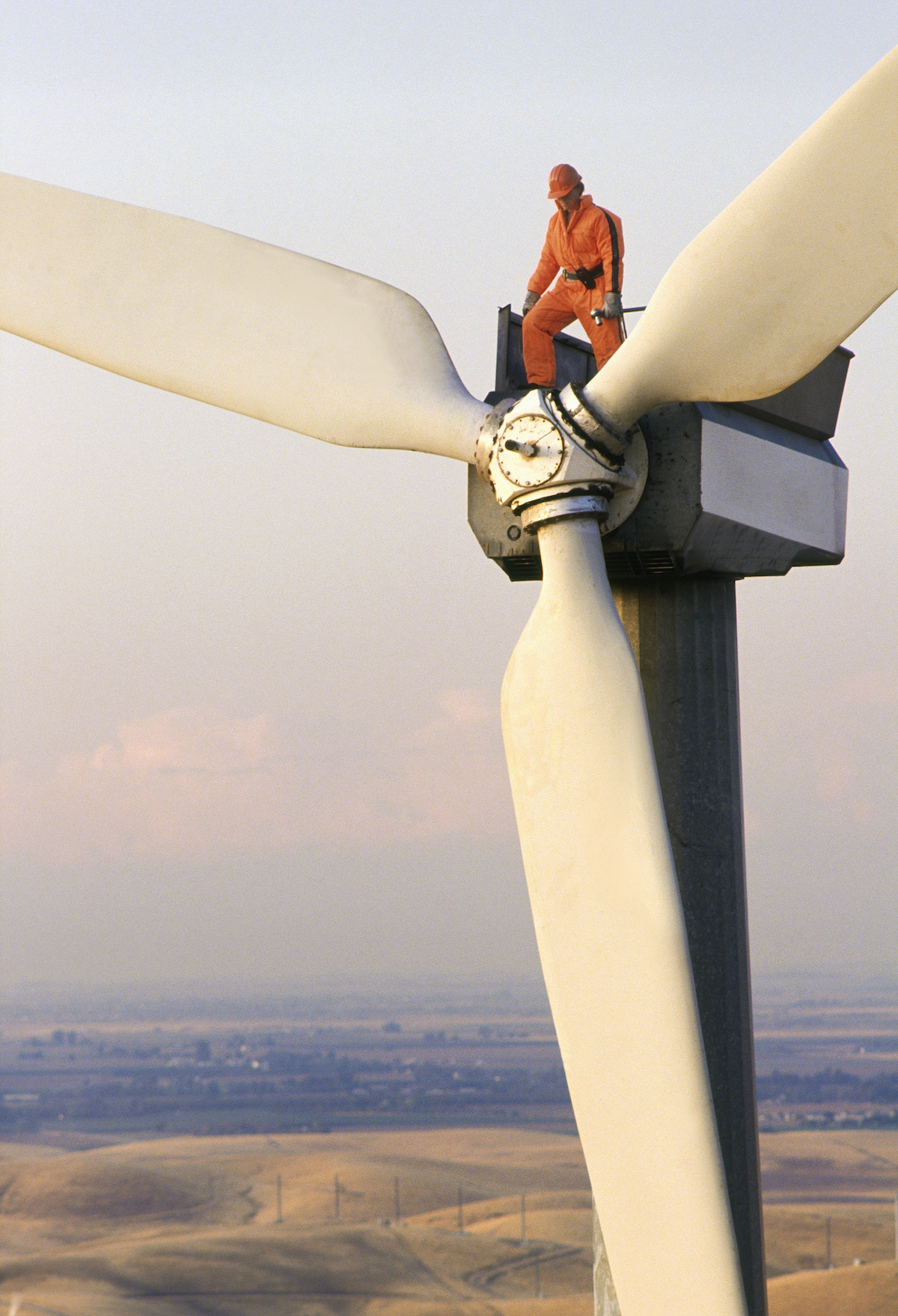 Nigel Morris, from renewable energy consultancy Solar Analytics, says one factor previously holding battery storage back were initial on-site set-up costs.
Morris, an industry veteran with 25 years' experience in the solar market, says large site-specific installations can still run close to A$100,000 but that higher electricity prices in many parts of the world are causing battery storage to become a more financially viable option.
In Australia, for instance, Morris estimates that the number of units has surged in the past five years from around 600 to 20,000 as their return on investment has improved. He says while most growth has been in the household sector, more firms are finding that it makes good financial sense.
"Most of those systems are installed in homes not businesses, however there are an increasing number of businesses that are willing to make an early investment in it or who can make the case stack up now," he says.
"It's pretty consistent that the payback is still around 10 years on a battery bank, but it's getting better all the time."
He advises that firms should look at three factors before proceeding. "Adding storage in many sectors is starting to make sense where there's a correlation between the size of the power load, the time of the load and the solar generation – if you get the combination of factors right it can really add up."
Being ready
Research Analytics' Gero Farruggio is even more upbeat about the new technology. Farruggio, a renewables expert, believes both large and small businesses should prepare for batteries playing a "key role" in future power solutions.
He predicts that the use of batteries storage will be commonplace within a decade as policy makers continue to shift focus from fossil fuels to renewable energy sources. While the tech is currently most popular in highly advanced industries, like the personal communication sector, he says "all businesses should be battery ready".
"For some industries it will be as disruptive as the electric car, for others it will present new capabilities and offerings," Farruggio adds. "These energy sources are not limited to helping industries transition to a low-carbon world but are also improving efficiencies and productivity.
"We're seeing more industries turning to batteries to reduce costs and improve pricing predictability in an increasingly volatile energy market." He believes that while the economics may not seem to make sense for all applications today, "for companies planning five years ahead it will be compelling".