One million Nissans recalled
Nissan has announced as many as 1.21 million vehicles produced between October 2014 and September 2017 would be recalled for re-inspection.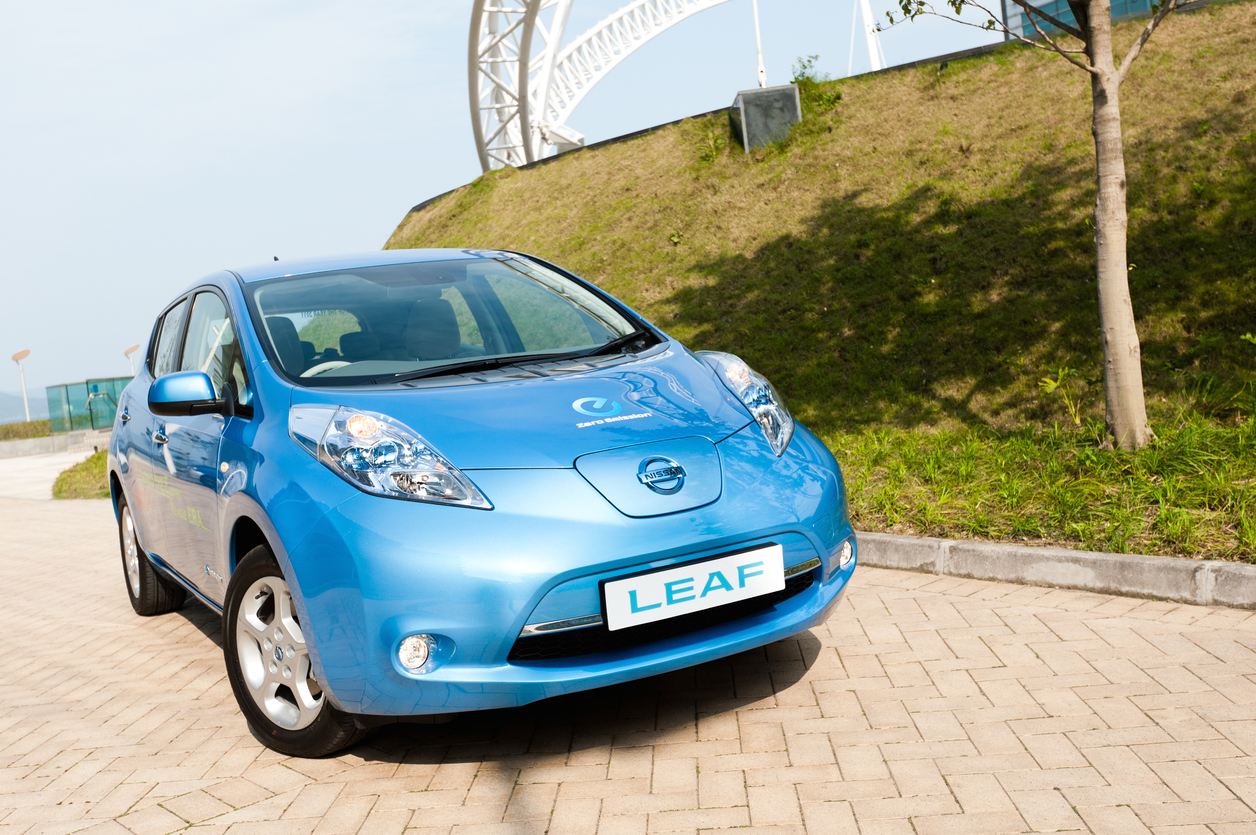 Nissan Motor Co Ltd has announced that it is recalling more than 1.2 million vehicles in Japan that do not meet domestic requirements for final inspection.
Initially, shares in Japan's second-largest carmaker plummeted after reports emerged that it had released 60,000 new cars onto the Japanese market that had not been subjected to safety checks in line with government guidelines.
Nissan then announced that as many as 1.21 million units produced between October 2014 and September 2017 — including the Leaf electric model (pictured) — would be subject to re-inspection after it discovered inspections were not carried out by authorised technicians at its six assembly plants in Japan. Under Japan's safety protocol for mass-produced vehicles, Nissan should have carried out a final inspection immediately before being shipped.
The automaker estimates the recall will cost approximately 25 billion yen or $US222 million. CEO Hiroto Saikawa mentioned being "short-staffed", but said it was no excuse for the failure. "We must take the registration framework and procedures seriously, regardless of how busy we may be or how short-staffed we may be," he told reporters at a media conference at the Yokohama headquarters. "We apologise for the inconvenience caused to our customers."
A third-party will join the company to conduct an internal investigation into the matter, expected to take up to a month.