Snapchat undergoing major revamp
Struggling to keep pace with the growth of Instagram, Snapchat is being overhauled in an attempt to attract more users.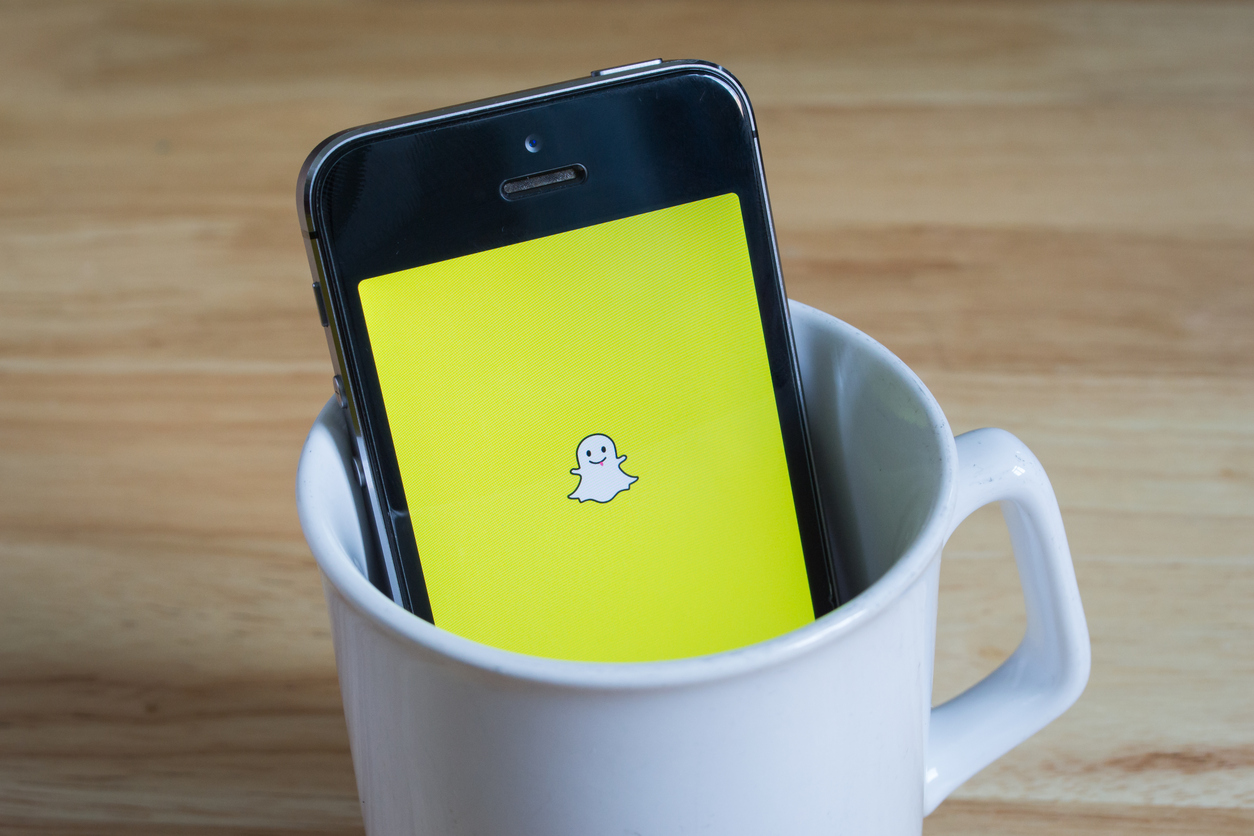 Snap Inc (SNAP.N) has responded to complaints that the Snapchat app is too complicated by going back to the drawing board and redesigning it.
The plan was revealed today in its earnings letter to investors. CEO Evan Spiegel said: "One thing that we have heard over the years is that Snapchat is difficult to understand or hard to use, and our team has been working on responding to this feedback. As a result, we are currently redesigning our application to make it easier to use."
CEO Evan Spiegel says Snapchat will be redesigned to make it easier to use.
He warned investors that business may take a hit initially, but stressed that it would be worth it in the long run.
"There is a strong likelihood that the redesign of our application will be disruptive to our business in the short term, and we don't yet know how the behaviour of our community will change when they begin to use our updated application," he continued.
"We're willing to take that risk for what we believe are substantial longterm benefits to our business."
This follows reports that it is struggling to keep pace with Facebook Inc's Instagram, as the company's disappointing third quarter financials show.
Snap's user growth in the last three months was about half what investment analysts expected, according to Reuters.
Daily active users rose to 178 million in the third quarter from 173 million in the second quarter, instead of the 181.8 million predicted by research firm FactSet. Its revenue improved to $207.9 million from $128.2 million, compared to the estimated $236.9 million.
Mr Spiegel wouldn't comment on what the redesign will look like, but said there is an "exciting opportunity here for another evolution".