How to stop ecommerce fraud from hurting your bottom line
With greater vigilance and intelligent solutions, businesses can fight ecommerce fraud and win.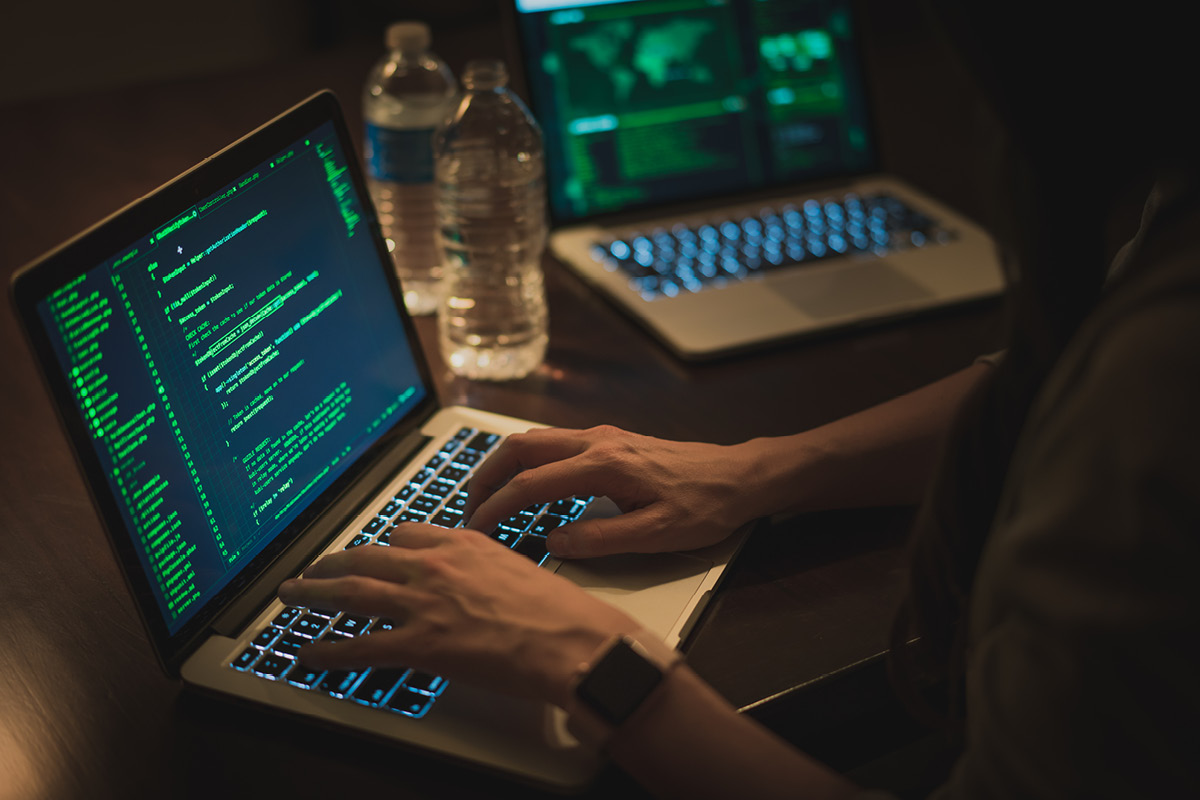 US retail goliath Amazon launched in Australia in December and the effect was immediate. In the lead-up to the Christmas period, more consumers began to demand convenience, value, and choice, with a higher proportion looking to online shopping to deliver this experience.
The growth of ecommerce has created plentiful opportunities for businesses, but it has also created unique challenges in the fight against fraud. As online shopping continues to increase, more merchants are looking to diversify or move all of their operations online to capture their own slice of the $20 billion market in Australia. They are also exploring different platforms, like mobile, to better engage with consumers on the go.
Mobile purchase capabilities can help businesses capture a wider target market and deliver increased revenues. However, more touchpoints can bring greater challenges. Customers want to know that they are buying from a business in a secure, reliable manner. These transactions are what we call 'Card Not Present', or CNP payments, and require a comprehensive and layered payment security and fraud prevention strategy. This strategy should protect the business's payments and customers' details across channels, devices, and throughout the transaction life cycle.
Understanding the challenges
If you own, operate, or work in a business with ecommerce operations, you must understand the following fraud challenges and how they can be overcome. Doing so will help you to deliver on customer experience expectations and protect your bottom line from fraudulent payments and chargebacks, driving greater profitability.
New user registrations

As more people shop online, there will be more user registrations on these sites. New users are unlikely to have much of a transaction history with which you can build a user profile, making it difficult to assess their purchasing patterns.

Solution: Relying on transaction volume checks to detect abnormalities in purchasing behaviour is unwise. However, when used in combination with device authentication (like a text to the customer's mobile number with a unique payment code), the two can help you determine if a purchase is being made by a legitimate customer or fraudulent actor.

Keying in secure data

Keying in secure data on a mobile or tablet can prove difficult for many, often resulting in mistakes that impact authentication. This problem is further compounded by the fact that some mobile apps and websites are not set up to save credit card information or offer one-click purchasing.

Solution: Look to pair front-end security tools like geolocation with those that provide chargeback notifications. Chargeback notifications sit on the backend and enable communication and collaboration between card issuers and merchants to help merchants resolve disputes with the customer before they become chargebacks.

3-D Secure on mobile sites

3-D Secure, the protocol that provides extra protection for merchants and customers for online payments, faces hurdles on mobile. If your business features mobile sites, you may also have trouble getting authentication pages to render, particularly if the issuer is not very mobile-aware.

Solution: Multi-factor authentication – requiring the user to input two or more types of authentication – can be helpful to bypass the clunkiness associated with 3-D Secure on mobile.

It can also provide a safe, secure, and user-friendly means of authentication. More and more mobile and 'smart' devices have built-in tools that can be used for authentication, such as fingerprint readers. Using such biometric features is steadily becoming common practice, since there is decreased possibility of falsifying credentials.
Fraud prevention is a careful balancing act. Weighing heavily on the side of fraud prevention can negatively impact the customer experience – particularly as it's so easy for a prospective customer to move away from the website to a competitor delivering a more frictionless experience. Asking customers for extra information at the checkout will slow down the transaction, and if done improperly could result in customer churn.
Striking the right balance means showing customers you care about their security, while retaining the convenience of online shopping. Do it right by following the tips outlined above, and you'll be well placed to protect your customers, as well as your bottom line.