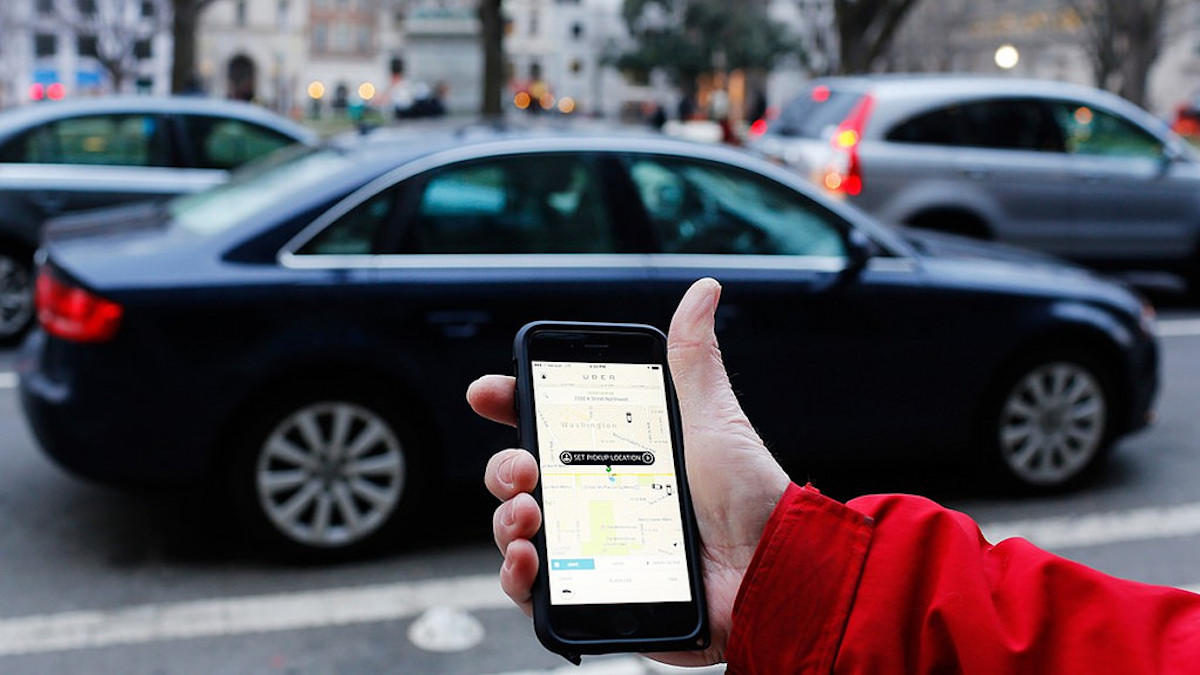 On Tuesday, Uber revealed that hackers had accessed 57 million users and drivers personal data back in 2016.
"None of this should have happened, and I will not make excuses for it," Mr Khosrowshahi said in a blog post.
None of this should have happened, and I will not make excuses for it.
Uber paid the hackers US$100,000 to delete the data, but failed to inform riders and drivers whether their accounts were compromised.
Uber Australia has confirmed that Australian users were affected by the data breach. More than one in 10 Australians may have had their information stolen.
"We are in the process of notifying various regulatory and government authorities and we expect to have ongoing discussions with them," Uber Australia spokesman Mike Scott told SBS World News.
Co-founder and former chief Travis Kalanick, was notified of the breach shortly after it was discovered. But it wasn't until Uber's new boss Mr Khosrowshahi found out that the knowledge was made public.
Mr Khosrowshahi said he "recently learned… two people outside the company had inappropriately accessed user data stored on a third-party cloud-based service that we use".
Uber says it's forensic experts found no evidence that the hackers downloaded any information regarding trip location history, credit card numbers, bank account numbers, social security numbers or date of births.
"At the time of the incident, we took immediate steps to secure the data and shut down further unauthorised access by the individuals," Mr Khosrowshahi said.
"We subsequently identified the individuals and obtained assurances that the downloaded data had been destroyed.
"We also implemented security measures to restrict access to and strengthen controls on our cloud-based storage accounts."
The company has set up a help page for customers who are concerned about the data breach.