Amazon to bring Lord of the Rings to the small screen
Amazon is looking to take the fight to HBO's Game of Thrones with a small-screen adaptation of the J.R.R. Tolkien classic.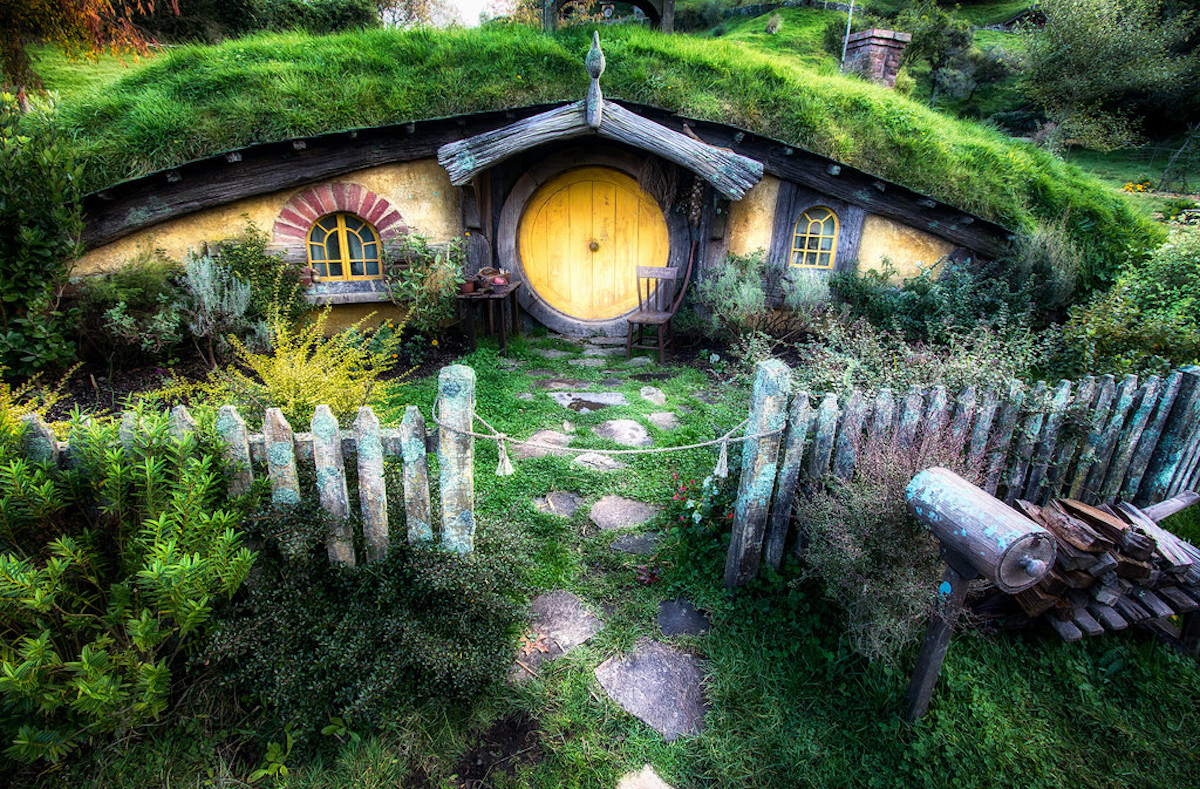 Amazon has confirmed it has secured the global TV rights to The Lord of the Rings (LOTR).
As part of the deal said to be worth close to $US250 million, the streaming giant has committed to a multi-series adaptation of the J.R.R Tolkien novels, with the script to centre on the period preceding the The Fellowship of the Ring timeline.
There is also talk of a potential spin-off series for the cash cow, which grossed close to $US6 billion through Peter Jackson's acclaimed film franchise.
It is understood Amazon chased the rights looking for a large-scale hit capable of competing with HBO's Game of Thrones. It follows the Walt Disney Company's revelation that it will create a live-action Star Wars television show for its upcoming online streaming service.
It is understood the LOTR series will be produced at Amazon Studios alongside the Tolkien Estate and Trust, publisher HarperCollins and Warner Bros' New Line Cinema.
"The Lord of the Rings is a cultural phenomenon that has captured the imagination of generations of fans through literature and the big screen," said Sharon Tal Yguado, Amazon's new head of scripted programming, who replaced Roy Price last month amid sexual harassment claims .
"We are honored to be working with the Tolkien Estate and Trust, HarperCollins and New Line on this exciting collaboration for television and are thrilled to be taking The Lord of the Rings fans on a new epic journey in Middle Earth."
The Tolkien estate is also thrilled about the partnership with Amazon, whose customers voted LOTR their favourite trilogy of the millennium in 1999.
"We are delighted that Amazon, with its longstanding commitment to literature, is the home of the first-ever multi-season television series for The Lord of the Rings," said Matt Galsor, a spokesman for the estate and publisher HarperCollins.
"Sharon and the team at Amazon Studios have exceptional ideas to bring to the screen previously unexplored stories based on JRR Tolkien's original writings."