Become an extraordinary leader by understanding your true self
ELEVEN by Kaplan Professional is offering a complimentary half-day workshop this month, guaranteed to maximise your performance as a corporate shot-caller.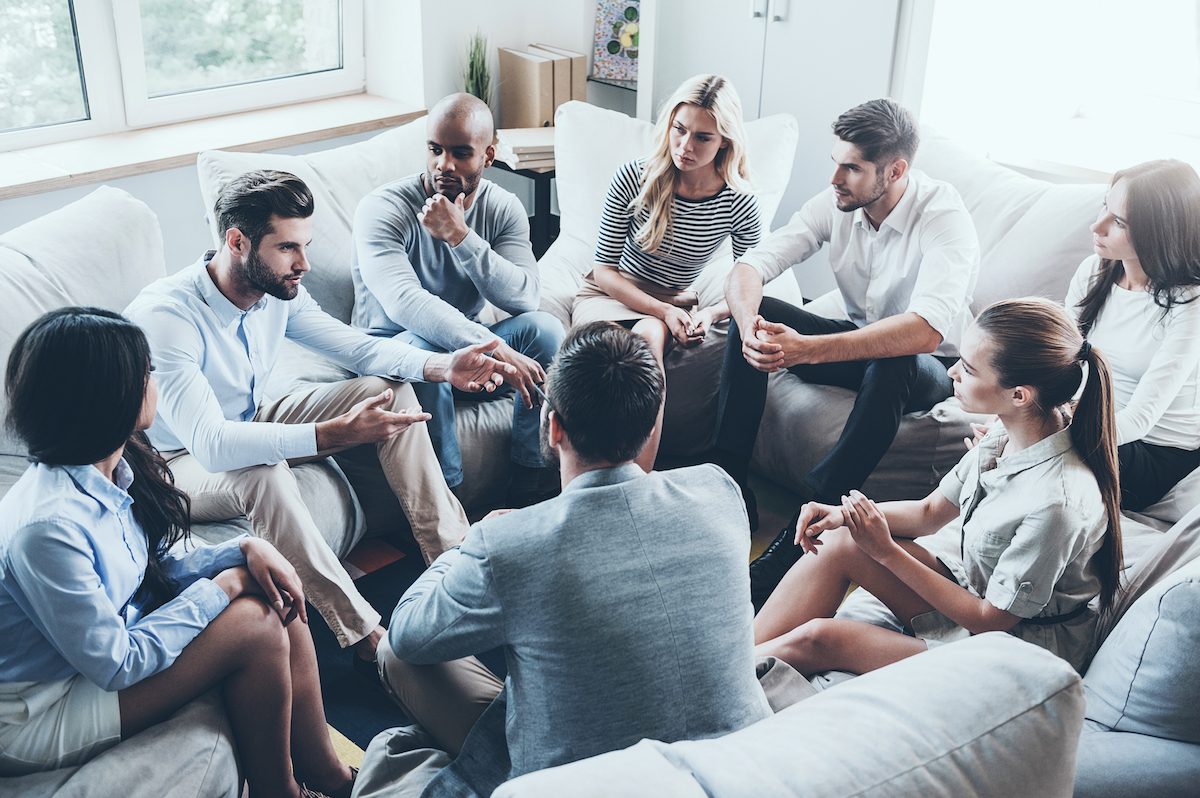 Break free from the shackles of your comfort zone to tap into your limitless leadership potential. That is what the ELEVEN executive leadership program will help you achieve.
Developed by a group of thought-leaders including neuroscientists, psychologists and psychotherapists, who examined the different elements of the most effective leadership programs from around the world, ELEVEN by Kaplan Professional is designed to stand out from traditional and current offerings of leadership development.
And fortunately for the leader who is always looking for an edge, a rare opportunity has presented itself.
Highly-experienced corporate coach Kim Taylor is running a complimentary half-day workshop, called 'Expanding Comfort Zones', designed to give you a taste of this innovative program.
Taking place on Thursday, February 22, from 1-4pm, at Studio Sydney Tower, Kim will "test your limiting beliefs in a fun and engaging way in order to uncover some personal insights into your self-imposed comfort zones".
She will inspire you to push the boundaries, rather than playing it safe, and will arm you with techniques to feel more personally confident and creative, ultimately helping to build your confidence and behavioural flexibility.
The expert
Kim Taylor is a unique specialist, who has coached and trained hundreds of executives both nationally and globally.
She combines deep content with interactive experiences and humour, with Medianet describing her session at ELEVEN's launch last year as a "playful and interactive session that sparked creativity and innovation".
About ELEVEN by Kaplan Professional
ELEVEN is an innovative executive leadership program centred on furthering the development of 11 behavioural attributes of leadership within three contexts – self, others and place.
It's designed to help you understand who you are and how you work, before focusing on the things you do in your role – this can provide meaningful and sustainable personal development to help you unleash your full potential in every aspect of your life.