Becoming a cloud enterprise
The cloud has the capacity to be transformative for businesses, but addressing the challenges that come with it is a necessary step before embracing it altogether.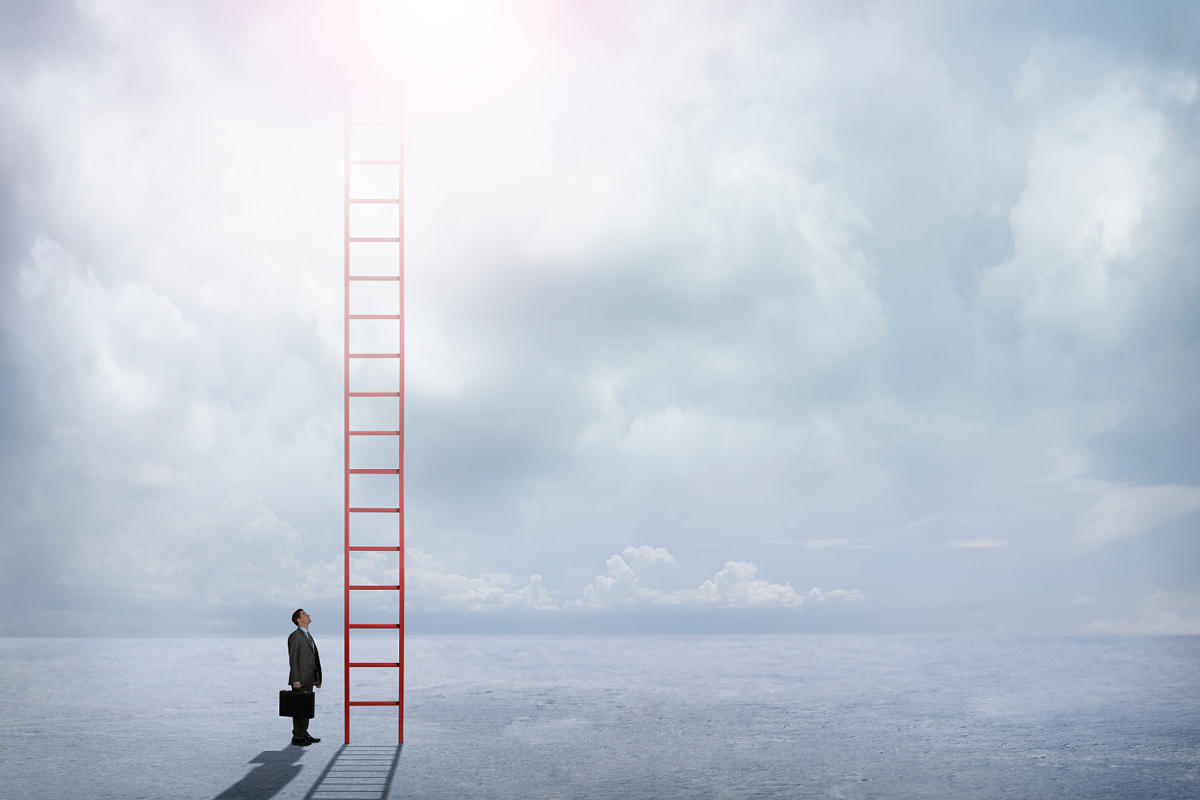 Today's enterprise is quickly becoming a cloud enterprise. For most, cloud adoption is accelerating and cloud computing is developing into an integral part of enterprise IT and security infrastructure. Cloud offers everything from cost savings and speed of deployment, to flexibility and simplicity, and while not every enterprise will be 100% 'in the cloud' overnight, Gartner predicts 90% will have hybrid IT infrastructures by 2020.
It's clear that cloud is coming for businesses, so it's worth taking the time to consider the implications this has for security. Cloud is transforming the way we work, but it has also brought with it new challenges. Security remains a constantly moving target, and compliance demands continue to grow, stretching IT resources beyond their ability to keep up. Cloud and SaaS apps paint an inevitable future for enterprises, but the benefits of the cloud can be negated if it leaves businesses exposed to security breaches and compliance issues.
Securely migrating to the cloud
Successfully managing the adoption of SaaS applications – and securely migrating to a cloud enterprise – requires a careful look at the way your organisation governs its identity. Identity powers the cloud, enabling organisations to securely migrate to a cloud enterprise while still having full visibility of identity information across their hybrid IT infrastructures.
Identity solutions govern who has access to applications, systems and data – regardless of where they're deployed – and empower users to work wherever they are and on whatever device they want to use.
Powering the cloud
The more strategic and mission-critical applications are moved into the cloud, the more important it becomes for enterprises to embrace cloud security solutions. Cloud security involves the adoption of solutions for end-point security, threat prevention, malware and even data protection. Now, for the first time, businesses can get a comprehensive, enterprise-grade identity governance solution delivered as a service (SaaS).
Cloud-based identity governance offers security, compliance and automation of identity focuses processes delivered as a service. And importantly, it is designed to address both cloud and on-premises IT environments – a key for enterprises as they embark on their cloud missions.
It's true that effective identity management requires an artful blend of people, processes and technology. But as enterprises rush towards the cloud, they don't always put a priority on effectively managing access to cloud assets – or more likely, they don't have the budget or skilled identity resources required to do so.
But that's no longer an inhibitor to implementing identity management, nor is it any excuse to miss out on the power that the cloud has to offer in a safe and secure manner.
With more and more businesses adopting cloud technologies, and with the value of data being put in the cloud escalating at a rapid rate, the importance of securing business data in the cloud has never been more important. Having control over who has access to it, when, where, and for what reasons, is an important aspect of this.
The cloud has the capacity to be transformative for businesses, but addressing the challenges that come with it is a necessary step before embracing it altogether. Warding off security breaches and compliance issues with identity governance keeps the power of the cloud safely in the hands of business across the world.
Put simply, identity provides the power to make the cloud enterprise secure.