Bob Black named Transport and Logistics Executive of the Year
The CEO of StarTrack and Group COO of Australia Post took out the award at The CEO Magazine's 2017 Executive of the Year Awards.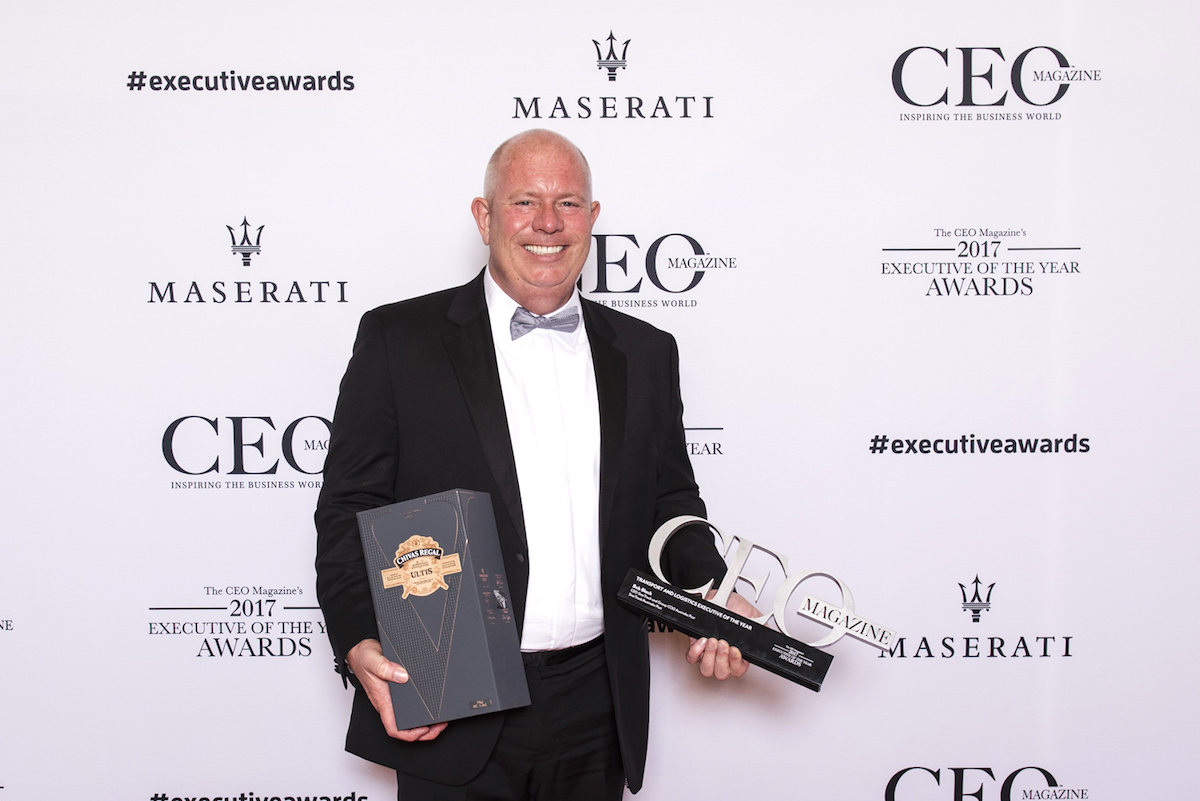 In steering StarTrack and Australia Post through major change projects and a turbulent market, Bob has stamped himself as one of the leading executives in the transport and logistics field.
Speaking just after he was announced as the winner, Bob described it as a "completely amazing" honour, but deflected the credit to his organisation more broadly.
"We've got 36,000 in our team and it's not my award, it's the team's award. It's for all their hard work and determination and what they deliver in terms of customer satisfaction. For all our customers, all our team, this is amazing."
Bob works under recently appointed Australia Post CEO Christine Holgate, who joined in October 2017 after a successful stint at vitamin company Blackmores.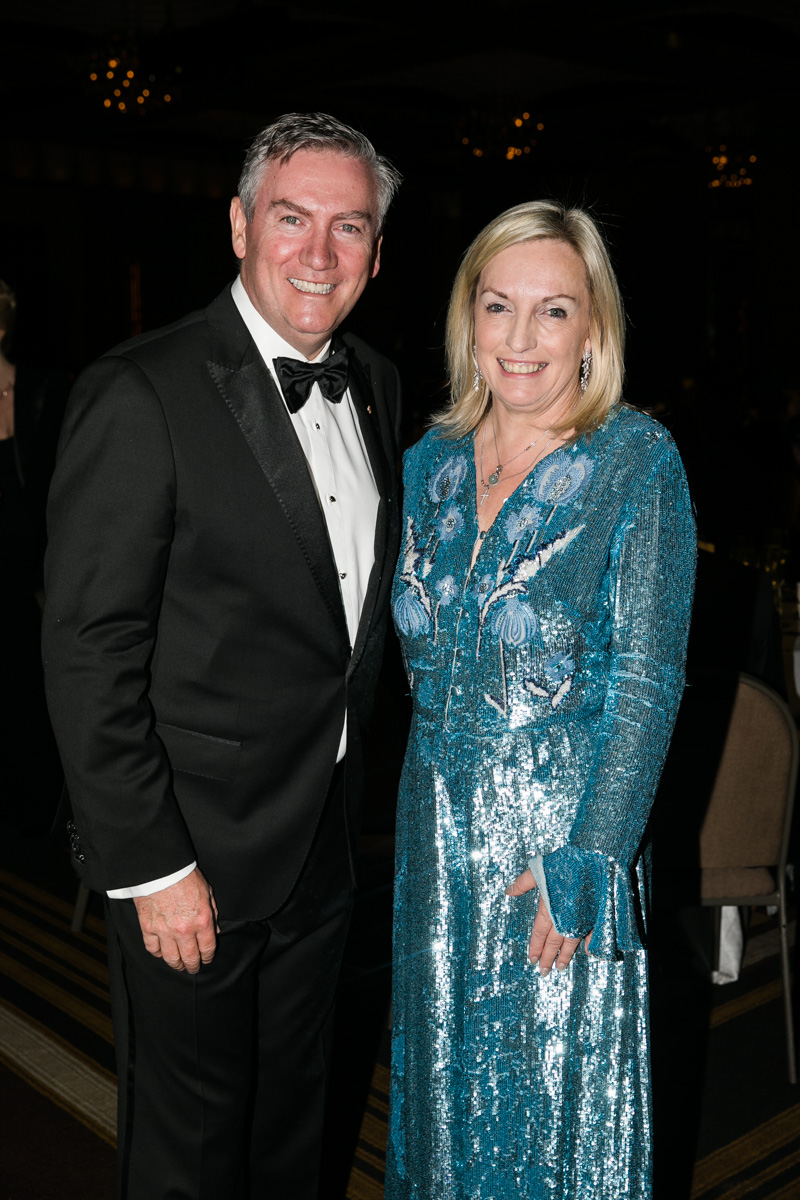 A previous winner of The CEO Magazine's pinnacle CEO of the Year Award, Christine was the first woman to be presented with the prestigious title in 2015. She attended the 2017 ceremony in Melbourne to cheer on Bob and celebrate with her Australia Post team.
Bob told The CEO Magazine that bringing together the Australia Post and StarTrack businesses was a major part of his role. "I galvanised my leadership team towards one vision by driving a high-performance culture and reconnecting with frontline employees.
"By clearly communicating the strategy so all employees could understand their contribution to our business, we were able to better engage the entire workforce."
Strategies Bob and his colleagues used to communicate the changes to staff proved successful, with improved employee engagement across the group. Senior leaders also reported increased understanding and renewed belief in the group's strategy.
Together, the two businesses handle more than 70% of Australia's parcel deliveries, though the industry is changing rapidly. The parcel delivery space in particular is evolving into a mainly online business, with three quarters of parcels delivered in Australia now purchased via the internet.
StarTrack has built on its core capabilities by introducing a range of innovations to serve this dynamic digitally savvy market. This has included investing in GPS technology which allows staff to provide real-time route optimisation information to drivers.
The group has also strengthened alliances with online retail giants Alibaba and JD.com and has implemented an accelerator program, which supports start-ups.
Bob may have significant experience in the industry, but he is determined to continue learning and passing on his accumulated knowledge to those on the way up.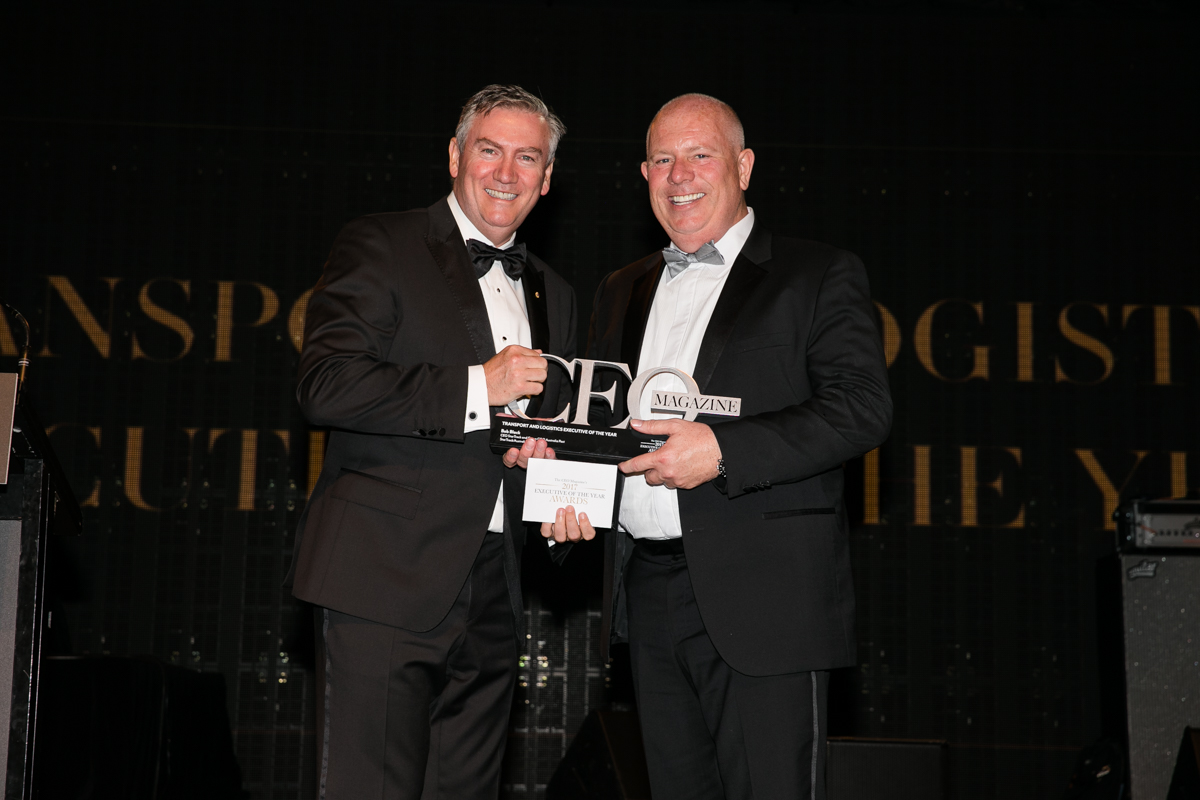 "I have an unwavering commitment to developing leaders at all levels," he told The CEO Magazine after winning the Transport and Logistics Executive of the Year Award, sponsored by Grow Super.
"I'm particularly proud of our ongoing commitment to our Women in Operations stream and our internal talent program, now in its third year, with a strong mentoring component with senior leaders.
"Through an engaged, empowered workforce, we can achieve great things."
The CEO Magazine's 2017 Executive of the Year Awards were held on 15 November at Palladium, Crown Melbourne. To see the full list of winners, click here.
---