Duty of care tips for international business travellers
Many companies are unaware that they have a legal obligation to fulfil their duty of care responsibilities for travelling employees.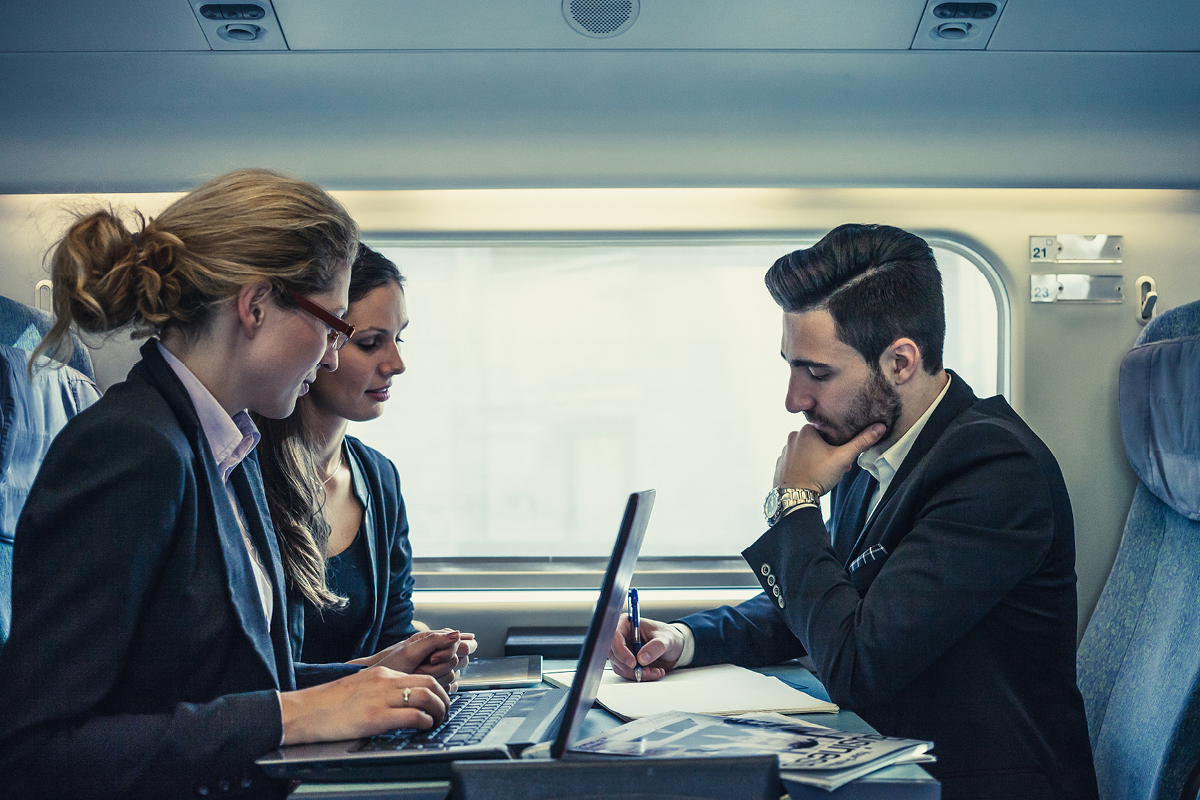 Organisations show no signs of slowing down on their investment in business travel. According to the Global Business Travel Association (GBTA), global business travel is expected to reach US$1.6 trillion by 2020.
The workforce is changing, with more employees working remotely and travelling overseas for business. For these reasons, duty of care and travel risk management programs need to be at the forefront of an organisation's security conversations.
Australian employers have a duty of care to their employees, which means a moral and legal responsibility to care for their wellbeing while at work/working. However, many Australian employers are unaware of the importance of knowing their employees' whereabouts at all times.
Businesses should educate themselves about their legal obligation by understanding:
Ways to keep all employees safe and informed, no matter where they are.
How to meet their duty of care obligations for every employee.
Lessons from real-life case studies.
Technology can help organisations level-up their duty of care program, close the gaps in travel risk management programs, and mitigate risks to employees. Real-time monitoring can help to draw a dynamic map that shows exactly where employees are going and if they're likely to be in harm's way. Businesses need to understand their obligations and take steps to make fulfilling that duty of care simple, streamlined, and, most importantly, effective.
There are three things organisations need to consider when creating a duty of care management program:
Understand the risks employees face

Risks for travellers include driving in unfamiliar locations, stress and fatigue from travel, language barriers, and unfamiliarity with local health risks and medical facilities.

There may also be intrinsic risks related to the location, such as politically-unstable locations or those prone to terror attacks, for example. Employers need to evaluate all the potential risks and develop simple, streamlined and effective ways to mitigate these risks and help employees in case of an incident.

Educate staff about safety and security

Education is crucial so all employees are well-informed and know what to do if a problem arises when they're travelling internationally. Employers should share company expectations, and helpful tips and tricks about safe travel. It's valuable to tailor messaging according to the employees, their destination and their job function.

Businesses should use apps that provide up-to-date information on countries/locations, proper protocol on ways to conduct business and other useful safety information.

Track employees' locations

Organisations need clear visibility on where employees are initiating travel and expense spend, as well as location-based analytics, to be able to fulfil duty of care obligations. Technology can help close the gaps in travel risk management programs, drive compliance, and track and communicate with travellers in case of an emergency.

Concur recently launched its Locate and Active Monitoring module, the first integrated traveller risk management solution that draws from the industry's most comprehensive dataset, including travel and expense data, itineraries booked direct captured through TripLink and TripIt, supplier e-receipts, and more.

It empowers businesses to proactively monitor risks and quickly identify where travellers are, and communicate with them to ensure their well-being during times of crisis and uncertainty.

No business can protect its employees' safety with full certainty but, with the right plan and technologies in place, organisations can greatly improve their ability to mitigate risk, and locate and communicate with employees no matter where they are.