Emirates splurges on Dreamliners
Boeing beats out Airbus in Emirates deal worth billions.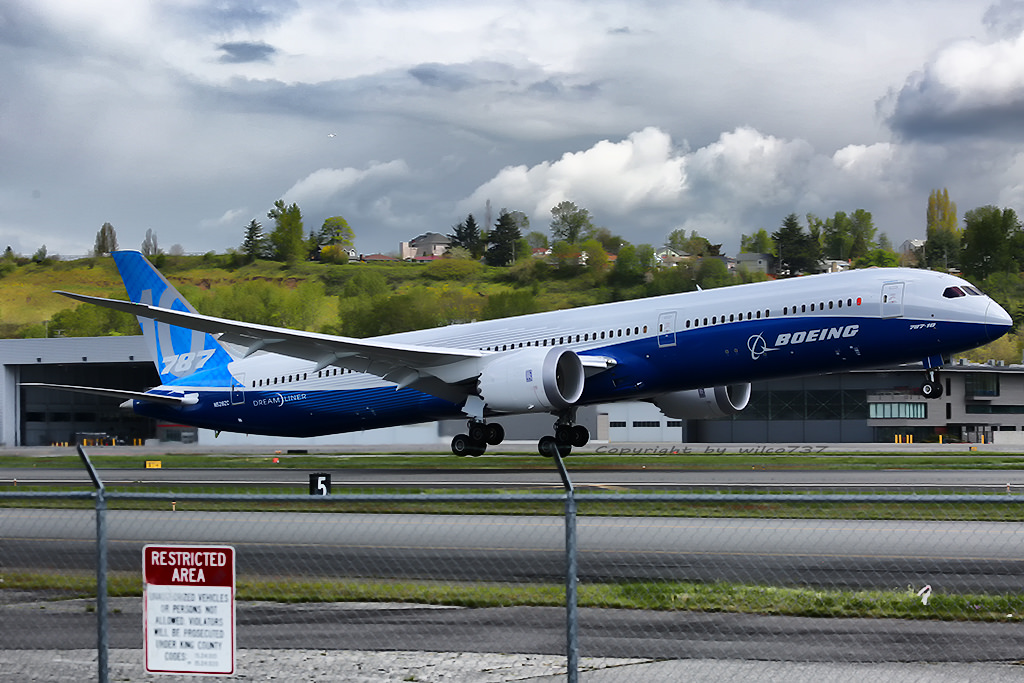 Emirates secured 40 Boeing 787-10 Dreamliners at the Dubai Airshow on Sunday.
The deal would cost the Dubai airline approximately $US15 billion at list prices, however substantial discounts are standard practice in bulk orders.
It is a significant result for Boeing, with the Dreamliners edging arch-rival Airbus's A350s.
"We were comparing the two apples," Emirates chairman Sheikh Ahmed bin Saeed Al Maktoum said, but found that the Boeing 787 is "the best option… given its maintenance and so on".
Sheikh Al Maktoum said the acquisition of the 787-10 "speaks to our confidence in the future of aviation in the UAE and the region".
He said Emirates has now spent $US90 billion on Boeing aircraft. Some of the new 787s will be used to replace older planes, while others will be used to expand the airline's network.
The announcement surprised Airbus, which was expecting instead to offload a fleet of A380 superjumbos. That sale is now in limbo.
If negotiations do break down it will be a critical blow to Airbus, which has already slashed production from 15 superjumbos this year to eight a year by 2019 in an attempt to keep its flagship jet alive until new orders can be won.