Former Australia Post CEO promoted by Pro-Pac
Ahmed Fahour steps up to the role of executive chairman at Pro-Pac Packaging months after leaving Australia Post amid salary controversy.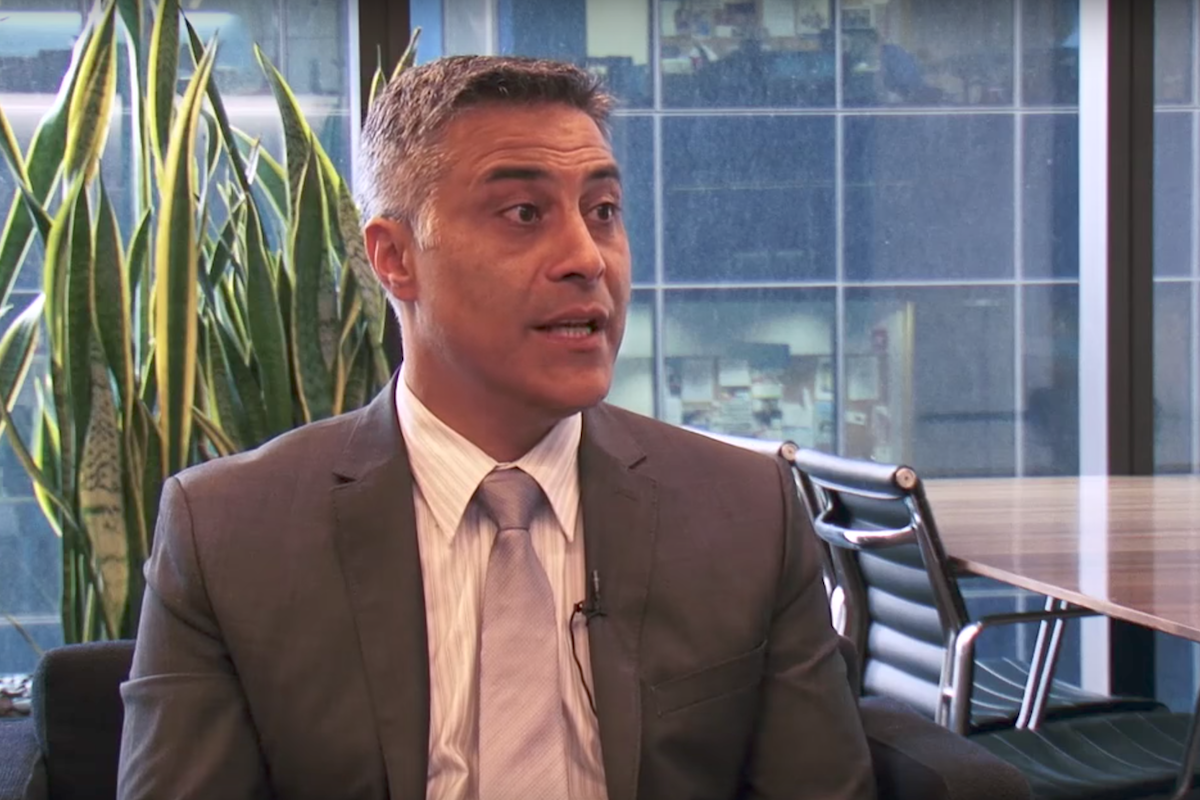 Ahmed Fahour, former chief executive of Australia Post, has been appointed executive chairman of packaging specialist Pro-Pac Packaging (PPG).
Fahour stepped down from Australia Post in July this year after working as managing director and CEO since February 2010. His resignation came after his $5.6 million salary was criticised for being too high.
At the time of the revelation, Fahour's remuneration was considered the largest salary given to an Australian public servant. Prime Minister Malcolm Turnbull called it "a very big salary for that job". Fahour then left Australia Post with a $10.8 million payout, which was further increased by bonuses.
Fahour's position at Pro-Pac is a level up from his prior role. He has served as the company's non-executive chairman since 2014. Pro-Pac is 49% owned by Raphael Geminder, the brother-in-law of Anthony Pratt, Australian billionaire and executive chairman of packaging company Visy.
According to PPG, in his new role, Fahour's will assist the company's transition into a major international flexible packaging manufacturer and distributor. PPG recently acquired $177.5 million Integrated Packaging Group (IPG).
Gary Weiss will resign as a non-executive director at PPG due to other commitments on the board. The company also plans to appoint IPG Chairman Rupert Harrington as a non-executive director.
According to the Sydney Morning Herald, Fahour will assume the new role from October 27. His remuneration is as yet undisclosed.