Fortescue selects two women to lead
It is a landmark appointment in the Australian mining sector, with two women set to lead the iron ore giant.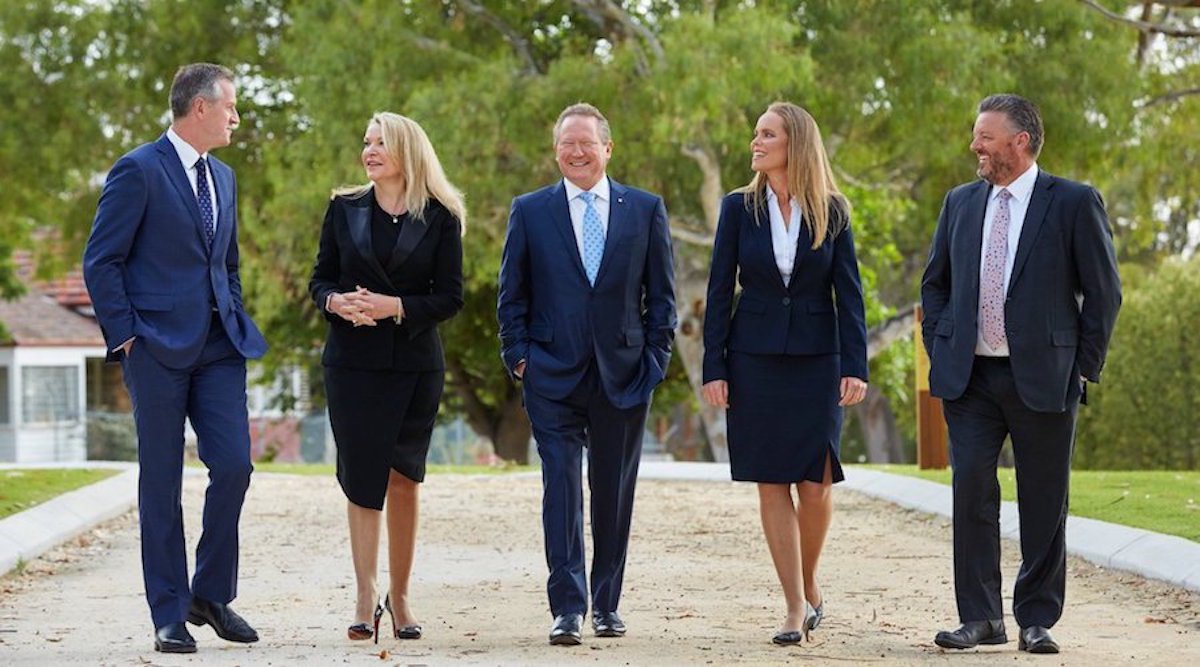 Elizabeth Gaines has become the first female chief executive of a major listed Australian mining company, after she was given the nod to lead Fortescue Metals.
The Perth-based miner's billionaire backer Andrew Forrest announced yesterday that Ms Gaines would take over the top job from long-standing CEO Nev Power, who pulled Fortescue from the brink of collapse to a position of power as the fourth largest iron ore producer in the world.
Ms Gaines became Chief Financial Officer of Fortescue after a stint as CEO of Qantas-backed travel agency group Helloworld, and has held director roles at IT firm NextDC, Nine Network and is a commissioner for Tourism WA.
And while her appointment is history making on its own, Fortescue has also promoted Julie Shuttleworth to be her right-hand woman as deputy CEO.
It is being hailed as a momentous occasion, as it's the first time two women have held the reins of an Australian ASX-listed mining company.
Ms Shuttleworth was most recently general manager at Fortescue, and has an extensive history in the mining sector dating back to the early 90s when she worked as a metallurgist at Newcrest Mining.
The Australian Financial Review reports Mr Forrest has thrown down the gauntlet to the two new leaders, challenging them to improve the iron grades in the product it exports from Port Hedland to 60% from the current standard of 58%.
"A change in marketing focus directly related to flexible operations and new markets will also lead to greater penetration in global iron ore markets. Complementing this is our target that in the future a majority of Fortescue's production will be [!more!] 60 per cent [!iron!] competing head to head in the higher grade markets," he said.
"Whatever the market throws at us, Fortescue is ready … and having greater than half its volume above 60 per cent means it will be ready for anything."
He also emphasised the appointments were not about gender equality.
"The best people were appointed to these four positions, regardless of gender," he said.