Investors asked to accept unmarketable share package
Slater & Gordon shareholders have been asked to accept a 5% slice of the company's shares, as the law firm attempts to avoid insolvency.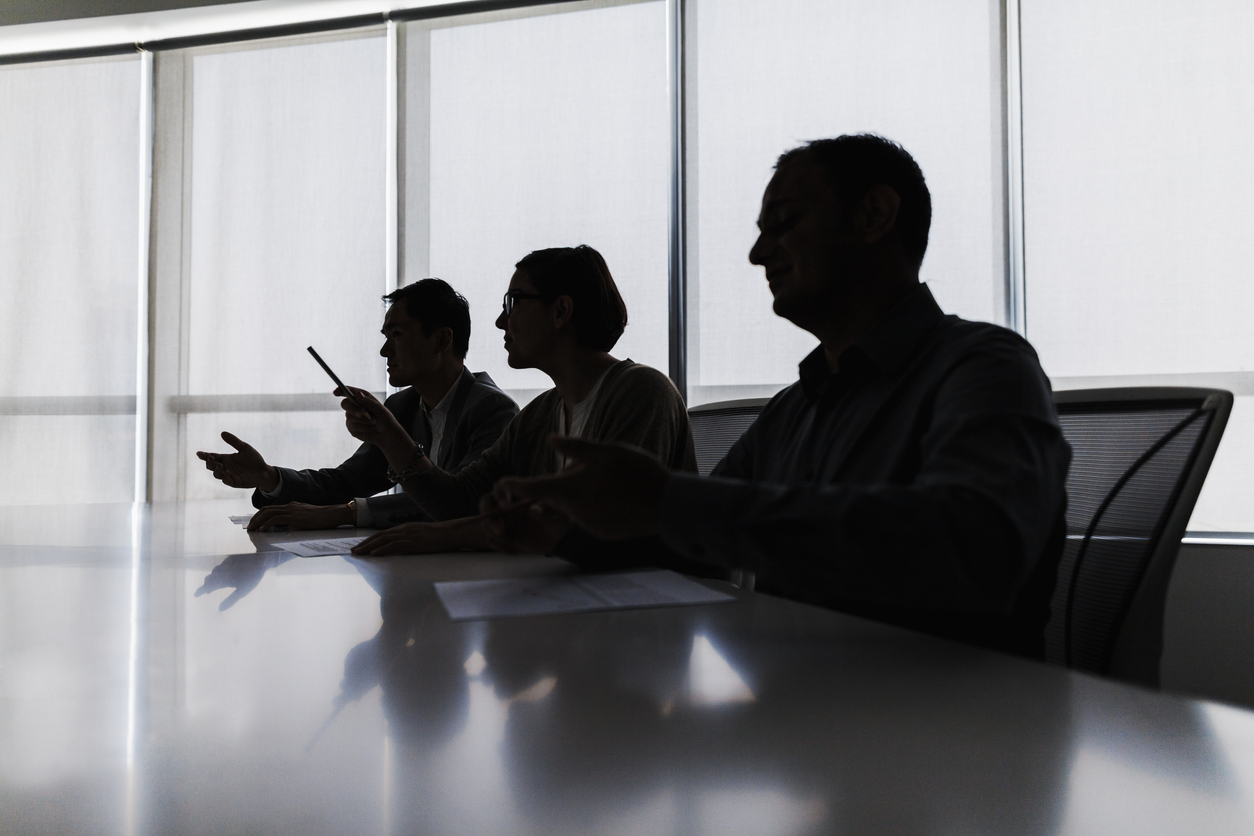 Embattled law firm Slater & Gordon has asked its shareholders to accept a deal to keep it afloat, which would leave them with just a 5% slice of the company's shares.
The small parcels of shares will be worth approximately $500, making them unmarketable.
The firm's senior lenders, meanwhile, led by America's Anchorage Capital Group will hold the other 95%.
An independent report released yesterday by KPMG, recommends the acceptance of the recapitalisation.
The alternative to the rescue plan is insolvency, with the company revealing in documents to the Australian Securities Exchange that it owes $761.6 million as of June 30, 2017.
Considering the level of secured debt exceeds the value of the company, shareholders would be left empty-handed if it was to go bust.
"Therefore, in the event that the recapitalisation was not implemented and Slater & Gordon became insolvent, shareholders would most likely receive nothing, because the assets of Slater & Gordon are not sufficient to fully satisfy its secured debt obligations, let alone the claims of other secured creditors, unsecured creditors or any interests of shareholders," chairman John Skippen said.
"If the recapitalisation is not implemented, the directors consider that Slater & Gordon will not be in a position to repay any amounts due under the syndicated facility agreement when they become payable."
The Slater & Gordon share price has taken a dive since reaching a peak of $7.85 in early 2015. Its share price closed on Monday at 6.8 cents.
The Sydney Morning Herald says Slater and Gordon's shares will be valued at between 0.3 cents or 1.1 cents each as the recapitalisation begins, meaning the 351.4 million shares currently on issue will be worth between $1.05 million and $3.87 million.
This compares to the $15.5 million in fees Slater and Gordon's legal and financial advisers will receive for completing the deal.
Slater & Gordon posted a loss of $546.8 million for the 2016-17 financial year according to the documents, and this followed the $1 billion haemorrhage in 2015-16.
Business News Australia reports the main cause of the company's billion dollar crash was its disastrous $1.3 billion acquisition of British professional services firm Quindell in 2015.
Two class actions were launched by shareholders as a result. One of them was settled earlier this year for $36.5 million.
Since the purchase of Quindell, shares in the company, which traded at just over $8 in 2015, are now worth seven cents.
Mr Skippen, who owns 100,000 shares himself, has apologised for the dire situation.
"Regrettably the interests of existing shareholders will be significantly diluted and I and the board are sorry for this," he said.
Shareholders will make their decision at a meeting on December 6.