Kaufland buys second site down under
Less than two months after spending $25 million on its flagship Adelaide site, the German giant has outlaid another $16 million for a second location in Melbourne.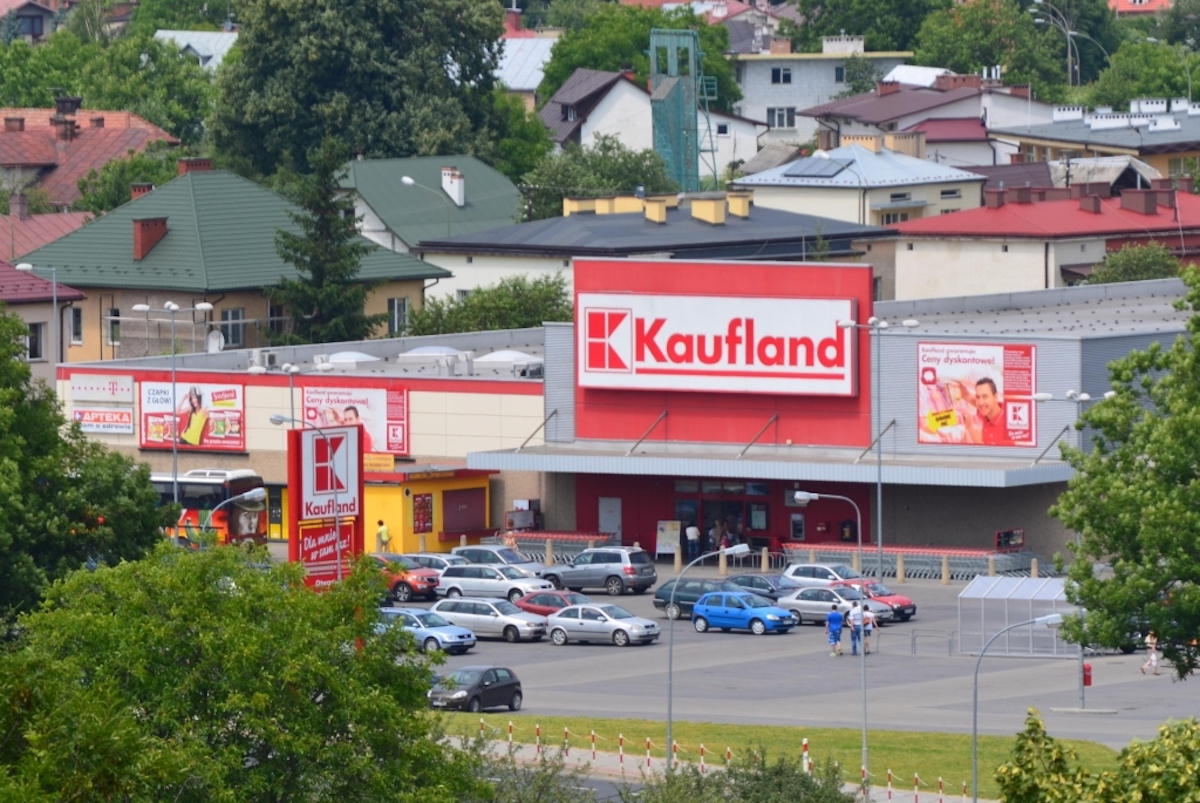 German retail giant Kaufland has purchased its second mega-site in Australia, signalling its intention to hit the ground running in the A$90 billion supermarket sector.
Owned by the Schwarz Group, the fourth biggest retailer in the world, Kaufland insists on buying rather than renting locations, and last month paid $25 million for a 9-acre site on the outskirts of the Adelaide CBD.
Now it has entered Victoria, buying an unused Bunnings site in Dandenong, 30kms south-east of Melbourne's CBD. The 8-acre site with approximately 12,000 square metres of retail space was relinquished by Bunnings landlord BWP Trust for $16.4 million at the end of last month.
They are going to go hard and fast — they make their money by volume and they've got to get scale.
Bunnings hadn't used the site since July, when it moved its operations to Dandenong South.
Speaking to the Herald Sun, Retail Doctor Group head Brian Walker, said he expects the discount chain to add another 20 stores across Australia over the next five years.
He said this will likely hurt fellow German grocer Aldi and US newcomer Costco more than Woolworths and Coles.
"They are going to go hard and fast — they make their money by volume and they've got to get scale," he said.
"They will be very aggressive on price, very aggressive on product and they are going to appeal to that Aldi, Costco buyer."
Across Europe, Kaufland operates 1230 outlets, which are generally four to five times the size of Woolworths and house 60,000 different products.
The Schwartz Group also owns major German retailer Lidl, a fierce competitor of Aldi's in Europe and the US. And while it hasn't entered the Australian market as yet, it has registered a host of trademarks, opening the door for such a move.