Linda Yates believes there's no reason why Marriott or Hilton couldn't have founded Airbnb or why Toyota or General Motors didn't launch Uber. And that's before even mentioning Blockbuster. "It had the chance to buy Netflix," the Founder and CEO of global business growth incubator Mach49 tells The CEO Magazine.
Along with missed opportunities, when up against agile, technology-driven, venture capital-funded startups, there's also plenty of boardroom trepidation. Case in point: JP Morgan's CEO and Chair Jamie Dimon's oft-quoted remark that what keeps him up at night is the thought that "Silicon Valley is coming and they all want to eat our lunch".
For Yates, however, there's no time like now for "the dinosaurs to eat the unicorns" – or for big business to beat those billion-dollar startups at their own, disruptive game.
"Large corporations have customers, capital, people, channels and technology," she says. "They also have the desire, the belief and the sense of urgency."
"If you look at the Fortune 500 list 50 years ago, the lifetime of a company on it was 75 years. Today it's 15 years and declining."
But what's blocking many of them is so deceptively simple. "They don't know how to do it," she explains.
If anyone was going to write a playbook encouraging the world's biggest business names to unleash their inner unicorn, there's no better candidate than Yates. Growing up in California, she was surrounded by the very people who founded Silicon Valley. "They were all friends of my parents," she reveals. "I'm deeply rooted and connected there."
Yet, as a strategy consultant, her professional career has played out in the boardrooms and C-suites of global businesses such as Nokia, Kraft and General Motors.
And it's these experiences that have given her a valuable cross-business perspective. Or, as she describes it, "bilingualism in these two worlds".
Building Capacity, Not Dependency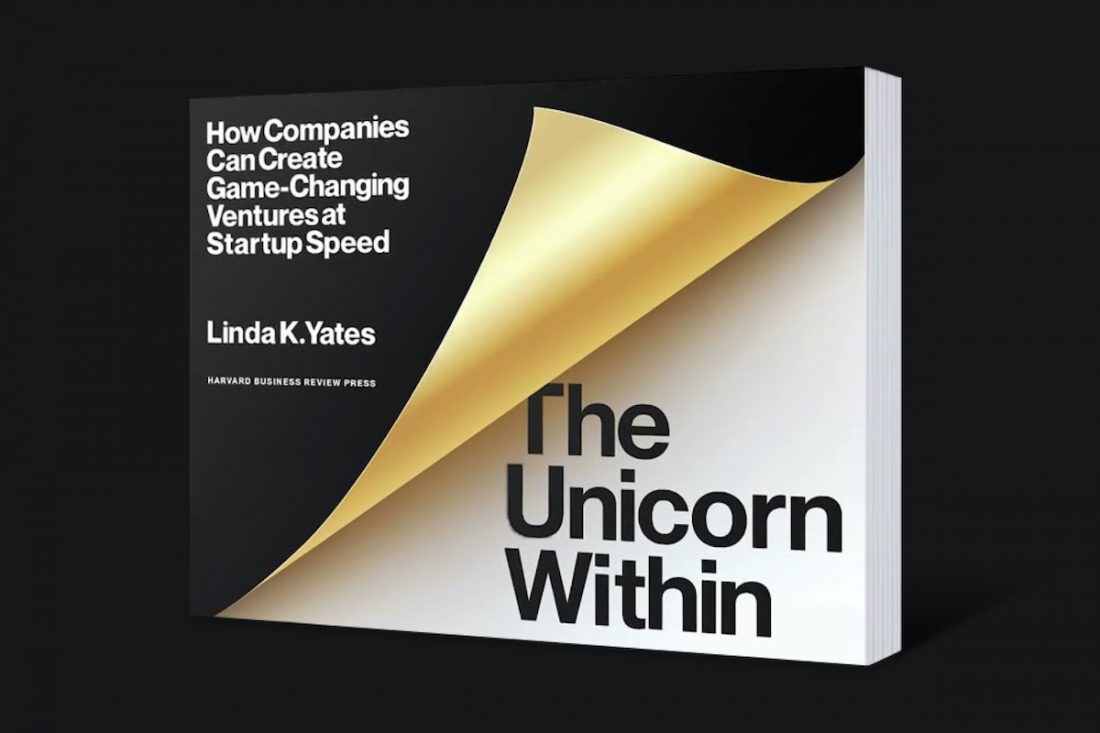 Newly released, The Unicorn Within: How Companies Can Create Game-Changing Ventures at Startup Speed is a practical guide to a repeatable and scalable methodology. Yates and her Mach49 team use it to steer Global 1,000 corporations towards sustained internal venture generation. It's also her way to democratise her work.
"When I founded Mach49 in 2014, we purposefully didn't hire any consultants. We focused 100 per cent on execution. And we knew we were going to work ourselves out of a job," she explains. Along with her team, she's spent the past eight years building the method shared in the book. "There's no reason people can't do it. They just don't have a step-by-step guide."
She knows that by "building capacity, not dependency" there's every chance she's going to make herself redundant, but she also knows just how imperative it is that large corporations learn to be agile for their own survival.
There's also the role our biggest businesses need to play in shaping solutions for the future of the planet.
"Most of the large, hairy problems facing the world – from climate change to racism, disease, poverty, water and education – need our large companies leaning in and being able to disrupt and experiment because governments, unfortunately, are relatively dysfunctional and short-lived," she says.
"And as much as we love NGOs, they don't have the means or the resources to solve problems at a global scale."
Seizing Mothership Advantages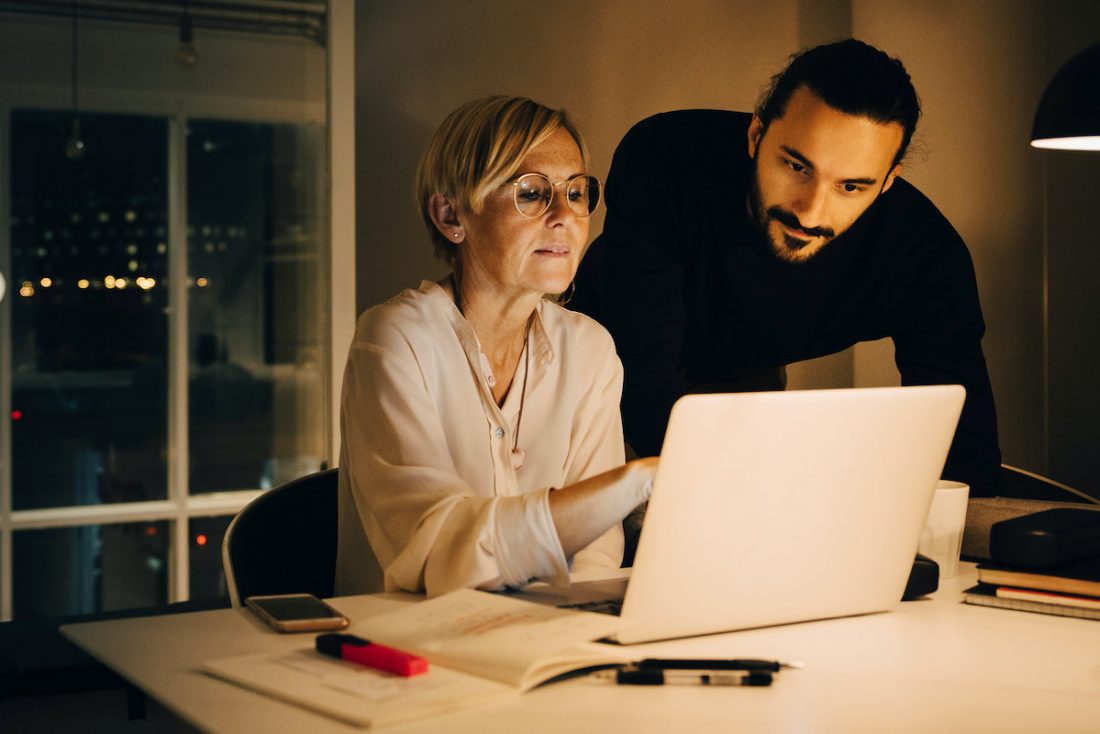 She's urging large corporations to "seize the mothership advantage" that comes from the systems and structures already in place.  "They have it all," she points out. "There's literally no reason they cannot disrupt themselves from the inside out and outside in to drive meaningful growth."
Along with inside-out growth, or building their very own venture factory for perpetual growth, she also emphasises the importance of disrupting outside in, or building corporate venture capital funds for venture investing, mergers and acquisitions, and strategic partnering.
"Large companies can't be Y Combinators. Public companies need to have a higher success rate, so to make it a repeatable, scalable model, you need to have a methodology."
The Unicorn Within is organised in a way that the last two chapters speak directly to CEOs. Yates explains that there are three key takeouts for them.
"You also need to be aware of the mothership friction and really advocate for these ventures and overcome the inertia, antibodies and orthodoxies that sometimes get in the way.
"Lastly, this isn't just about everybody else in the organisation, it's also about you. Senior executives have to grow too and adopt a top-tier venture capital mindset."
Yates hopes her book will inspire and empower – and she has a message of encouragement for C-suite executives in particular. "You can 100 per cent do this," she enthuses.
Read next: How the fifth industrial revolution will impact the future of work