Premier threatens Myer with legal action
Premier says situation is "untenable" and has accused Myer of a lack of disclosure.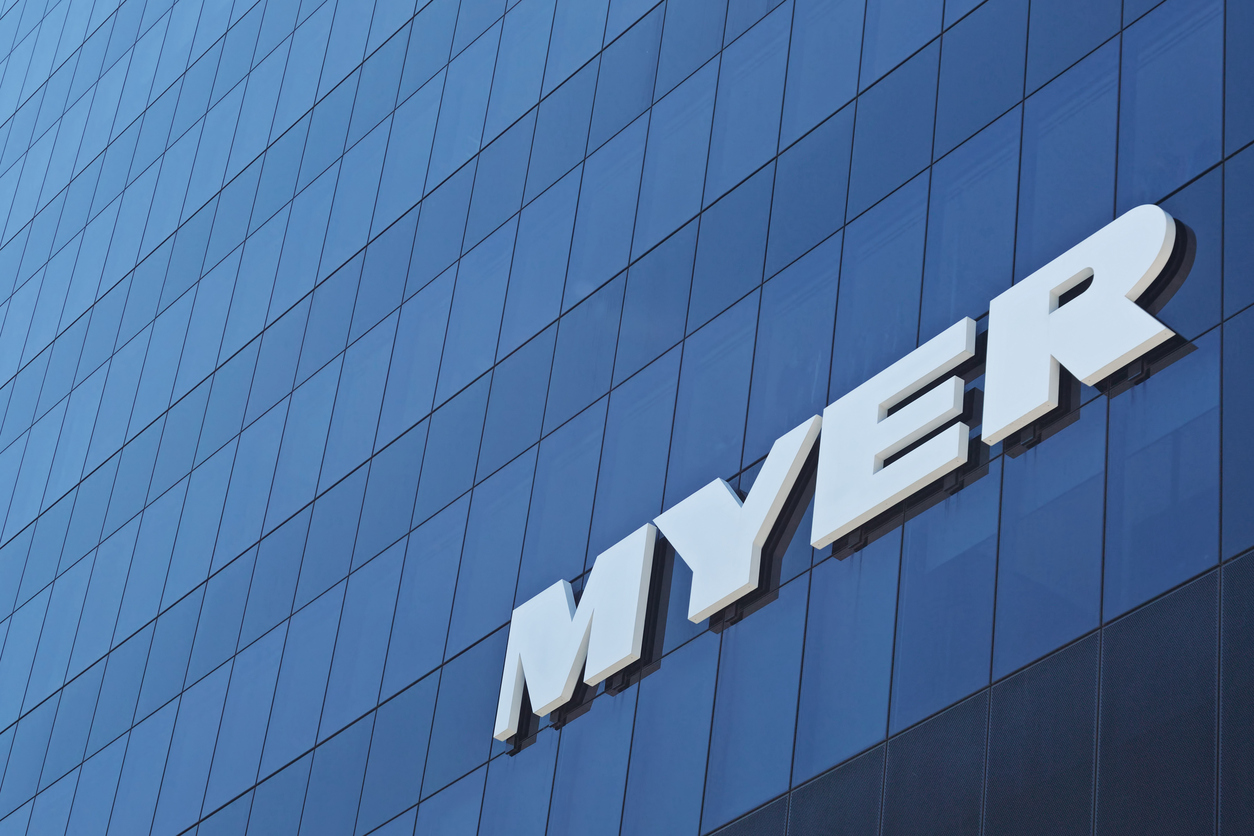 Solomon Lew's Premier Investments is reportedly considering legal action against Myer over the department store chain's alleged lack of disclosure.
Myer's largest shareholder released a statement on Monday, saying it is concerned that "deficient disclosure by the board of Myer" means the market is "trading on an uninformed basis".
This is in response to speculation that Myer will release information about the performance of the "New Myer" strategy and could change the targets set out in the plan at an investor day on Wednesday.
Premier said any update Myer planned to unveil on Wednesday should be announced as soon as it became available to the company's management and board.
Of course, the bad blood between Myer and Premier Investments is more deep-rooted than that, and Premier says the "situation is untenable".
"Premier Investments believes it was misled into outlaying more than $100 million to buy 10.8 per cent of Myer, and is being denied its request for board seats by directors who collectively own less than 0.1 per cent of the company and whose tenure has been marked by falling sales, profit, and market value," the statement said.
"The situation is untenable. Premier is, therefore, carefully considering its legal and other options in order to bring about urgently needed change to ensure that Myer shares are trading in an informed market."
The value of Myer's shares have fallen more than 30 per cent since Premier invested in the company.
Mr Lew has previously said he would vote against the election of Myer's nominees at its annual general meeting on November 24, including incoming chairman Garry Hounsell.