Shaping the future of digital commerce
A digital wave is underway, bringing a cumulative A$3.94 trillion in value by 2025 for the retail industry.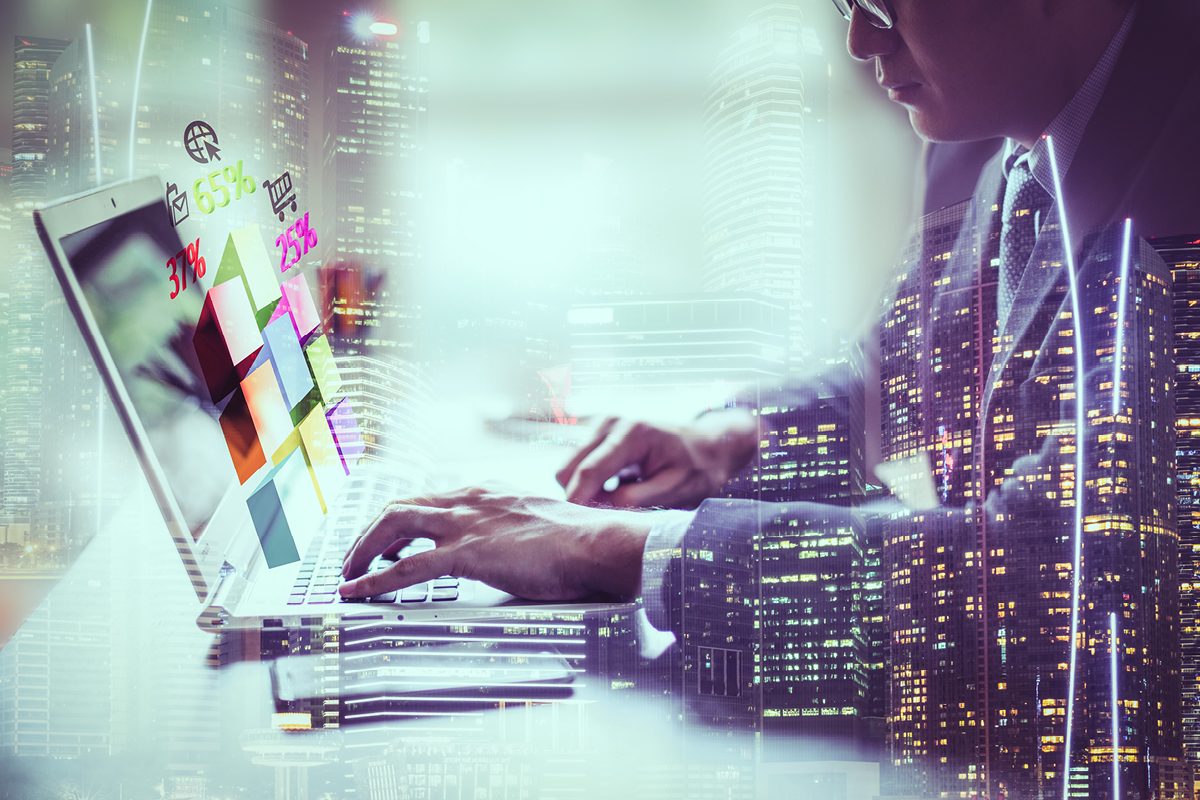 The evolution in the retail and consumer goods industries is showing no signs of slowing down and will continue to drive fundamental changes in the retail landscape. The speed in which this change is taking place is generated by the adoption of disruptive technologies.
Disruptive technologies such as Amazon's digital voice assistant – with a native Australian accent – ready to assist local consumers with customised product suggestions and same-day delivery. But how much is this going to change the industry?
The retail and consumer goods industries is predicted to change more in the next 10 years than they have over the past 40 years. In addition to competing with the arrival of tech platform giants like Amazon and Alibaba, retailers have more pressure on them than ever to deliver unique services that surprise and delight their shoppers.
While it is certainly a challenge for the retail industry to meet customers' growing expectations, the way forward is exciting and promising. Accenture research reveals a digital wave is underway, bringing a cumulative A$3.94 trillion in value by 2025 for the retail industry, confirming the connection between online and offline channels to continue in the years to come.
Over the next decade, the success of retailers will be determined by their ability to build a deep understanding of and connection to consumers, by harnessing the right disruptive technologies and establishing key capabilities. Accenture has identified the following three key changes that will define the future of digital shopping.
Stores are a destination experience
Despite the palpable growth of online marketplaces, brick and mortar stores will continue to be the channel that contributes the most revenue for the majority of major retailers. This is because physical stores will evolve from being a distribution channel to becoming a platform for experience engagement and interaction. In-store retail will be fully transformed to a degree that it is no longer about merely a product purchase, but rather a rich, engaging and specialised experience driven by innovative business models.
Westfield's merger with Unibail-Rodamco signifies how digitalisation has shifted power to the consumers who now more than ever want to see these centres eventually flourish into entertainment complexes that cater to a range of activities including theatres, restaurants… and some shopping. Re-imagining the physical retail experience will be critical for retailers who need to continue to innovate and embrace new digitally enabled business models.
Data everywhere leads to highly personalised shopping
Consumers are and will continue to be the epicentre of the retail industry. Living in a hyper-connected world has created multiple touchpoints for brands to engage with and learn from their customers. The future of retail will be built on insights derived from customer data, making it integral to providing an engaging and personalised experience. Collecting consumer data is not enough: data must be mined for insights that support enhanced decision making from personalisation to last-mile delivery.
Effortless automation
Artificial intelligence technologies will play a vital role in driving a highly personalised and seamless customer experience. From chatbots and automated software that ease internal operations to robots that pick products at the warehouse, the frontline workforce in retail has been transformed.
Studies show consumers value automated service offerings, with Accenture research revealing more than half (52%) of Australian consumers would allow home sensors to automatically order household goods and routine purchases, saving them time and simplifying their lives. In physical stores, developments in automation could mean robotised inventory and shelf-stocking capabilities to track real-time demand and ensure correct product availability.
To thrive in the next decade, retailers must commit to innovation and be willing to disrupt themselves with new business models. Through leveraging digital technologies for differentiated customer experiences, retailers can foster new technology-enabled engagement with shoppers. Data will also enable them to derive deeper customer insights enabling more targeted decision making and plans for the digital future.