Telstra to refund 42,000 NBN customers
The telco has admitted to failing to supply the NBN speeds many customers were paying for.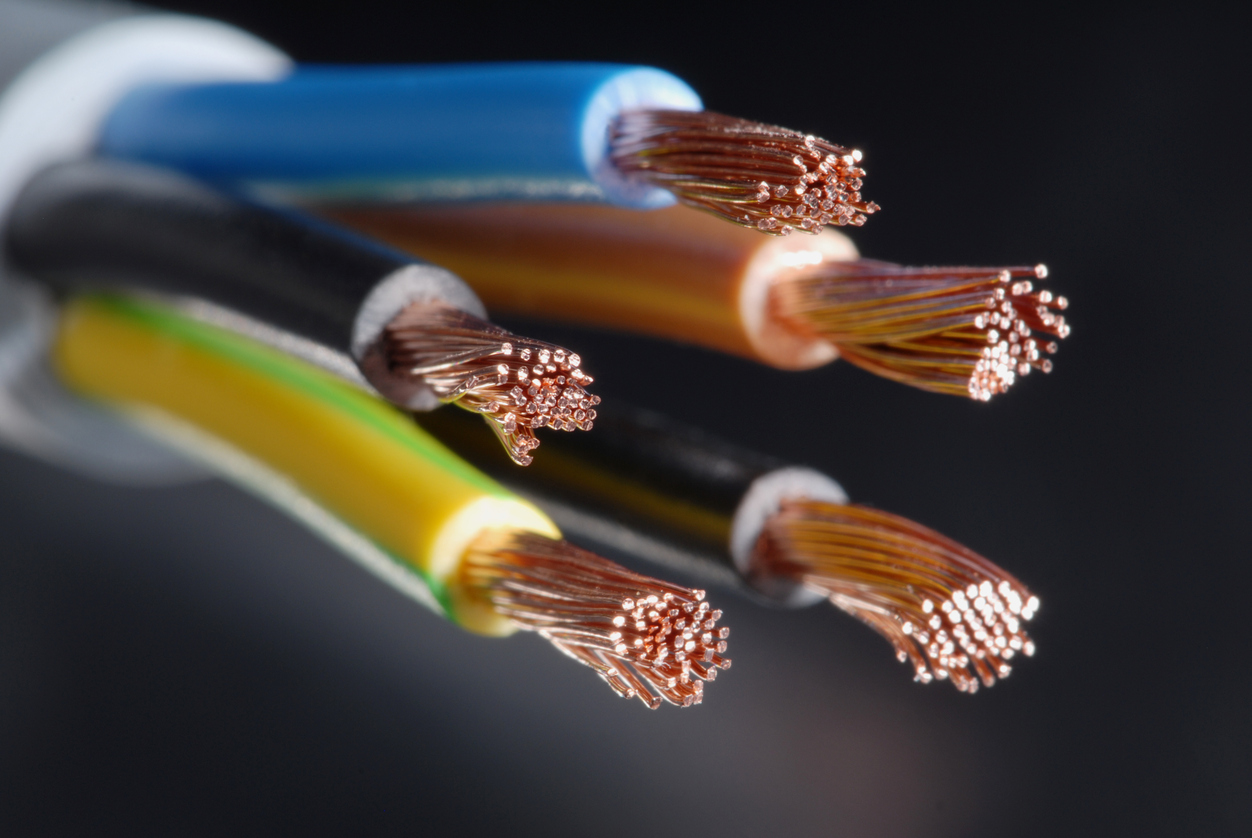 Telstra is offering refunds, free exit from contracts, or new plans after it admitted 42,000 customers were not receiving the high National Broadband Network (NBN) speeds they had paid for.
The Australian Competition and Consumer Commission (ACCC) investigated the telco over claims it could provide download speeds of up to 100 megabits per second (Mbps), and maximum upload speeds of 40 Mbps.
The enquiry found many customers with fibre-to-the-node (FTTN) and fibre-to-the-building (FTTB) connections were never capable of receiving those speeds.
According to the consumer watchdog, some could not even receive the maximum speed of a lower-speed plan.
"We have had mis-selling of services where customers have been asked to pay extra," ACCC's chairman Rod Sims told Fairfax Media today.
"Some customers have been approached and they've been asked to pay $20 or $30 extra per month and the service they were sold up to cannot be delivered."
The plans under the spotlight were advertised between September 2015 and November this year.
The ACCC found 26,497 – more than half – of FTTN customers on the 100/40 Mbps deal could not get that speed, and 9,606 of those consumers could not even receive the lower tier 50/20 Mbps speeds.
Telstra admits that by this conduct it was likely to have contravened the Australian Consumer Law by engaging in misleading or deceptive conduct and making false or misleading representations.
"We are mindful this is not just a Telstra problem; it is an industry problem where consumers are often not getting the speeds they are paying for," Mr Sims said.
"We will continue to investigate other retail service providers selling broadband plans over the NBN and take enforcement action where appropriate. As we've said previously, we expect RSPs to provide consumers with accurate information up front about the internet speeds they can expect to receive, and then deliver on those promises."
This follows NBN chief Bill Morrow's defence of a copper network last month.
"Fibre medium is better than copper medium," Mr Morrow said. "You can't argue any other way, but do we need that fibre today?
"We know it costs more. Is it worth it to us to spend that money when we don't really need it, and copper would suffice?
"I think this is the policy that we're operating under today that proves that — based on what consumers are expecting — copper is sufficient."