Why value exchange is the heart of a successful network
At the heart of a successful network lies the concept of value exchange – a mutually beneficial process that relies on more than just a transaction.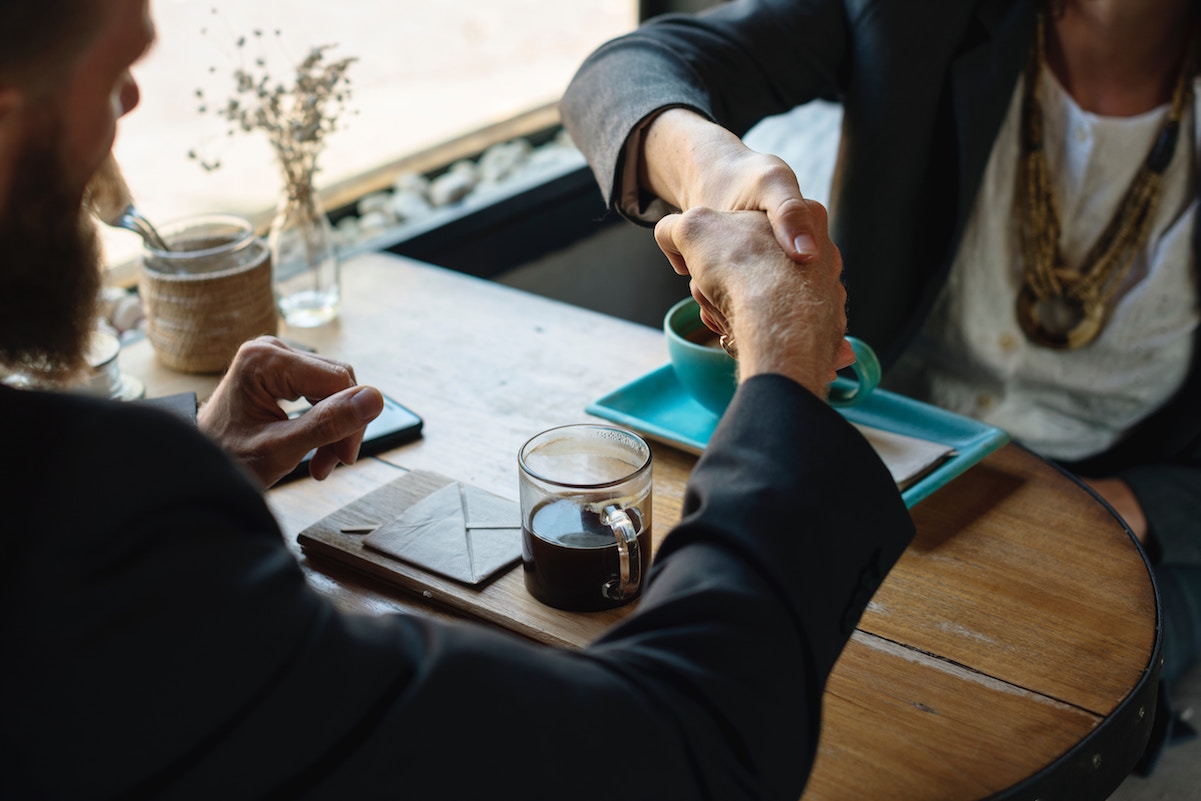 At the heart of a successful network lies the concept of value exchange – a mutually beneficial process that relies on more than just a transaction. This cross-fertilisation of intelligence and sharing of skills and knowledge is the new currency.
When you learn to share openly with others with no expectation of anything in return, then everyone benefits. This is the principle of value exchange – giving and taking information, products or services freely to benefit both parties. It's the two-way street of powerful networking.
In his book Give and Take, Adam Grant suggests the individuals most likely to rise to the top are often 'Givers', those who contribute most to others. 'Takers', who seek to gain as much as possible from others, and 'Matchers', who aim to give and take in equal amounts, rarely experience the same success.
In addition, something magical happens when Givers thrive. According to Grant, "Givers succeed in a way that creates a ripple effect, enhancing the success of people around them." Every time we interact with another person at work, we have a choice to make, explains Grant. "Do we try to claim as much value as we can, or contribute value without worrying about what we receive in return?"
There is no doubt collective thinking and active sharing of knowledge and ideas create new opportunities for all. No money changes hands. All parties gain knowledge, information and, yes, eventually, perhaps even financial reward from their involvement, but the priority is the sharing of information, the connection that is made and the network that is built. The use of skills and thought as currency is something that is only going to increase in a future where knowledge means money.
We all have something to share and something to give. It could be job opportunities, business leads, a white paper, information to help fast-track decisions, a go-to-market opportunity — and of course an introduction between two parties, knowing that opportunities can be found within that connection.
Connecting and collaborating with others of diverse skills and experience helps to compensate for our own personal weaknesses. We all have individual strengths, passions and experience to draw on. But if we dwell only on our strengths and ignore our weaknesses we risk getting left behind.
Connecting only with like-minded people, though, which happens a lot when you're busy transacting, stifles our growth. It's natural that we connect most with others in our own organisation or vocation.
Lawyers spend time with others in the legal profession, small business people share their business challenges with others working in a similar area, graduates share their early career frustrations with fellow graduates. At some point, however, this conversation becomes oversaturated and we get 'over it'.
No matter what stage of your career you are at, in today's world of constant challenge, change and busyness you simply will not be able to move fast enough on your own. Value exchange requires trust, faith and the ability to truly engage in conversation, to be switched on to the needs of others and to be curious about how you can help.
What can you trade? What information do you have to share with your network? Offer to help. Be willing to help. Make connections that matter, share information that matters and foster a pay-it-forward relationship. Show your network that giving is as good as getting.