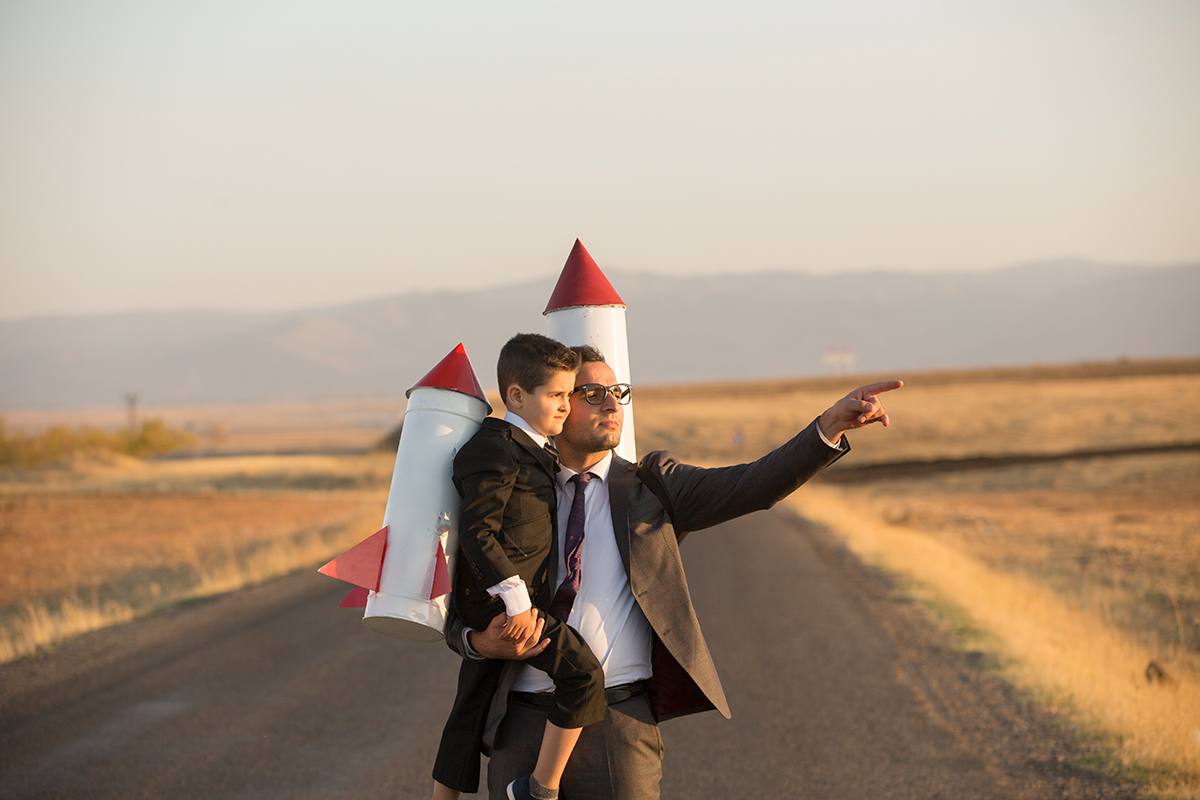 For many career-driven professionals, reaching CEO-level is the ultimate goal. Those heading into 2018 with ambitions to advance their journey towards becoming the highest-ranking executive officer in their company will want to know what it takes to beat the odds and overcome the challenges along the way.
The inaugural Robert Half CEO Tracker, which profiled ASX 200-listed CEOs, identified several unique commonalities shared by CEOs and the steps professionals should take to stand the best chance of C-suite success.
What skills does a CEO need in 2018?
The position of CEO is about much more than good management; in fact, many candidates who demonstrate exceptional skills in this field are all vying for the top job.
In 2018, aspiring CEOs must set themselves apart from the competition by proving they can excel as a strategic visionary. This requires extraordinary focus, drive and unrivalled listening and execution skills to bring out the best in others.
Businesses are operating in an increasingly competitive and evolving environment, with the modern CEO navigating these turbulent waters by demonstrating strong financial leadership and commercial acumen.
As we move into 2018, exceptional financial capabilities will continue to be a 'must have' skill for CEOs whose businesses will count on them to quickly interpret the financial ramifications of major strategic decisions.
Most CEOs are armed with strong educational credentials with more than eight in 10 (82%) having an undergraduate degree and more than half (54%) having postgraduate qualifications. Interestingly, only one in five (22%) have completed an MBA, suggesting that a penchant for postgraduate education does not guarantee a smooth pathway to becoming a CEO.
Today, successful CEOs are those who have acquired knowledge, wisdom, and the ability to make sound judgement through hands-on experience. Loyalty to organisations that prioritise succession planning is another important factor, with 62% of CEOs saying they were promoted internally.
Exactly what it takes to gain the competitive advantage among candidates will continue to evolve along with the business environment. Despite this changing landscape, the most desirable personal attributes for CEOs look set to stand the test of time.
For instance, CEOs need to be clear communicators with exceptional people skills so they can give direction effectively while listening to others. CEOs must also remain calm under pressure and maintain impartiality in the face of difficult decisions. Creative energy is widely recognised as another essential attribute to foster a workforce that's capable of driving success.
Gearing for CEO success in 2018 and beyond
There's no single, most important strength for CEOs. This is a position that demands a dynamic mix of characteristics and skills to ensure short-term success as well as sustainable growth over time.
Qualities such as confidence, leadership and strong communication will set the benchmark and serve to motivate and inspire a broad range of employees from day one.
But in the longer-term, CEOs must be willing to continually learn, adopt fresh ideas, embrace new technologies, and responsibly explore opportunities to maximise revenues and stay relevant in the market.
Today, companies need leaders who can ride the wave of increased automation, digital transformation, changing regulatory frameworks and economic conditions, and globalisation.
Companies will continue to seek CEOs who can meet business goals in the current environment and who will also stand the test of time by successfully taking advantage of changes to safeguard the business' future.
There is no single pathway to becoming a CEO – every professional striving to reach the pinnacle of their career will take their own individual journey. Ultimately, success will hinge on whether candidates can prove, unequivocally, that they've gained the right characteristics and skills along the way.