You've got the top job: Here's how to keep it
The CEO role often has a fast turnaround so, once there, what do you need to do to stay in the top job aside from just increasing profit?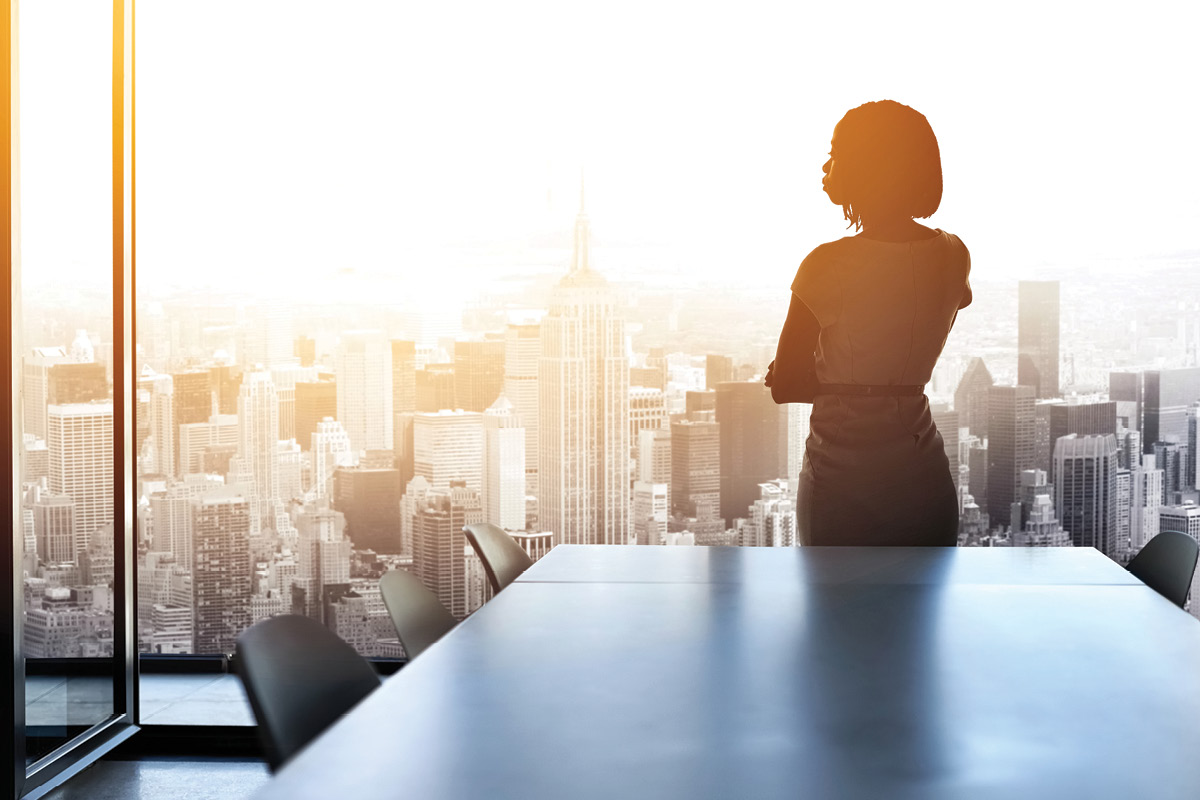 Read any report on millennials and one thing is clear: they will comprise 75% of the workforce by 2025, and they have a social conscience and want to make an impact through their employer.
A Berkeley-Haas report published this year stated that millennials strongly favour businesses with transparency and a clear commitment to giving back to society, while an earlier survey by PwC found 56% would consider leaving an employer that didn't have the values they expected. Acknowledging and delivering on these expectations might keep you safe in the top job.
Emotional intelligence
Having a sense of purpose is a leadership quality Fergus Watts understands all too well. A millennial himself, at 31 the chief executive of marketing firm Bastion Collective runs his company guided by three core values: make each other's lives better; create world-class work that is better every time; and create and run a profitable business.
Simply increasing profit is no longer enough to create longevity for today's CEO, who is expected to be authentic, inspiring and a true leader. Watts believes it's the job of a CEO to create an environment that gets the best out of people. At Bastion, staff are offered a six-month course in emotional intelligence to help educate them on how to ask the right questions to develop themselves, he says.
"Because when they ask the right questions, they'll work harder doing more things that are challenging, for the same money. It's not about climbing the ladder; it's about being challenged. It's that feeling that they're making a difference and they're developing. Most of the corporate world isn't giving them that."
Diversity & inclusion
While CEOs are still rated on fiduciary performance – Qantas chief executive Alan Joyce took home A$14.3 million in 2016 for overseeing one of the biggest turnarounds in Australian corporate history – Joyce attributes the company's pre-tax earnings of A$1.6 billion in August to the diversity of his management team and inclusive culture at the airline.
Qantas sponsors Mardi Gras, marriage equality and the Indigenous Reconciliation Action Plan, and Joyce is a Male Champion of Change, stepping up alongside women to champion gender diversity in government and commercial sectors. (Women run two of Qantas's businesses, including the hugely profitable Qantas Loyalty subsidiary.)
"As a gay Irishman running a national carrier, it absolutely shows the meritocracy Australia is, and that diversity generated better strategy, better risk management, better debates [!and!] better outcomes," he told The Australian.
A fellow Male Champion of Change is Tim Reed, the chief executive of MYOB who is running a number of programs to draw women into tech. Rather than targeting female graduates for its 'DevelopHer' coder program, MYOB looked for candidates who'd been out of the workforce for a while raising a family or who wanted a mid-career change.
"As an important player in the tech and software industry, we felt we had a role to play in promoting diversity of talent not only within MYOB but across the broader software industry," says his general manager of people and performance Alla Keogh.
Authenticity
Whether it's championing diversity or promoting a more inclusive management style, finding a leadership quality that employees admire seems to be the latest thing for CEOs. It's about leaving a legacy beyond just figures, says Vivek Bhatia, the chief executive of icare, who believes that to remain relevant, CEOs should never shy away from portraying their real self at work.
"If I don't see myself as being approachable and accessible to the people I lead, then I think that I'm a very ineffective leader," says Bhatia, who overturned a culture of bullying at the government insurer, by tearing down corner offices, abolishing the dress code, and sharing an authentic leadership blog. In two years, he significantly improved the company's Net Promoter Score and made icare a place people want to work in.
"We've got A$32 billion of assets on our balance sheets. It's a big insurance business, but that's not what it's about; that's not why people come to work," he says. "We come to work because that's the means for us to deliver a good experience to a person who is injured. We call it the 'commercial mind, social heart', because the two need to co-exist."
Beyond the balance sheet
Certainly, with the looming threat of automation replacing 40% of Australia's workforce within the next 10 to 20 years, there's every reason for CEOs to start thinking beyond their balance sheets.
"In 30 years, a robot will likely be on the cover of Time magazine as the best CEO," Alibaba's chairman, Jack Ma, quipped at an entrepreneurship conference in China recently. But even without the risk of robots, effective leadership is a hot topic.
A study at Philadelphia's Temple University a few years ago measured the performance of CEOs over time and found that the "optimal life span" of a CEO is just 4.8 years, after which, it concluded, chief executives tend to become less attuned to market conditions and customers.
It's a wake-up call, says Watts. "The most important characteristic of the leader of any business is that you are creating the ultimate environment for people to get whatever it is they're looking to get out of the business," he says. "That's the job of the CEO."