How to choose an SEO agency
A good SEO strategy is the key to ensuring the long-term online success of your business.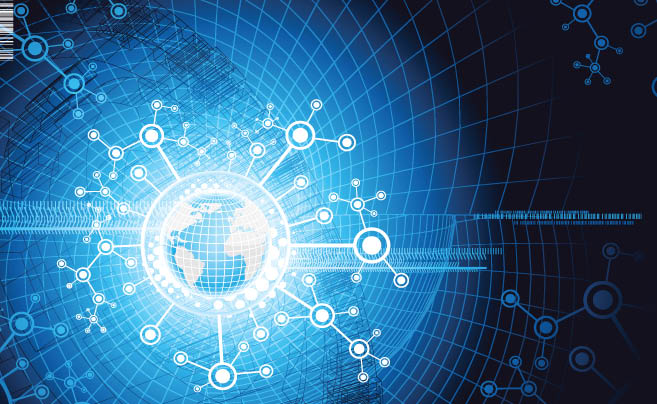 Choosing the right SEO (search engine optimisation) agency can be difficult if you aren't sure what to look for. The right agency should be able to make you stand out from your competitors by ensuring you surpass them in Google and other search engine rankings to drive customers to your business through a website.
Follow these five important tips when engaging with an SEO company to ensure you get the best return on your investment.
1. Engage with a white-hat agency
A white-hat agency is an agency that follows search engine guidelines to produce organic results for your website. If these guidelines aren't followed by your SEO agency, and they engage in black-hat SEO techniques, your website can be penalised by the major search engines or even end up permanently banned.
The issue with black- or grey-hat SEO techniques is that they will get you high rankings in the short term, but could in fact do irreparable long-term damage to your business.
The full article can be downloaded below…