Quick or the dead: Amazon takes on Australian retailers
Lower prices and faster product deliveries will be crucial for Australian retailers as they respond to the entry of Amazon into the market.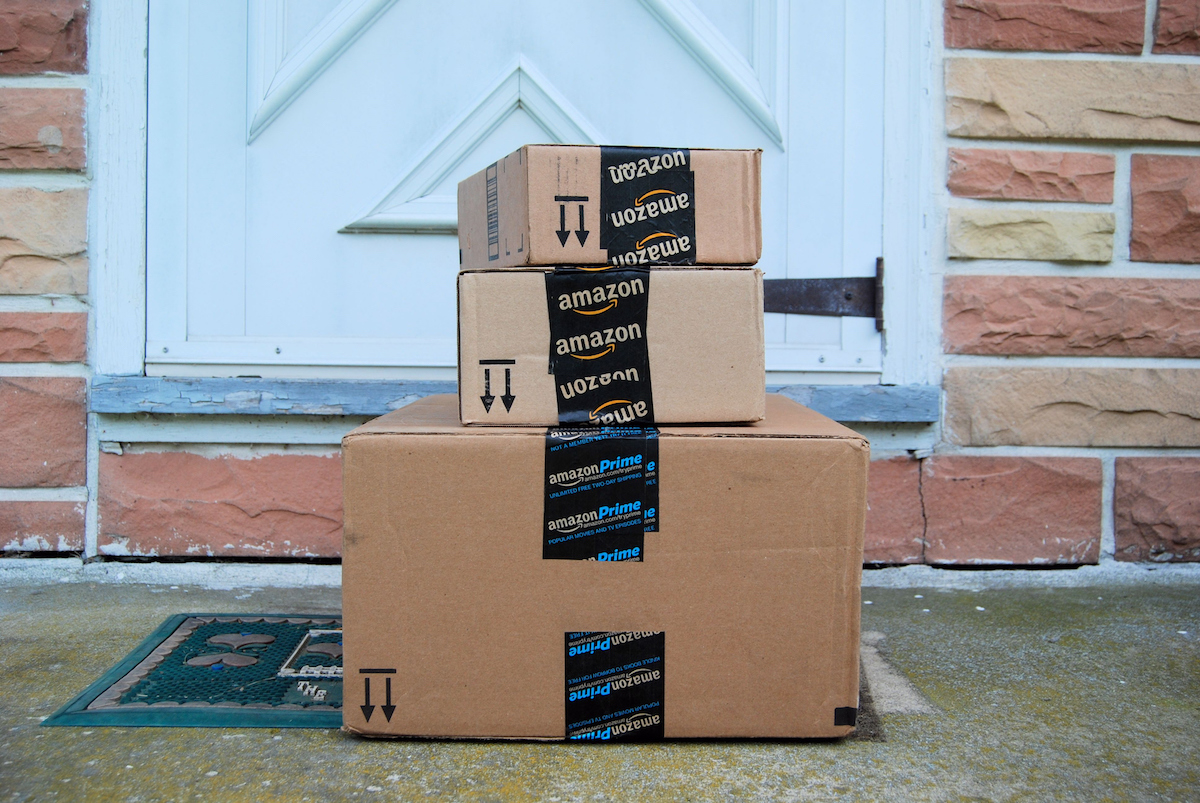 With the recent entry of Amazon into Australia, reports of the death of domestic retailers may be somewhat exaggerated. The local players will definitely face some significant challenges, though, as the Seattle-based online powerhouse creates a physical presence in the country courtesy of its first major warehouse – or what it calls a "fulfilment centre" – spanning 24,000 square metres in Dandenong South, Melbourne.
Paul Broadfoot, a business strategist and author of Xcelerate: Innovate Your Business Model, Disrupt Your Market and Fast-Hack into the Future, likens Amazon's disruptive impact to that of Netflix's successful entry into the media streaming market two years ago.
He says Amazon's rollout of warehouses, a vast product range, and the potential for local delivery networks is a game changer for Australian retail, as has been the case in recent years in its other non-American markets such as Germany, the UK and Spain. Competing on price alone will not be an option for domestic retailers.
"If that's their main weapon, they should be concerned because Amazon will offer the best price but then also make delivery faster," Broadfoot says. "Now is a great time to reinvent yourself."
Risks and opportunities
Established retailers such as Myer, David Jones and Harvey Norman are expected to be in the firing line from Amazon, which cannily launched in Australia during the busiest shopping period of the year three weeks before Christmas. Wesfarmers, which operates discount stores such as Kmart and Target, could lose more than A$400 million in annual earnings to Amazon by 2026, according to a recent Morgan Stanley report called 'The Amazon Effect in Australia'.
Lauren Magner, senior industry analyst at business researcher IBISWorld, agrees that department stores and electronic goods retailers are most likely to suffer. She says revenue declines of 0.9% annualised during the past five years indicate department stores are already struggling in the Australian market, while technology products are tipped to be the highest-selling category for Amazon.
"So that's expected to take away market share from local electronic goods retailers such as JB Hi-Fi and Harvey Norman," says Magner, who notes that the homogenous nature of technology devices means most consumers simply shop on price rather than the retailer's brand. As a result, domestic retailers will have to make their supply chains leaner and more efficient.
Nevertheless, Magner says, Australia's relatively small population and vast land mass means Amazon will have to find a viable model to combat high distribution costs.
All posts a winner
One traditional Australian company that appears poised to benefit from Amazon's distribution hurdles is Australia Post, which already helps deliver the American company's goods across the country through its courier and postal services.
Australia Post recently launched Shipster, which analysts believe is a response to Amazon's arrival Down Under. The service provides online shoppers with free shipping on eligible purchases at more than 40 of Australia's biggest online stores.
At a recent Sydney business breakfast, Ben Franzi, Australia Post's general manager, Parcel and Ecommerce Services, noted that the group is considering a number of new services, including Saturday deliveries. Stating that Australia Post will "reach out to Amazon when they are here, as we believe we can offer them a range of delivery options", he also pointed to the presence of locker facilities across the country as a way to provide online shoppers with convenient options for parcel collections and returns.
The other big winners are likely to be niche retailers that gain access to Amazon Marketplace, which enables third-party retailers to sell their products on the Amazon website.
New Zealand inventory management software company Cin7 has witnessed the rise of
small companies selling on Amazon, and founder Danny Ing has commented in The Australian Financial Review that Australia will be part of a "new era of the globalised cottage industry."
Great deals for consumers
Amazon has announced that it intends to set prices at a 30% discount compared with Australian retailers, creating the promise of real bargains for shoppers. The move will also force domestic players to offer price cuts.
"It's hard to see the consumers not being better off," says Broadfoot, who notes that in the five years since Amazon launched in Spain it has expanded its offering to about 175 million products.
Amazon is expected to initially focus on the 'safe' spaces of ecommerce, electronics and non-perishable foodstuffs, but its recent purchase of American supermarket chain Whole Foods has led to speculation that it will eventually take on fresh-food suppliers here.
Broadfoot has little doubt that Amazon will be successful in the Australian market given that founder Jeff Bezos "likes to win" and will be prepared to subsidise a loss-making operation in Australia for some time in a bid to gain market share.
"Could it be a Starbucks and not quite work in Australia?" Broadfoot asks in reference to the American coffee chain's well-documented difficulties. "I have trouble seeing Amazon not eventually having a strong presence in the country because they focus so much on the customer."