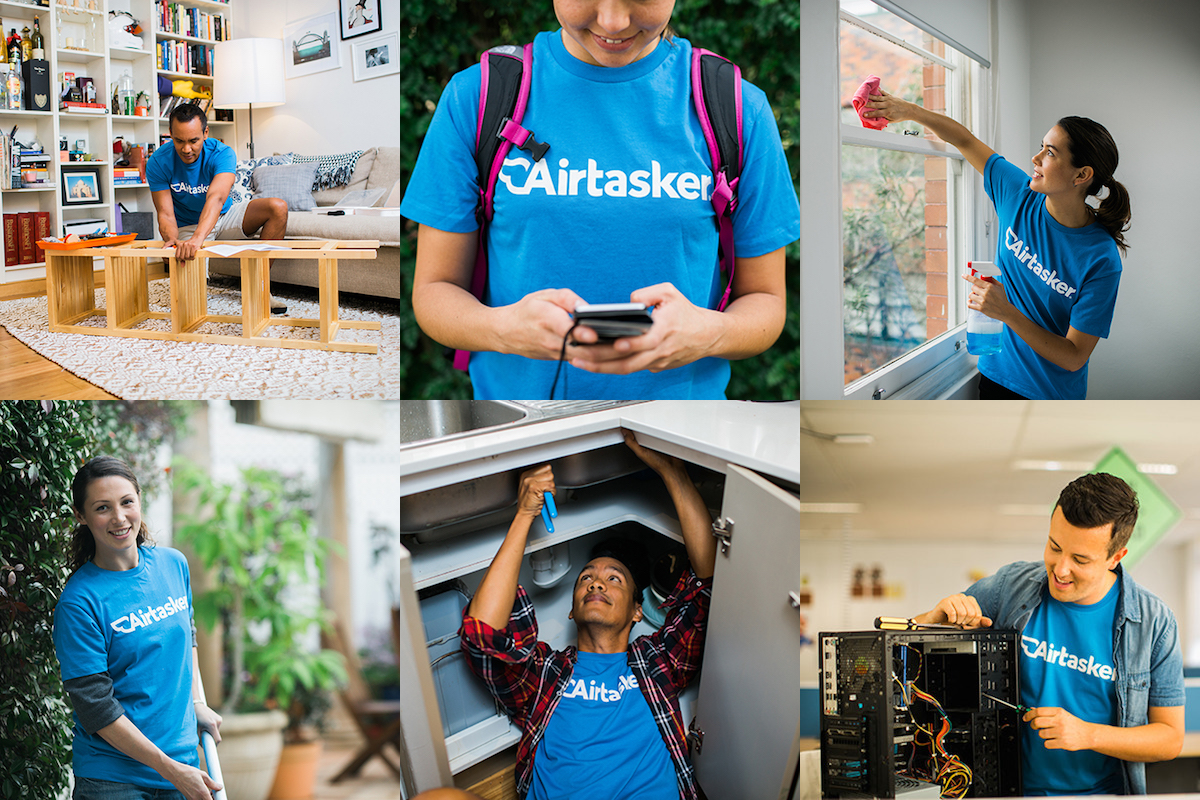 After significant success in the Australian marketplace, Airtasker has secured funds to make its first move overseas. The technology company, which acts as an online marketplace for odd jobs and tasks, has secured more than A$33 million from investors, including Seven West Media, Skyfield Capital, Exto Partners, Morning Crest Capital and Black Sheep Capital, in a Series C capital raise to facilitate the expansion.
According to Airtasker's CEO Tim Fung, the UK was the perfect location to target. "Our research indicates UK customers share similar attitudes to Australians when it comes to trust in the community and getting things done," he says.
"London obviously provides massive urban scale and hasn't seen as many potentially unsustainable vertical service companies compared to say New York or Shanghai.
"We've decided to take the same approach as we did with launching in Australia [!in!] – take the plunge and then learn how to fly again. But this time we'll be able to apply the knowledge we've spent the last five years building."
Lucas London heads up UK business
Appointed as UK Country Manager is Lucas London who says he's excited about the opportunity.
"London is absolutely screaming for a local, open community platform like Airtasker and while launching in the UK will be a huge amount of work, there's a massive opportunity ahead of us. I really believe in the mission – to empower people to realise the value of their skills."
London has a background in the UK start-up scene, having worked for messaging app Yubl, street food catering company Feast It and not-for-profit Virgin StartUp.
Australia still a focus
Fung assures that while the UK expansion is a priority, Airtasker won't allow its Australian operations to be neglected. He says there are still extensive growth plans for Australia, with the business only just "scratching the surface" Down Under. "We estimate we're about 0.1% of the way towards our overall market potential," he comments.
Based in Sydney, Airtasker has a community of more than 1.7 million uses who post 80,000-plus tasks each month. It's most recent capital raise is its fourth since 2013. In June 2016, it closed A$22 million of funding with the aim of turning the business into a household name.
Since launching in 2012, Airtasker has introduced a world-first income protection insurance program for Airtasker workers, partnered with major brands like IKEA and eBay, and embraced Australia Post's Digital iDTM Badge to build better trust among users.