Who are Australia's 22 richest self-made businesswomen?
From Kylie Minogue to Carla Zampatti and Michelle Bridges, here's a guide to Australia's most successful females.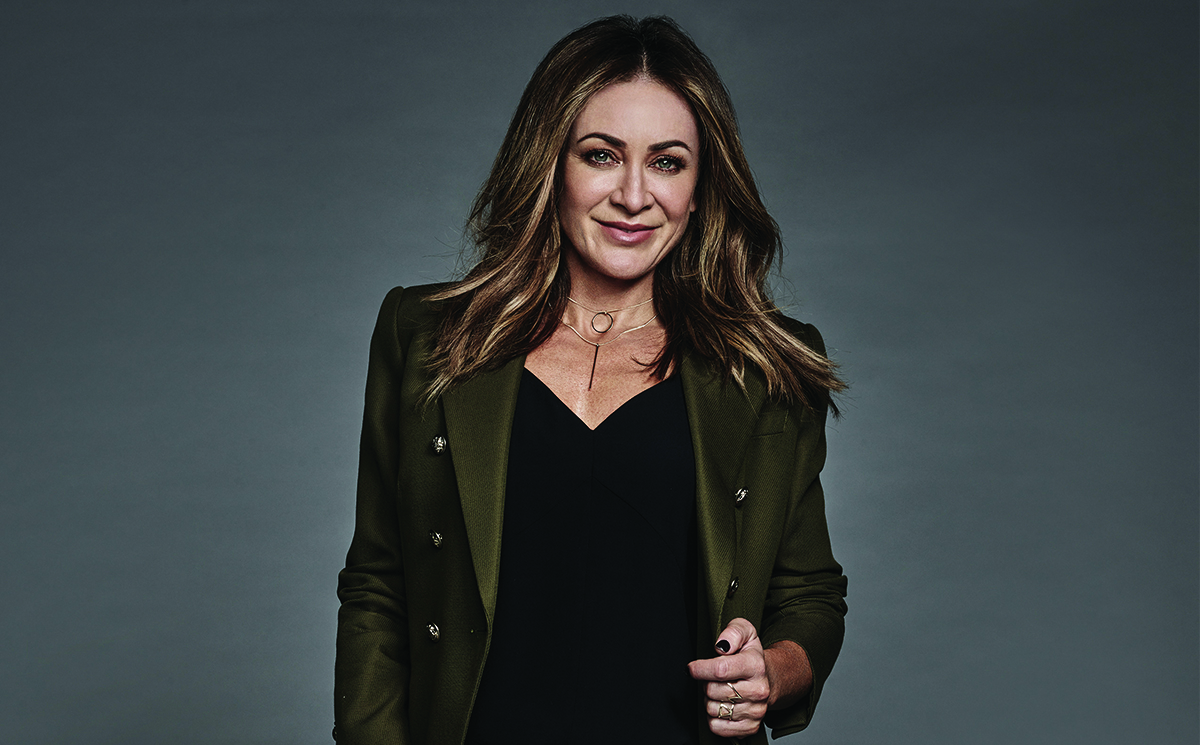 The 2017 AFR Rich List of 200 includes a mere 22 women, but there are still plenty of incredibly successful females making a whole lot of money in their chosen fields. Here we present some of Australia's wealthiest and most successful self-made businesswomen, all together worth a record $4.6 billion.
---
22. Michelle Bridges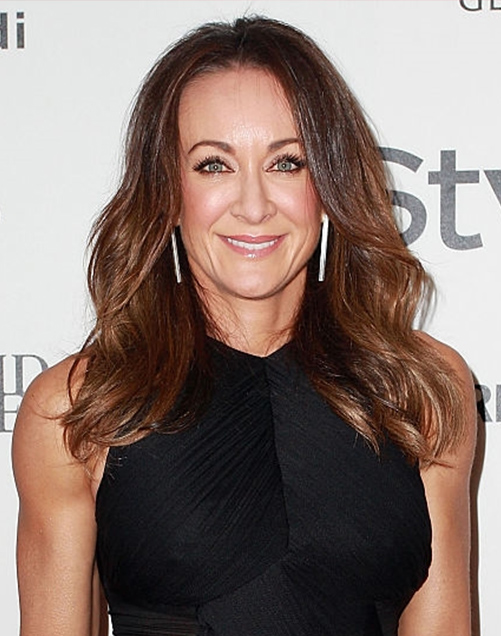 Net worth: $53 million
Occupation: Personal trainer, Author, TV personality
Age: 46
Michelle Bridges first came to public attention in 2007 as a trainer on Network Ten's weight-loss show, The Biggest Loser, and she remained a key presence there until 2015. In addition to her TV appearances, Michelle is a prolific health and nutrition writer, having published more than a dozen books to bolster her substantial earnings.
In 2010, she launched the successful online weight-loss program 12 Week Body Transformation in response to the realisation that she couldn't possibly train all of the people who wanted her to train them. The online portal has helped her to help people in remote and rural areas, including one from Antarctica, as well as in cities around the world, plus it has made her millions.
Added to this revenue is her partnership with Big W, which sells her branded fitness gear as well as kitchenware. In 2015, she launched a range of calorie-controlled meals sold through Woolworths supermarkets.
---
17. Carla Zampatti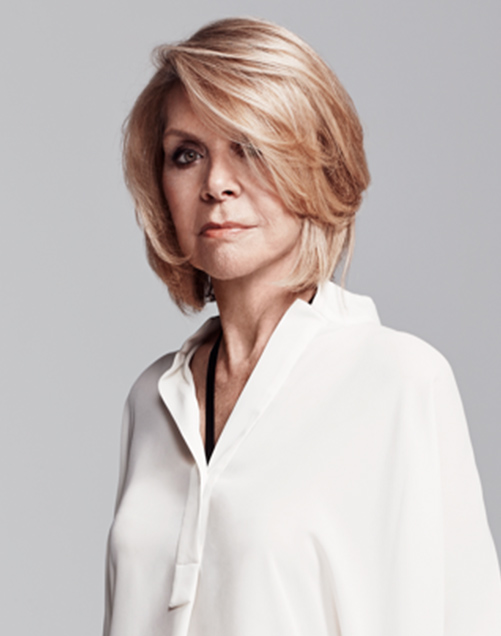 Net worth: $71 million
Occupation: Fashion designer
Age: 75
One of Australia's best-loved fashion designers, Carla Zampatti has been part of the industry since launching her own label in 1965. Her first boutique opened in Sydney's Surry Hills in 1972, followed by stores in the affluent suburbs of Mosman and Double Bay.
Carla's signature style of simple, elegant pieces designed for women who are confident and comfortable with their femininity resonates well with the well-heeled women of Australia and has made fans of style icons such as Princess Mary of Denmark, Tina Arena and Dannii Minogue.
The popular brand has expanded to 30 boutique and concept stores around the country. As well as running her fashion empire, Carla has held a number of directorships, including chairman of the SBS Corporation, director of the Westfield Group and trustee of the Art Gallery of New South Wales.
---
14. Kylie Minogue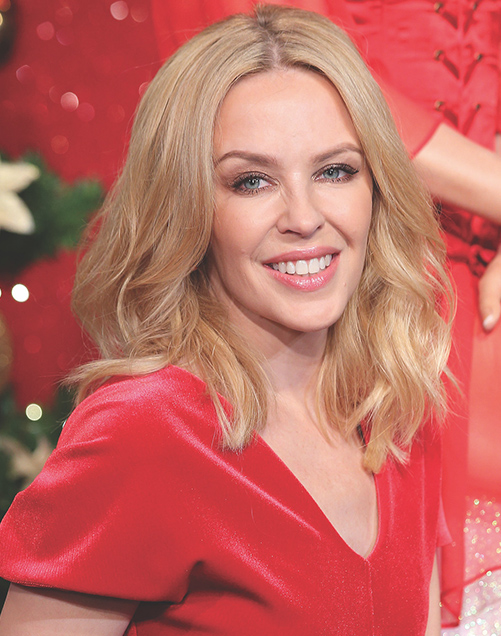 Net worth: $79 million
Occupation: Singer, Actress, Author, Entrepreneur
Age: 49
Kylie Minogue has defied her early critics by sticking around and topping charts 30 years after her debut hit 'The Loco-Motion' parked at the number one spot on the Australian charts for 7 weeks back in 1987.
Her pop prowess and dance tracks and their global appeal have made her the highest-selling Australian recording artist in history, seeing the dollars pour in from not just record sales but sell-out tours that bring in millions in ticket sales.
Her signature track, 'Can't Get You Out of My Head', was named "the catchiest song ever" by Yahoo! Music and sold more than 10 million units. She has also scored some hefty performance fees, reportedly being paid $7 million for a season of The Voice Australia.
---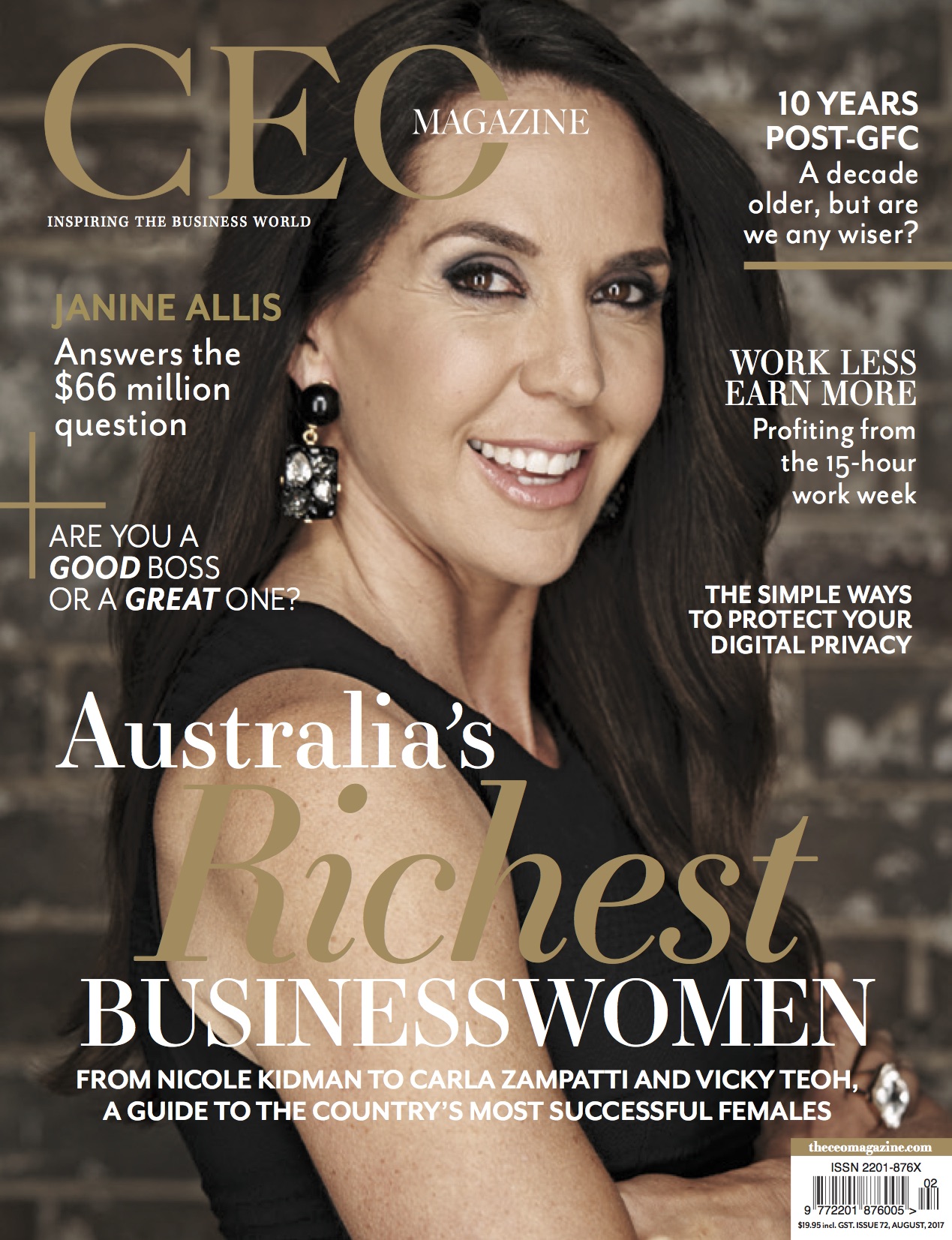 To find out who else made it on the list of Australia's richest businesswomen, pick up a copy of The CEO Magazine on shelves now or subscribe here to never miss an issue!