Earthquake devastates Iran and Iraq
At least 61 people have died and 300 have been injured as rescue efforts continue.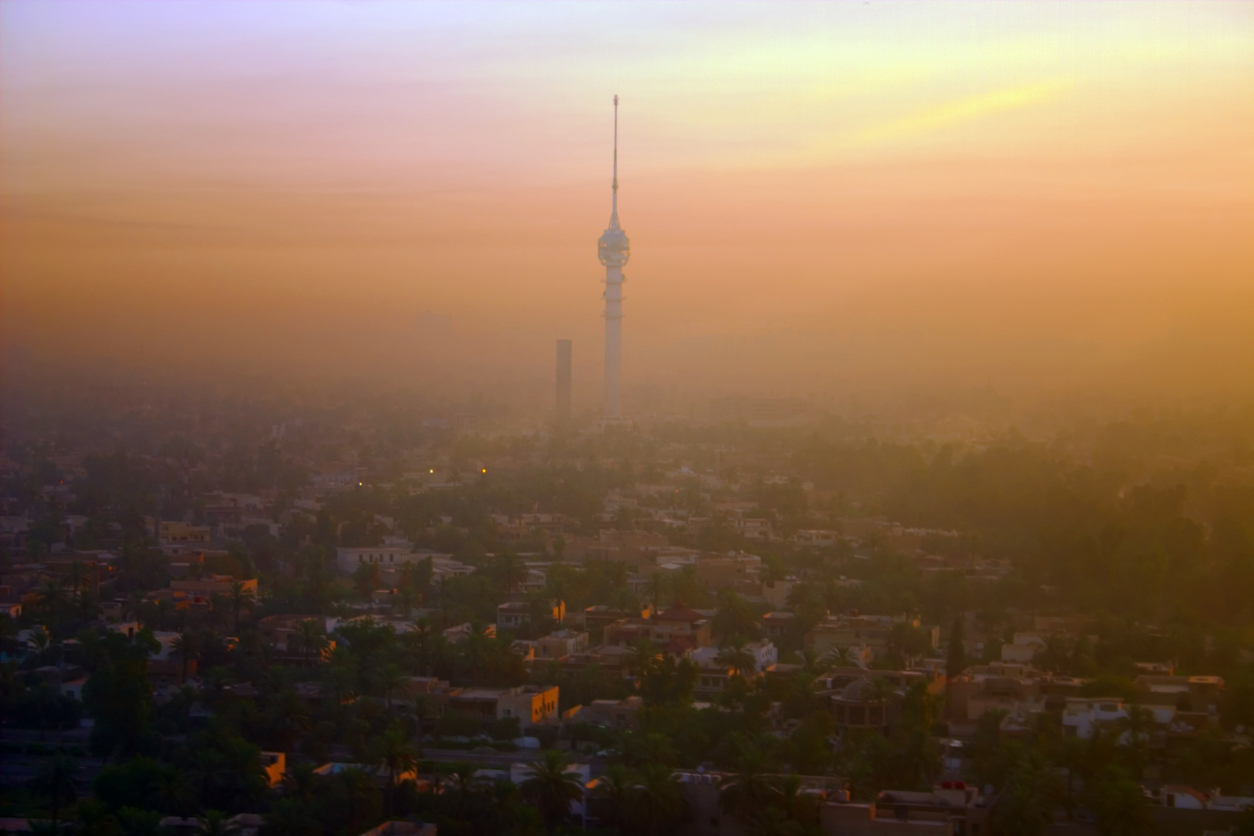 A 7.3 magnitude earthquake has rocked Iraq and Iran, killing at least 61 people and injuring 300.
The exact number of casualties is not expected to be known for some time, as rescue efforts continue through the night.
The epicentre of the quake was in the Iraqi district of Penjwin, close to the Iran border.
The Islamic Republic of Iran News Network quoted the head of the country's emergency medical services, Pirhossein Koulivand, as saying at least 61 people had died.
"The quake was felt in several Iranian provinces bordering Iraq… eight villages were damaged… electricity has been cut in some villages and rescue teams have been dispatched to those areas," local TV reported.
While Iraq and Iran sustained the most damage, the tremor was even felt in Israel and Turkey.
"I was sitting with my kids having dinner and suddenly the building was just dancing in the air," said Baghdad resident Majida Ameer, who ran out of her building with her three children.
"I thought at first that it was a huge bomb. But then I heard everyone around me screaming, 'Earthquake!'"