Tony White Group is welcoming changes to the automotive sales sector with open arms, while staying true to its customer-first philosophy.
The technology used in vehicles has evolved considerably over the past few decades. Many cars now come equipped with high-end features such as reversing sensors and voice-activated controls to ensure ultimate ease of use for drivers and their passengers. There's also another aspect of the car industry that has changed a great deal thanks to the advent of innovative technologies: the approach that consumers take prior to making a purchase. Instead of relying solely on the information given by a car salesperson at the local dealership, customers are  doing much of their research online before they even leave the house. This means that they enter the car lot full of knowledge about what they are hoping to purchase without even speaking to someone who is an expert in the field.
For Tony White Group, this has only provided extra opportunities. The business has always prided itself on having a superior level of customer service, and now it has even more reason to go above and beyond for the people who step through the dealership's doors. Under the direction of founder and CEO Tony White, it embraces the latest technologies
and has quickly adapted to all of the changes happening in the sector, while never losing sight of its strong focus on customer satisfaction.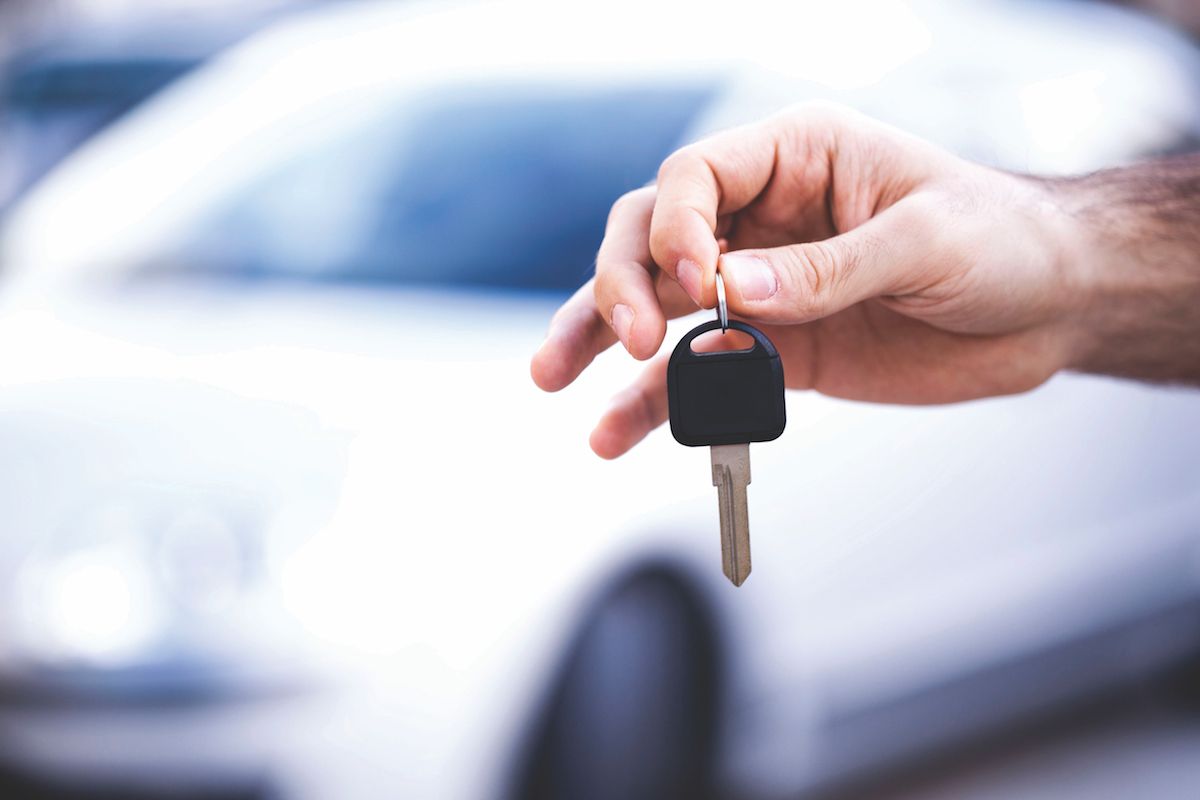 Tony White Group is clearly doing something right when it
comes to the car sales industry, and this is further reflected in the bevy of awards its operations have taken home over the past couple of decades.
The organisation was started more than 25 years ago in Melbourne as a small used-car yard; however, the founder soon recognised that to be a serious player in the field, he should switch to the category of new cars. So that's what he did, and exponential growth quickly followed. Today, Tony White Group is one of Australia's largest privately owned car dealership groups. It has operations in more than 20 locations, right across the east coast
of the country from the Mornington Peninsula in Victoria through to Cairns in North Queensland. Its head office is in Brisbane. 
As well as sales, where Tony White Group has a portfolio of more than 40 car brands, the company also has a brokerage and financial services arm called National Financial Solutions, a parts division, and an after-sales service department. All of this has culminated in a long-running streak of success, despite the challenges currently facing the sector, largely due to the manufacture of cars in Australia being ceased, model lines being deleted, and market share taking a drop.
There are several things that set Tony White Group apart from its competitors in the field. First, its size is large enough to be relevant to its customer base while small enough
to be agile and fluid when making business decisions. Second, it places a robust emphasis on issues that are relevant to the dealership, its staff and its customers. Tony White Group is clearly doing something right when it comes to the car sales industry, and this is further reflected in the bevy of awards its operations have taken home over the past couple of decades. "We pride ourselves on the quality of our dealerships," the company states on its website. "From service to sales, parts to finance, we aim to provide a memorable customer experience for each of our valued customers. We're proud to boast not only multiple award-winning dealerships, but also an outstanding staff who have each contributed with their passion and experience towards these impressive awards. Our dealer principals boast hundreds of years of combined experience and continually increase sales year on year."
For the short-term future, Tony White Group is set to take on many new opportunities that will no doubt come its way, particularly in the lending side of the business. It has plans to add fresh resources to its head office, and it will endeavour to improve its digital presence, including investments into the demographic research of its customers. Then, looking at the longer term, the group has plans to grow year-on-year through expansion.