Digital Issue The CEO Magazine EMEA Oct 2021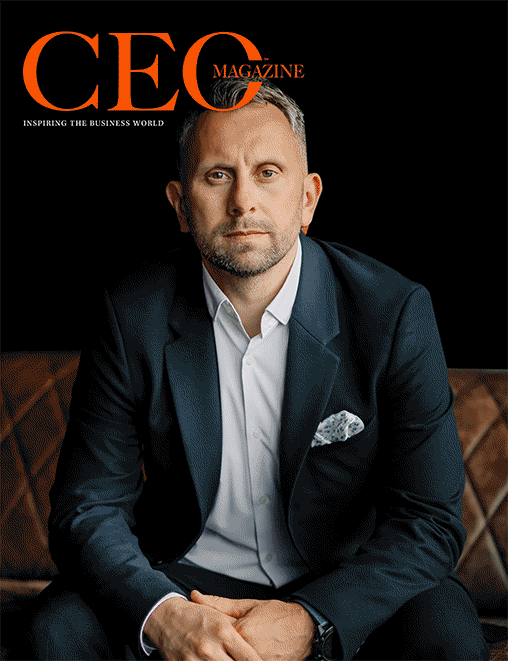 OCT 2021
We invite you to download the October edition of The CEO Magazine EMEA where you'll meet Lukasz Babuska, VP of Faurecia Russia, and the driving force for innovation in the nation's growing automotive market.
Plus, discover the biggest work perks around the globe, explore if leadersare born or made, and learn why mental health demands a seat on every board.
You'll also want to read our exclusive guide on artisan coffee and contemplate the rebirth of slow travel alongside our rundown of the world's best spa resorts.