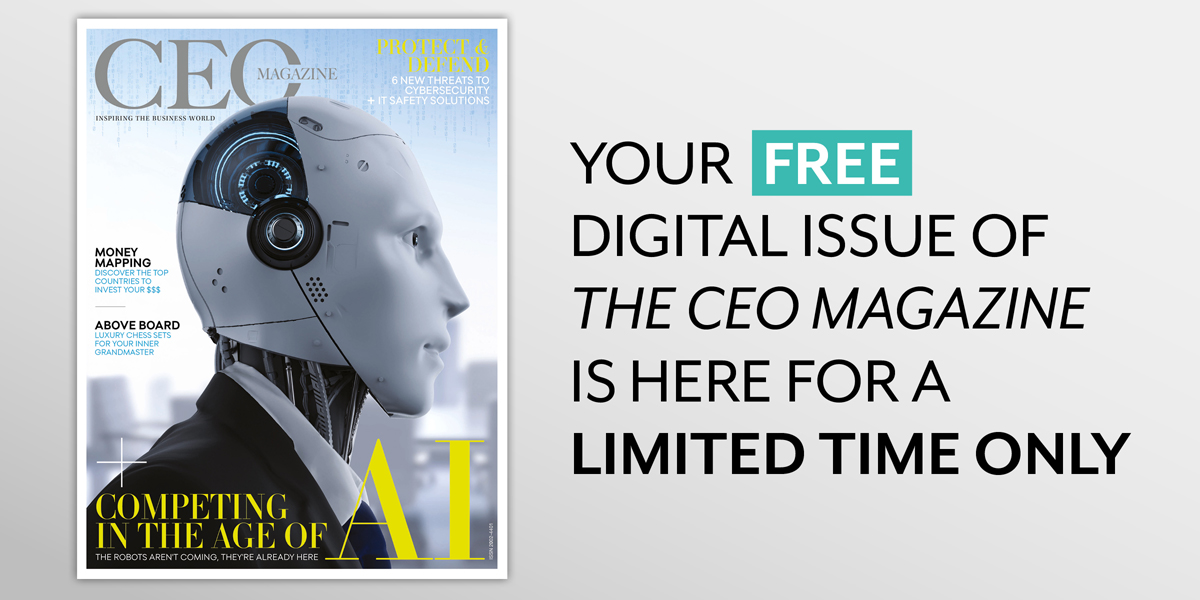 Find out how AI impacts almost every part of your daily life and how it can be used as a force for good.
Learn how a casual blog became a multimillion-dollar business, and discover the new threats to cybersecurity.
Plus, take a peek at Hublot's exquisite orange sapphire watch, admire the most exceptional chess sets in the world and explore Dubai's decadent hotels open for business and pleasure.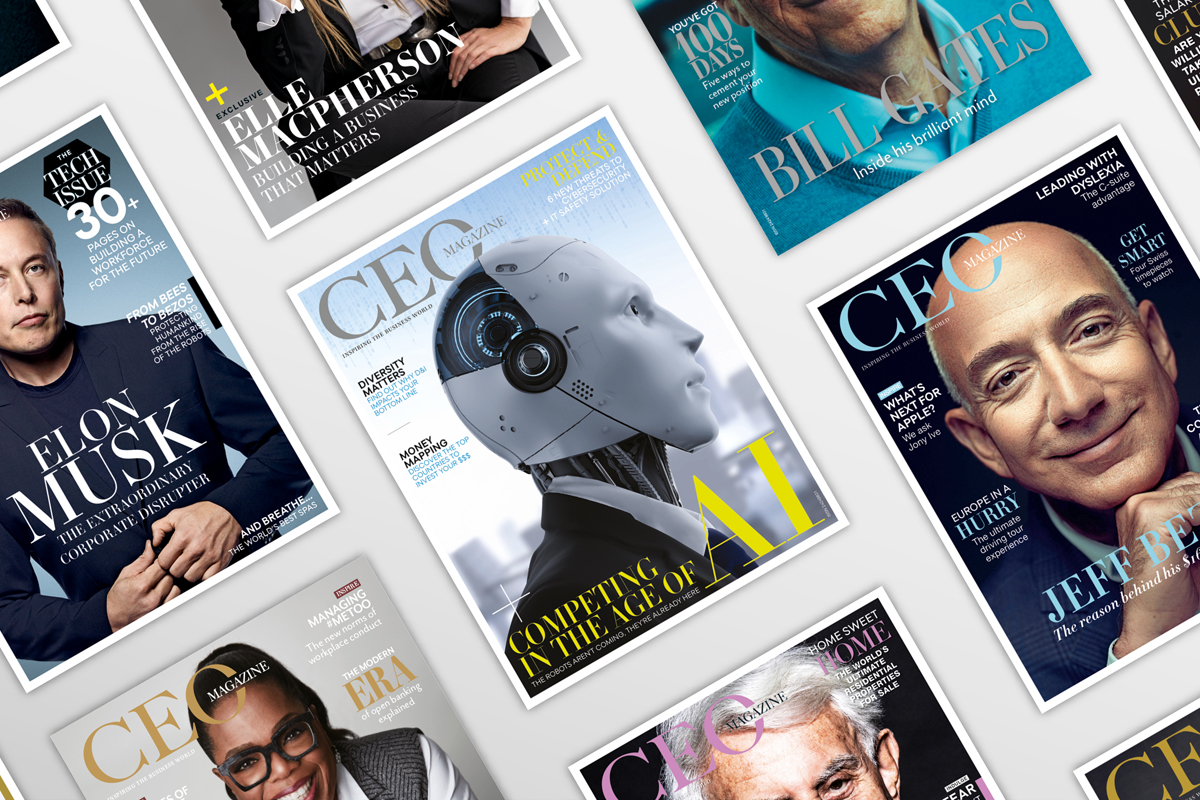 ---
How can you get hold of this FREE digital issue? Easy. Enter your details and we'll send you the link.
---