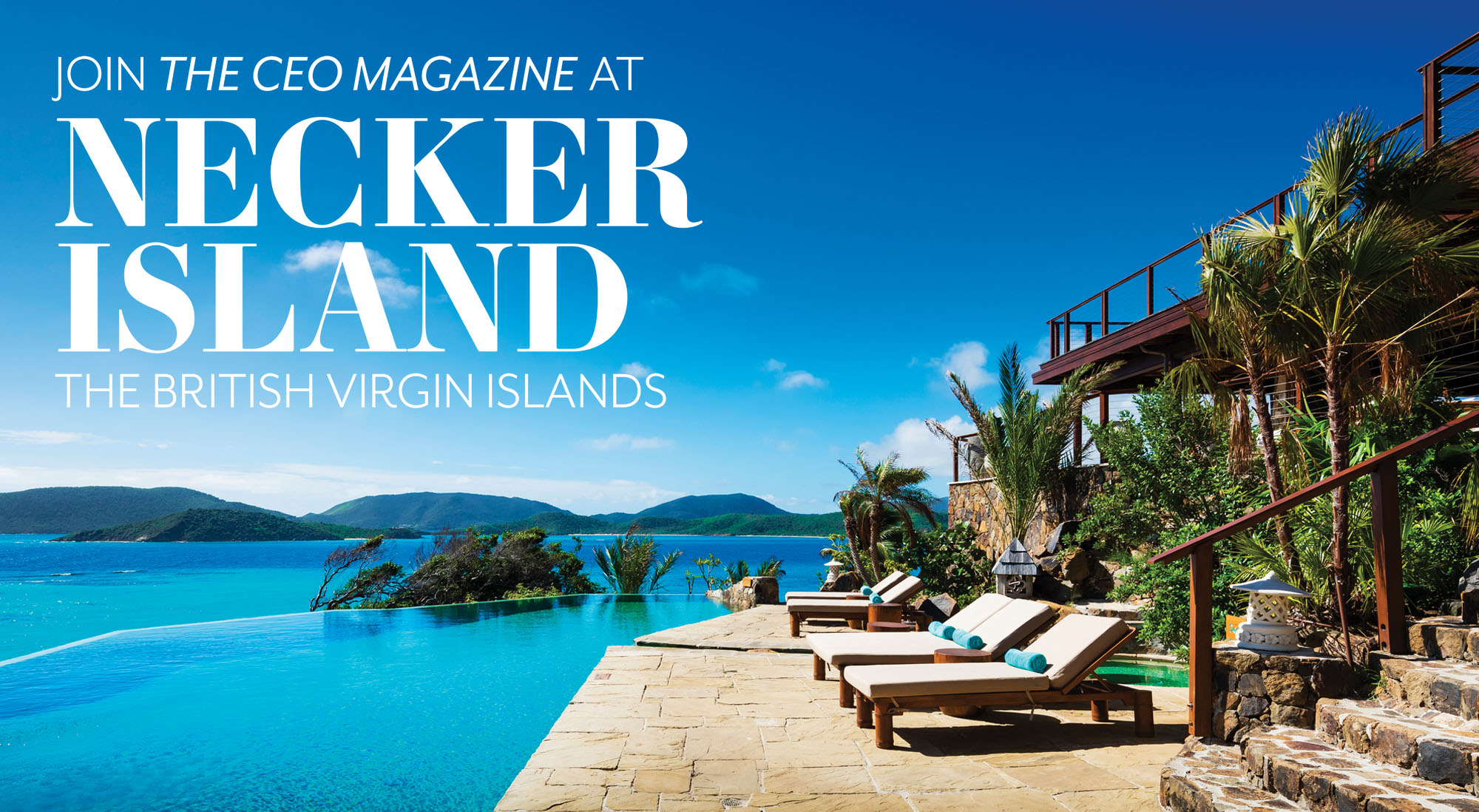 A once-in-a-lifetime opportunity is available with The CEO Magazine,
in collaboration with Virgin Unite.
We're delighted to announce the launch of The CEO Magazine Foundation on Necker Island. This exclusive VIP experience will see guests of The CEO Magazine spend four days and nights at one of the world's most luxurious private islands hearing from a diverse group of speakers and making meaningful connections and impact. A limited number of rooms are available on an invitation-only basis, and everything is included on arrival.