It's our pleasure to announce the 105 finalists of the much-anticipated 2017 Executive of the Year Awards, which celebrate the success, innovation and business acumen of individuals in corporate Australia. With thousands of entries, our 10 experienced judges from a range of industries have had another mighty challenge to determine the finalists in each of the 23 categories, including the pinnacle: CEO of the Year.
This year, the ceremony – hosted again by Eddie McGuire – takes place in the Palladium at Crown Melbourne, Victoria, on 15 November, where more than 550 guests will gather to cheer on their industry peers in a celebration of another year of outstanding personal achievements in business.
Last year's winner of the highly sought-after CEO of the Year award, Stephen Cornelissen – who is back as a judge for 2017 – said: "To be acknowledged by The CEO Magazine allows me to talk about the amazing work Mercy Health does each and every day. It allows me to highlight the new initiatives we're embarking on to improve the lives of others."
Christine Holgate, the 2015 recipient of the accolade as CEO for Blackmores, also shared a positive reaction: "I met the Deputy Prime Minister of Malaysia, and one of the first things he said to me was, 'Christine, I believe you were CEO of the Year in Australia. How fantastic is that?' What a great way to start a conversation with a member of government from another country!"
Chris Dutton, founder and CEO of The CEO Magazine, states that the calibre of applicants is always impressive. "Wading and choosing your way through the finalists to pick a winner proves so difficult every year. The quality, excellence and ability is outstanding. They are all deserving recipients of these awards and we congratulate all of them."
Click on a category below to see the finalists:
More information about the Awards can be found at executiveawards.com.au.
---
Media Executive of the Year – Finalists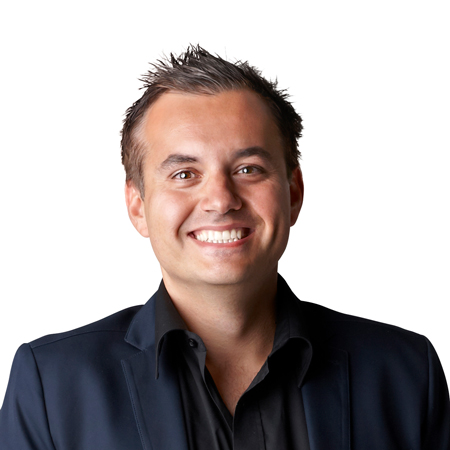 Peter Bosilkovski
CEO
Leo Burnett Sydney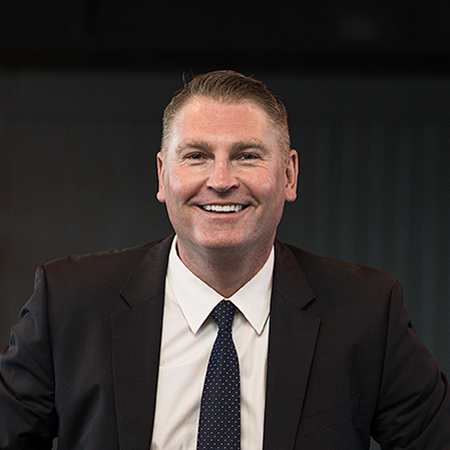 Jason Dooris
CEO
Atomic 212° Group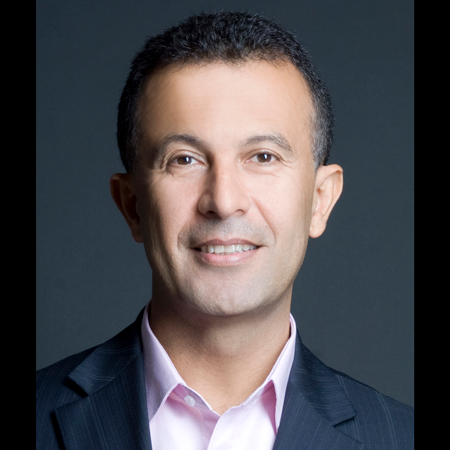 Michael Ebeid
CEO and Managing Director
SBS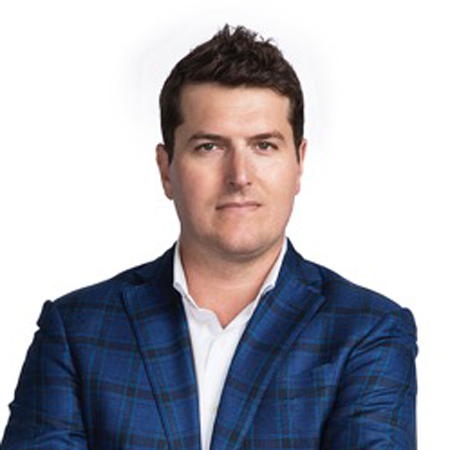 Jaimes Leggett
Group CEO
M&C Saatchi Group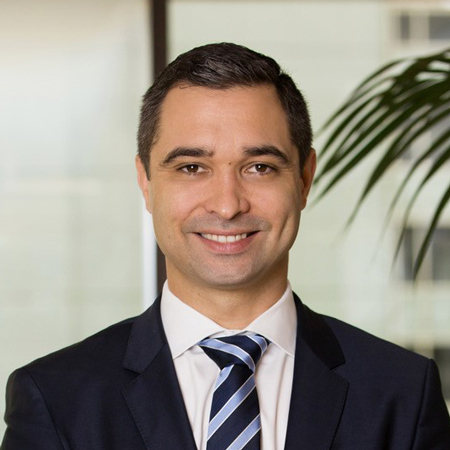 Sean Seamer
CEO
MediaCom Australia and New Zealand
---
Retail Executive of the Year – Finalists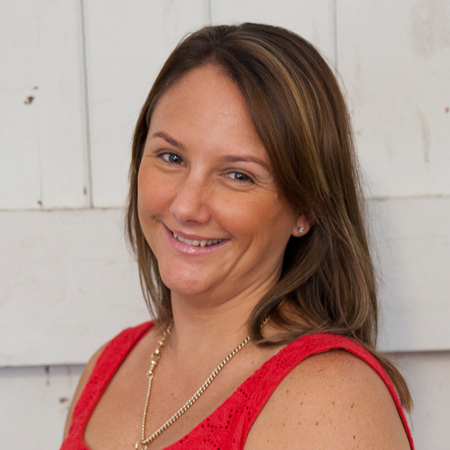 Paula Mitchell
General Manager eCommerce
General Pants Co.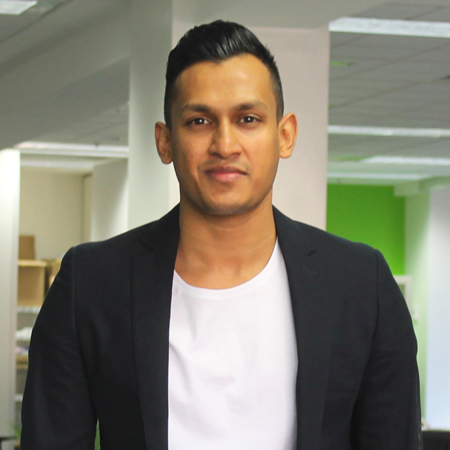 Sean Senvirtne
Founder and CEO
MyDeal.com.au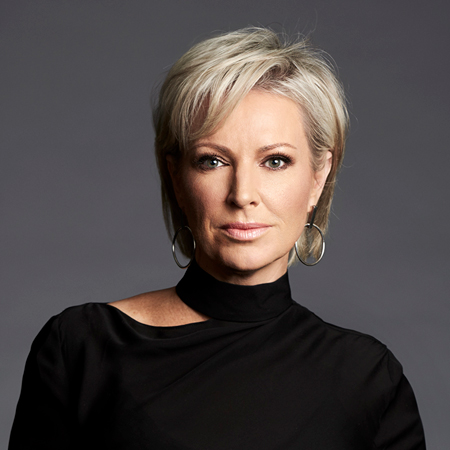 Shelley Sullivan
Founder and CEO
ModelCo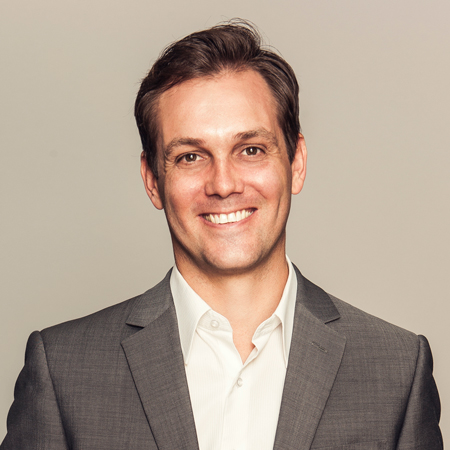 Alistair Venn
Managing Director
Menulog Australia and New Zealand
---
Transport and Logistics Executive of the Year – Finalists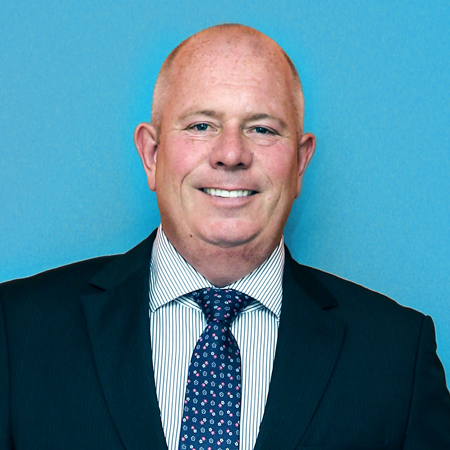 Bob Black
CEO / COO
StarTrack / Australia Post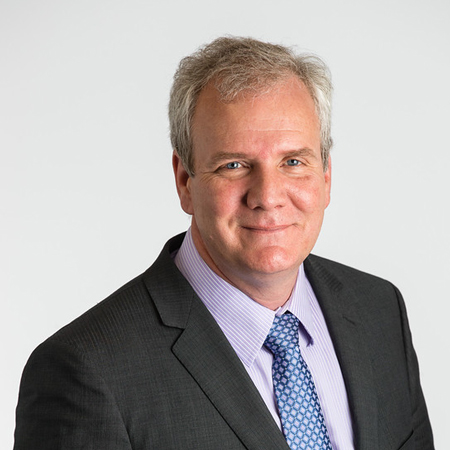 René Lalande
CEO
Transdev Australasia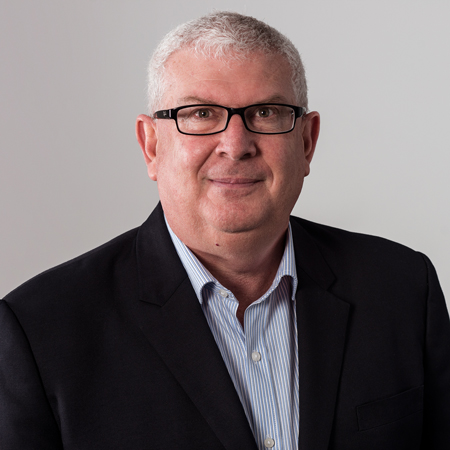 Tony Mellick
CEO
Kings Transportation and Logistics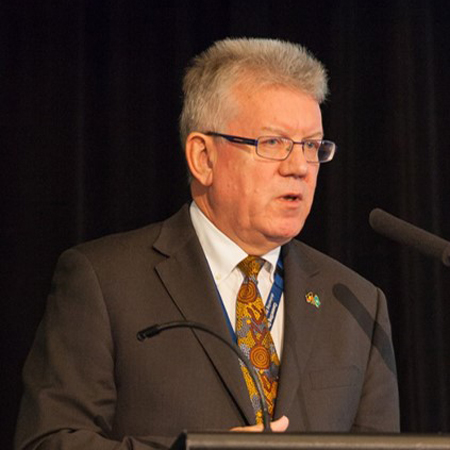 Neil Scales
Director-General
Qld Department of Transport and Main Roads
---
IT and Telecommunications Executive of the Year – Finalists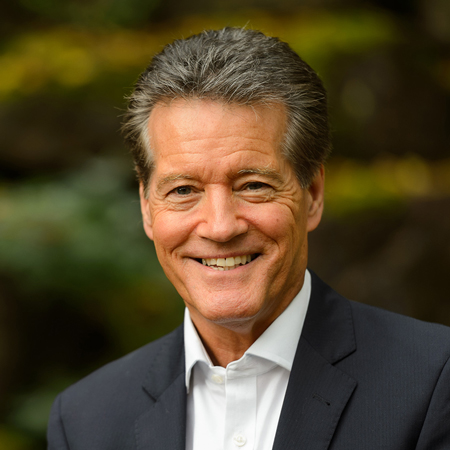 Richard Fiddis
Managing Director – International
Civica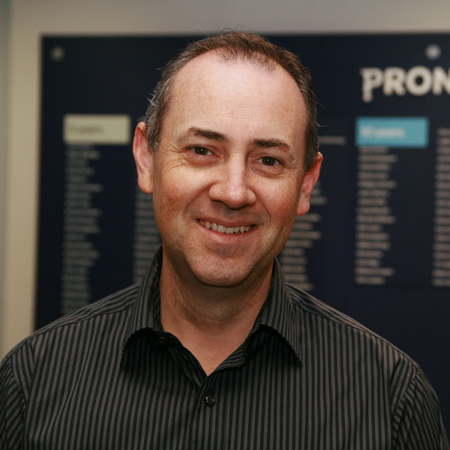 Chad Gates
Managing Director
Pronto Software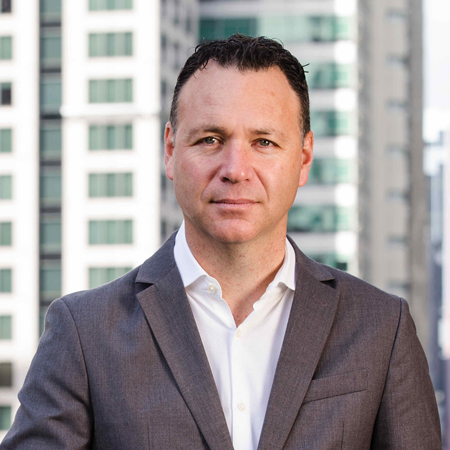 Trent Innes
Managing Director
Xero Australia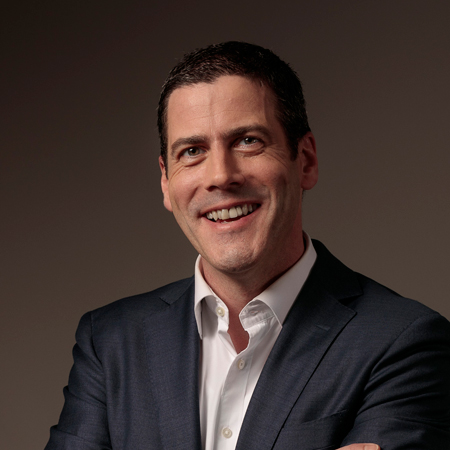 Peter Maloney
CEO
GlobalX
---
Health and Pharmaceutical Executive of the Year – Finalists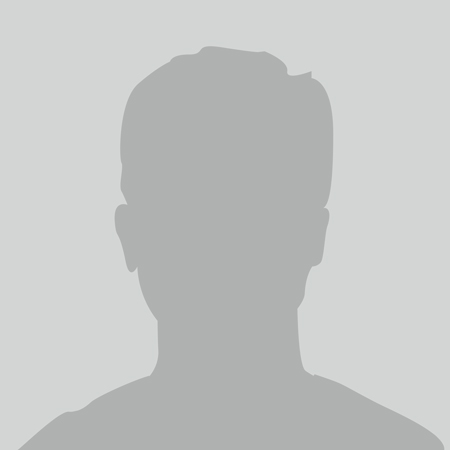 Steve Atkins
CEO and Managing Director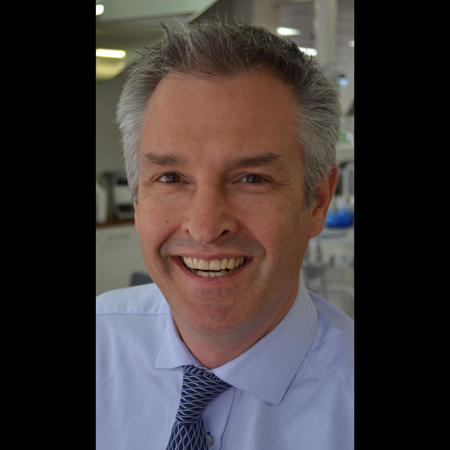 Mike Covey
Vice President and Managing Director
Henry Schein Halas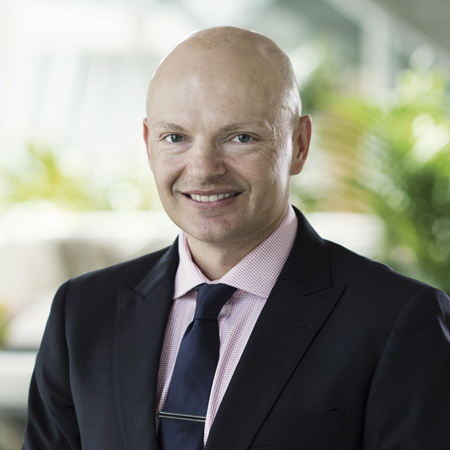 Nathan Cheong
Managing Director
BioCeuticals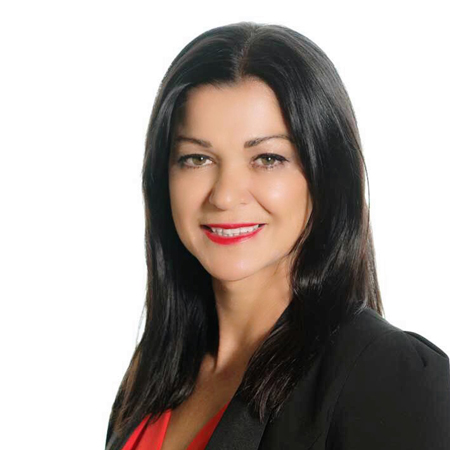 Marcella Romero
Founder and Managing Director
Rehab Management
---
Building and Construction Executive of the Year – Finalists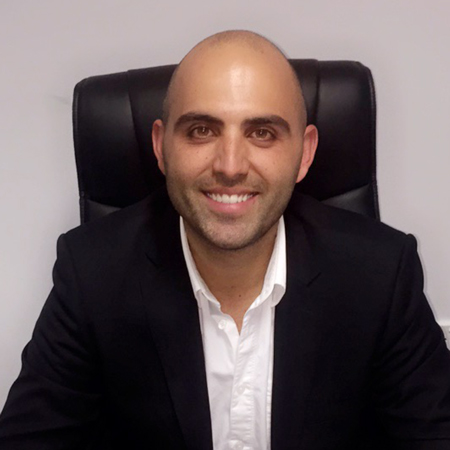 George Boumoussa
CEO and Managing Director
GJ Building and Contracting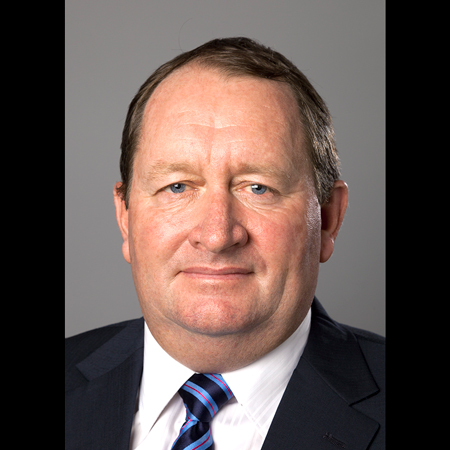 Shane Dignan
Managing Director
Halikos Group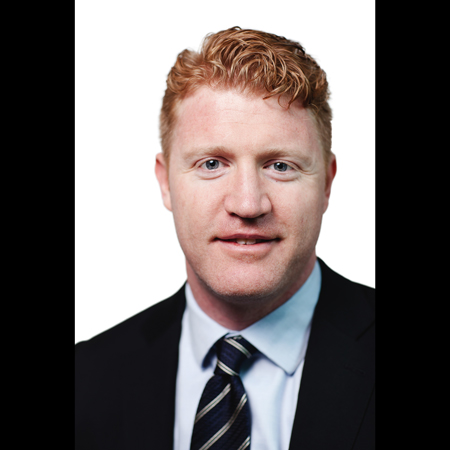 David O'Connor
Executive General Manager
Diona Civil Engineering Contractors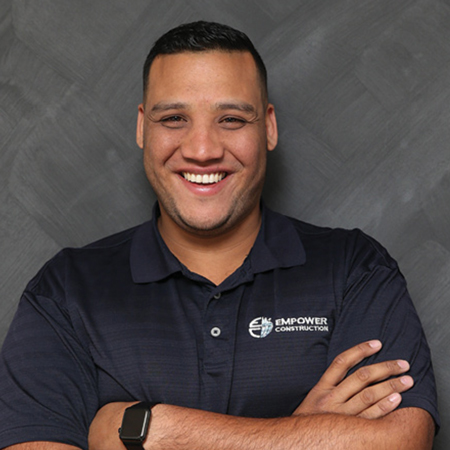 Ryan Steyn
Founder and CEO
Empower Construction
---
Manufacturing Executive of the Year – Finalists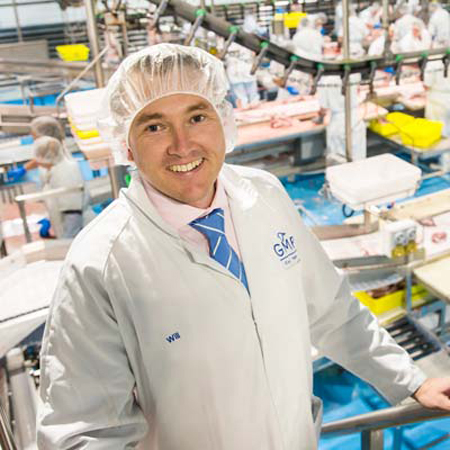 Will Barton
CEO
Gundagai Meat Processors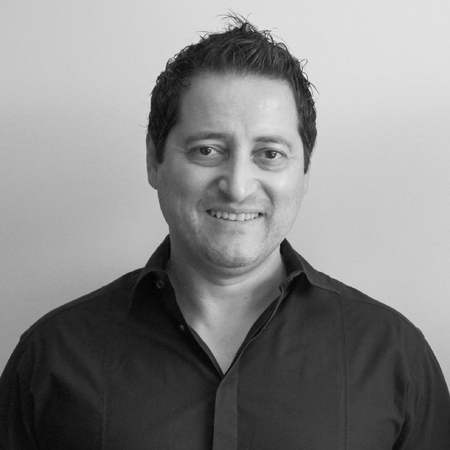 Joseph Di Benedetto
Executive Director
Designer Doorware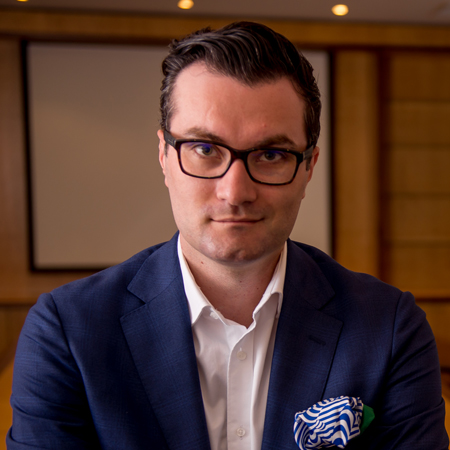 Dr Aniss G.E. Chami
CEO
Vitex Pharmaceuticals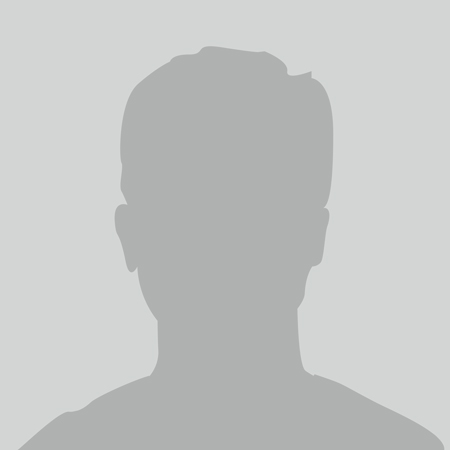 Allen Saylav
CEO
AVASS Group
---
Energy and Resources Executive of the Year – Finalists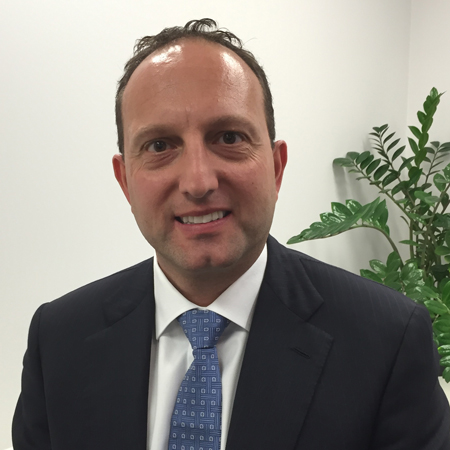 Jim Athanas
Managing Director Oceania
Xylem Water Solutions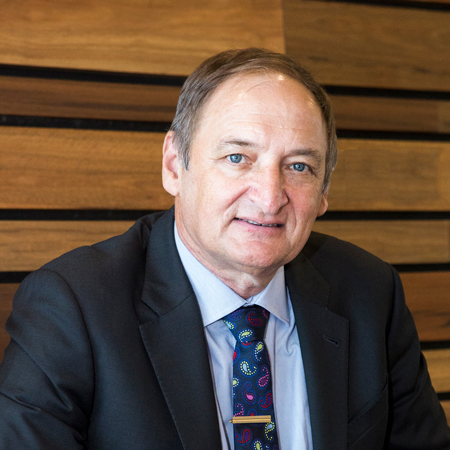 Barry Fitzgerald
CEO
Roy Hill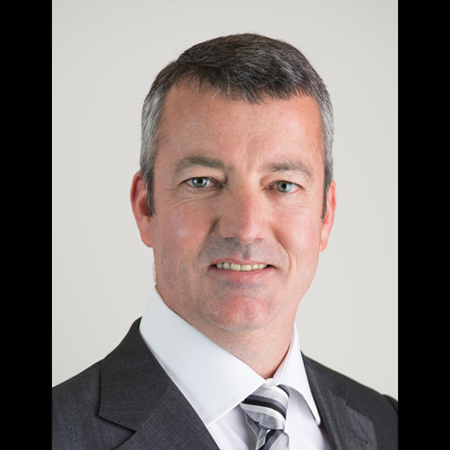 Francois Gouws
Managing Director
TRILITY Group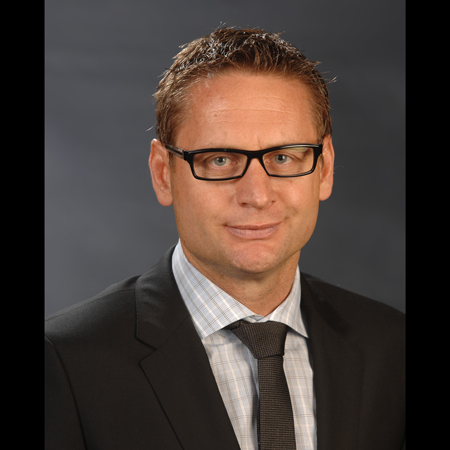 Ian Testrow
CEO and Managing Director
Emeco International
---
Hospitality and Tourism Executive of the Year – Finalists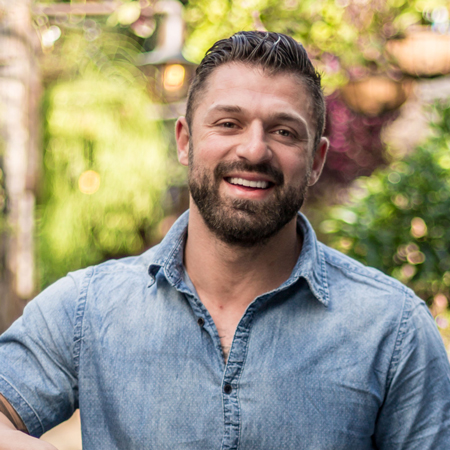 Ramzey Choker
Director and Creative Director
The Grounds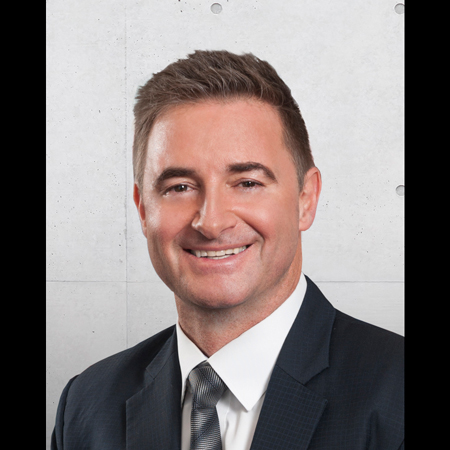 Barry Robinson
President and Managing Director
Wyndham Vacation Resorts Asia Pacific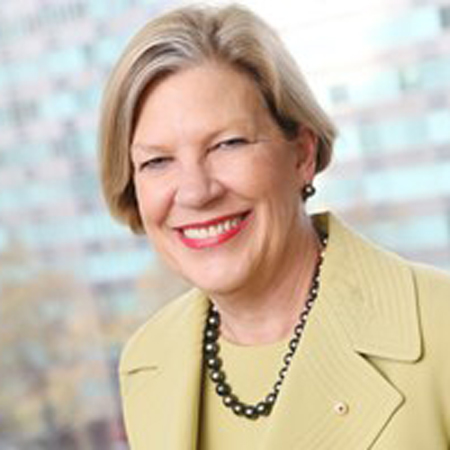 Ann Sherry AO
Executive Chairman
Carnival Australia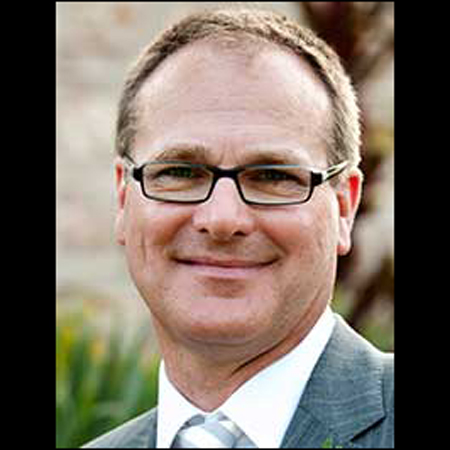 Steven Wright
CEO
BIG4 Holiday Parks Australia
---
Financial Services Executive of the Year – Finalists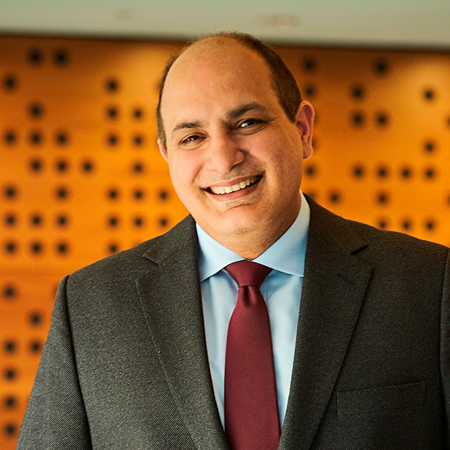 Vivek Bhatia
CEO and Managing Director
icare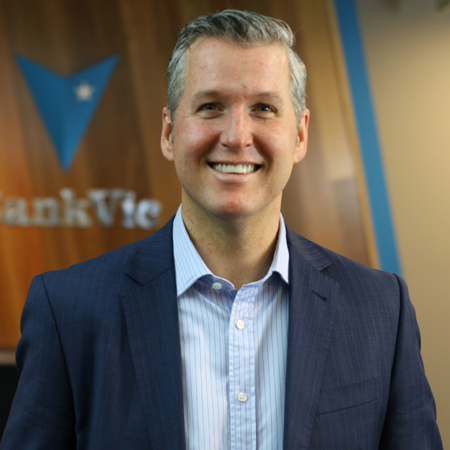 Stephen Capello
CEO
BankVic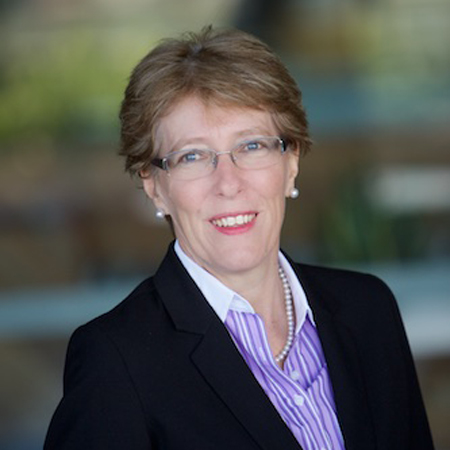 Felicity Cooper
General Manager Technology Risk
Commonwealth Bank of Australia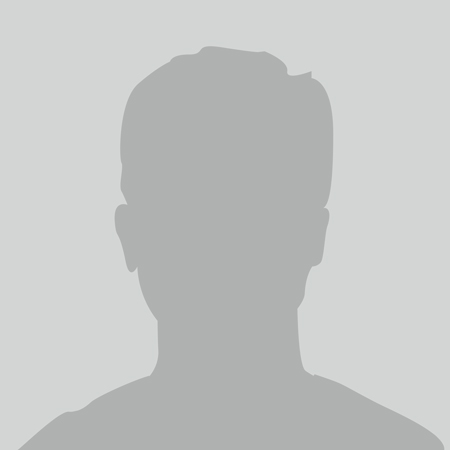 Damien Mu
CEO
AIA Australia and New Zealand
---
Professional Services Executive of the Year – Finalists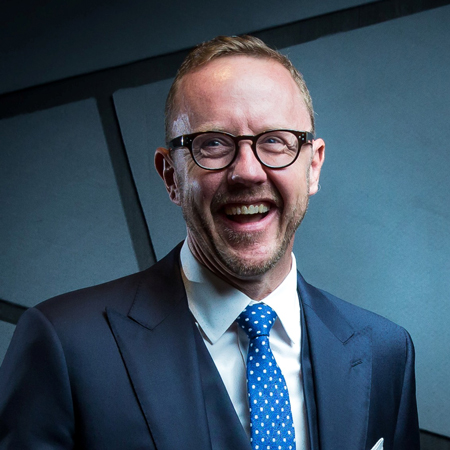 Nick Deeks
Manager Director Australia
WT Partnership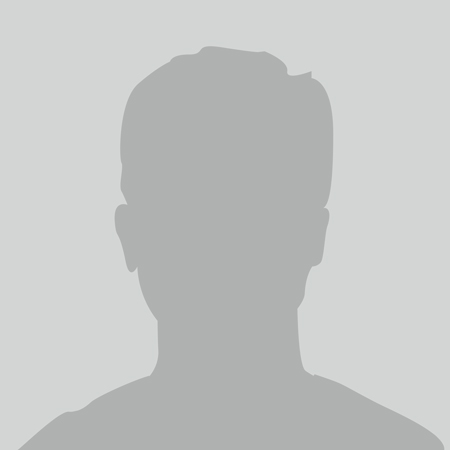 Mark Nielsen
CEO APAC
Talent International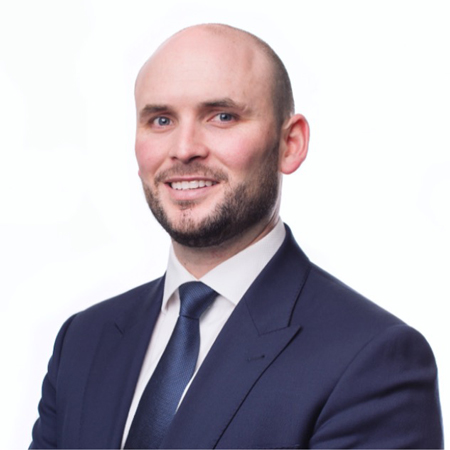 Andrew Shea
CEO
Builders Academy Australia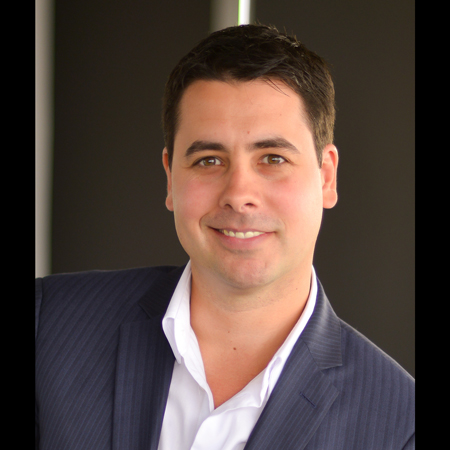 Scott Stavretis
CEO
Acquire BPO
---
Executive Assistant Executive of the Year – Finalists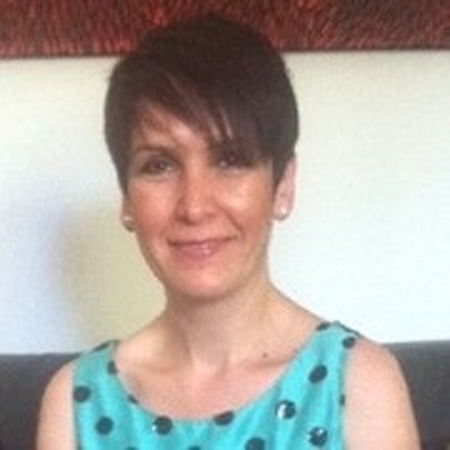 Jelena Faine
Executive Assistant to CEO
Origin Energy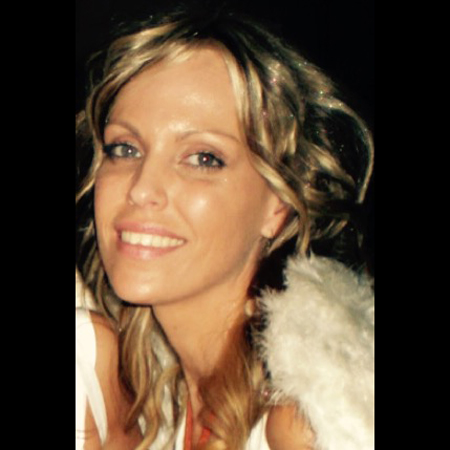 Simone Koolloos
Executive Assistant to Group CEO
Blackmores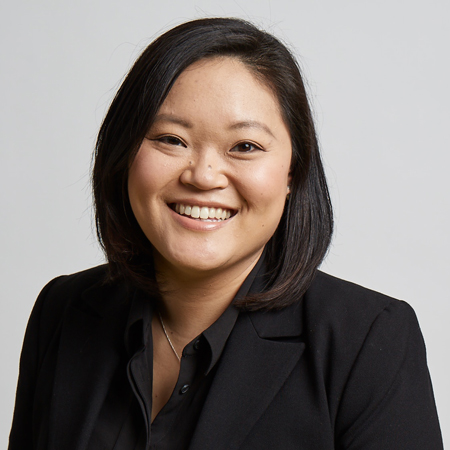 Yasmine May
Executive Assistant
icare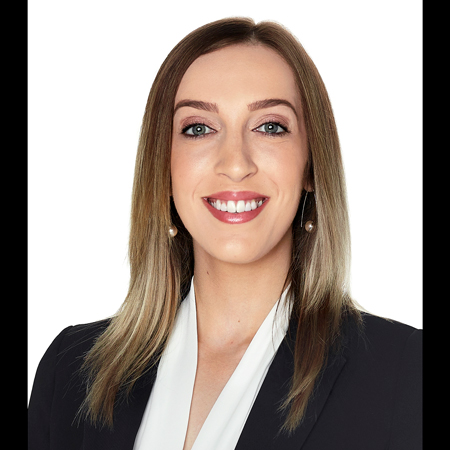 Lily North
Executive Assistant to Managing Director
Halikos Group
---
Not for Profit Executive of the Year – Finalists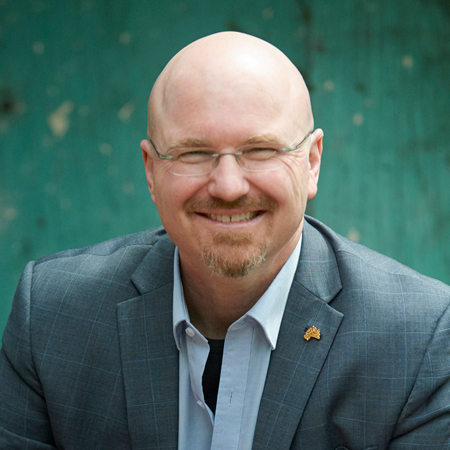 Tim Conolan
Founder and CEO
TLC for Kids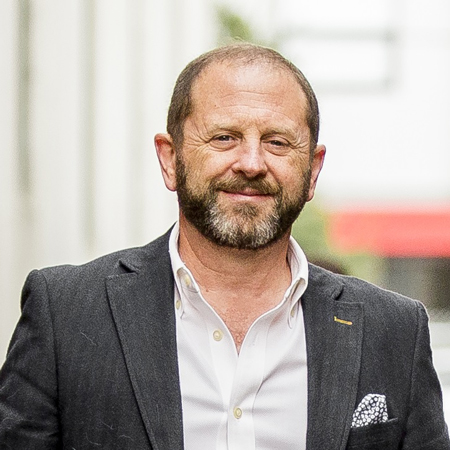 David Herman
CEO
Lort Smith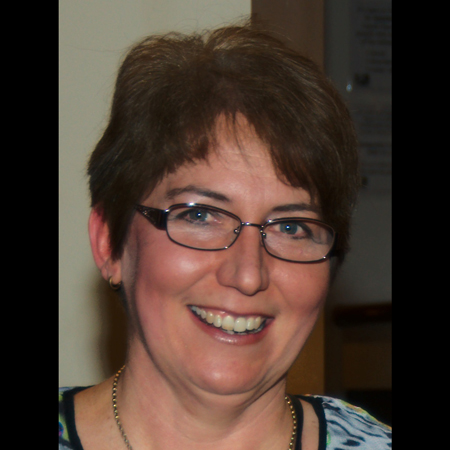 Anita Monro
Principal
Grace College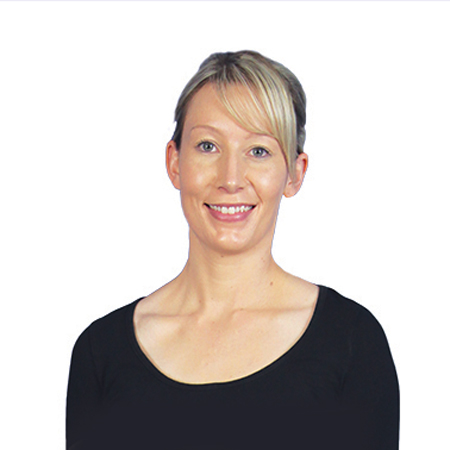 Caitlin Pearson
General Manager of Marketing and Engagement
Macarthur Disability Services
---
Start-Up Executive of the Year – Finalists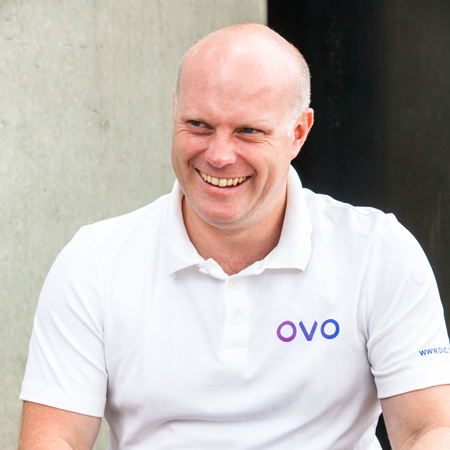 Matt Jones
Co-founder and CEO
OVO Mobile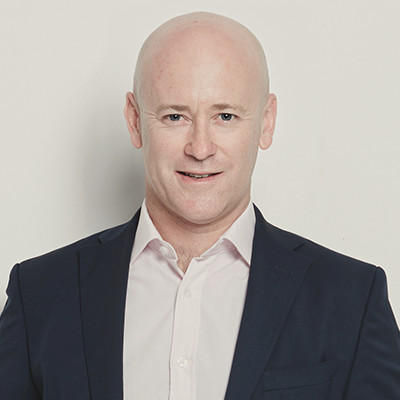 Simon Meyer
Founder and CEO
FutureYou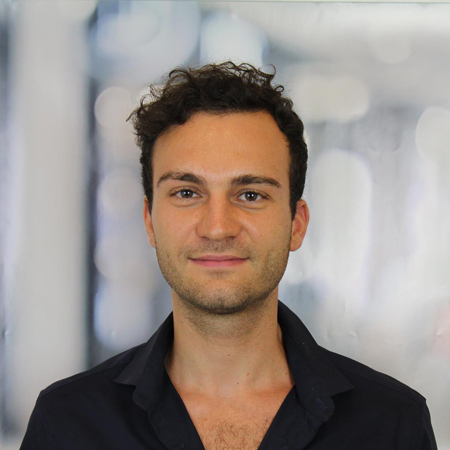 Alexis Soulopoulos
Co-founder and CEO
Mad Paws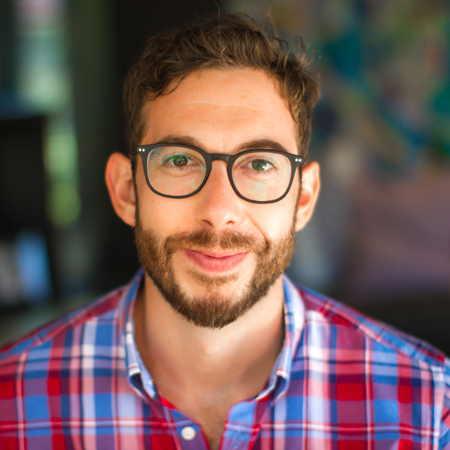 Anthony Svirskis
CEO
TRIBE
---
Young Executive of the Year – Finalists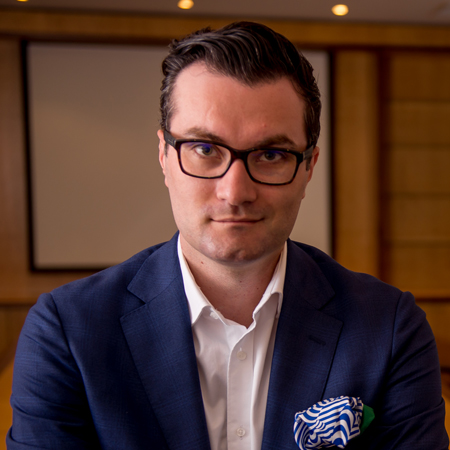 Dr Aniss G.E. Chami
CEO
Vitex Pharmaceuticals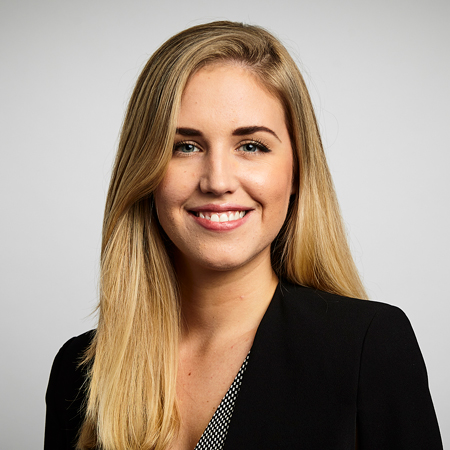 Sara Kahlau
General Manager, Office of the CEO
icare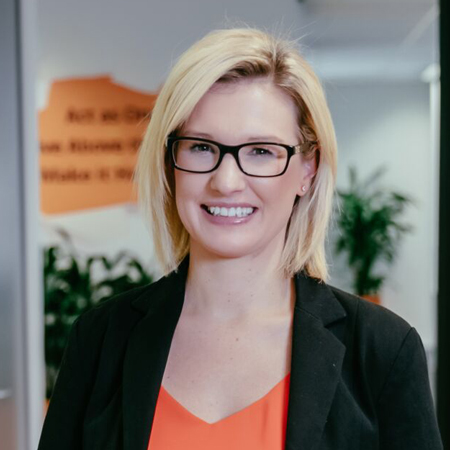 Kate Massey
Head of Marketing
JCurve Solutions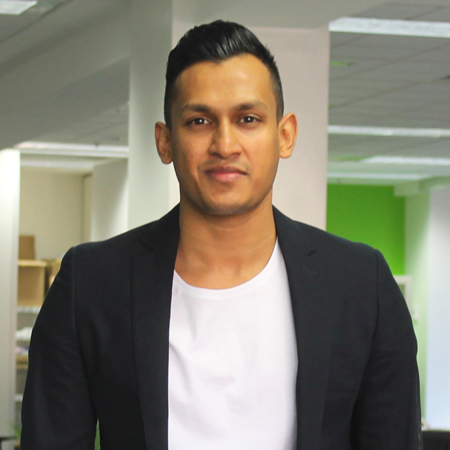 Sean Senvirtne
Founder and CEO
MyDeal.com.au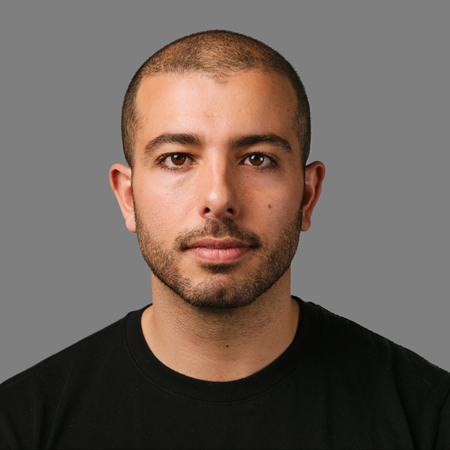 ---
Sales Executive of the Year – Finalists
Sponsored by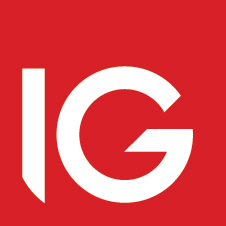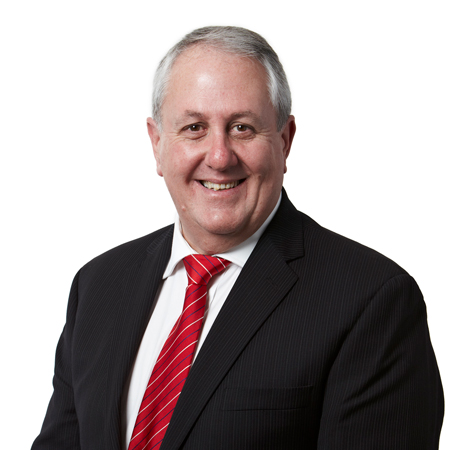 Mike Cameron
Group Executive, Customer & Revenue
PEXA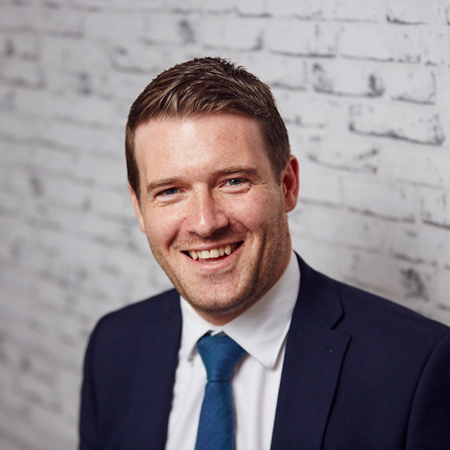 Steven Hoyle
Commercial Director
Employsure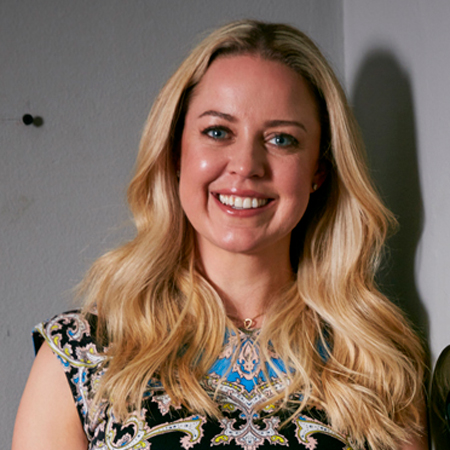 Andrea Ingham
Director of Sales ANZ
Spotify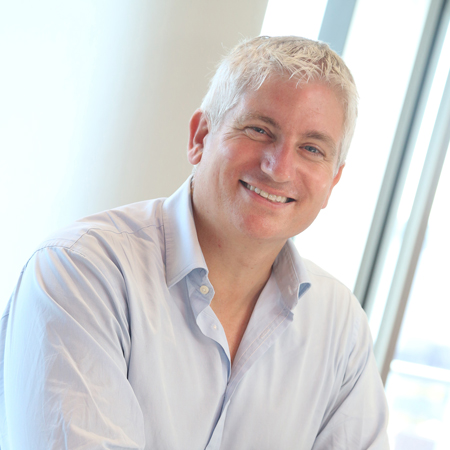 David Roddick
Sales and Marketing Director
Adshel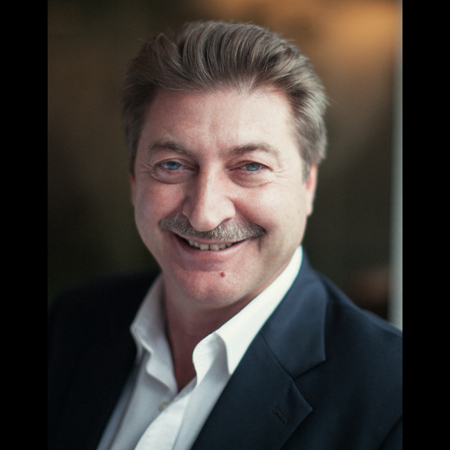 John Zisis
Head of Sales, Marketing & Consulting
Stellar Asia Pacific
---
Marketing Executive of the Year – Finalists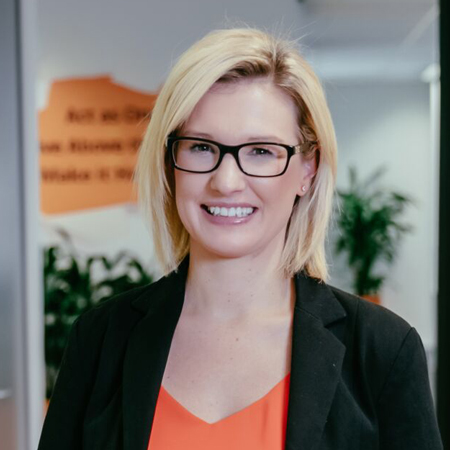 Kate Massey
Head of Marketing
JCurve Solutions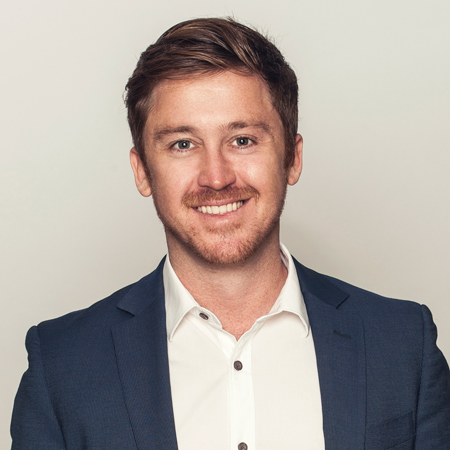 Tasman Page
Marketing Director
Menulog Australia and New Zealand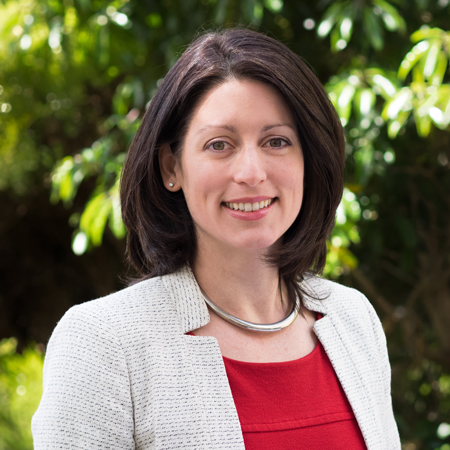 Trisca Scott-Branagan
Executive Director, Marketing
Deakin University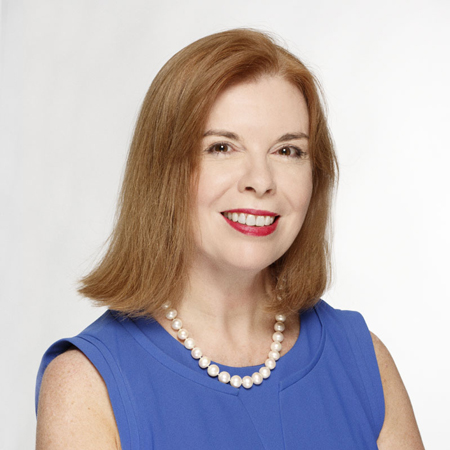 Julie Toma
General Manager – Marketing and Communications
Sonic Clinical Services
---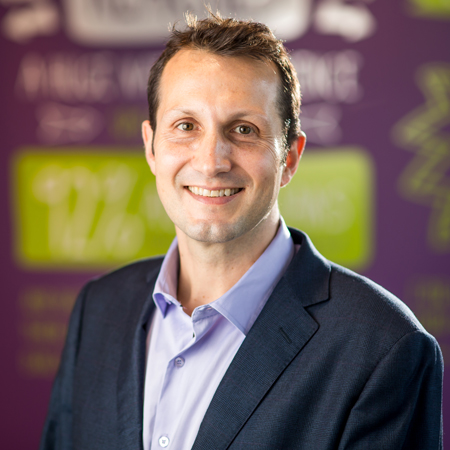 Franck Appleby
People and Performance Director
Adshel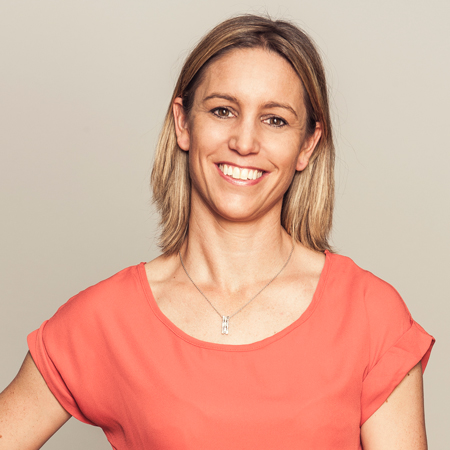 Natalie Brooke
Human Resources Director
Menulog Australia and New Zealand
Michael Morris
Head of Talent
Employsure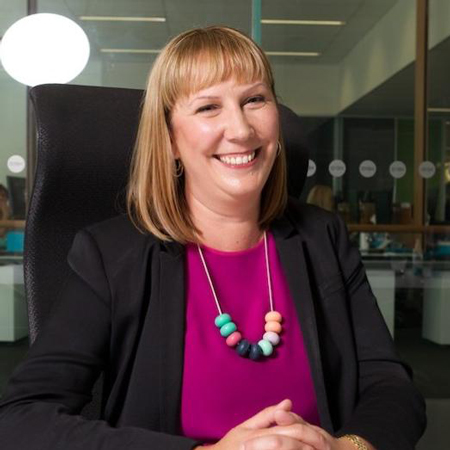 Chris Regan
Head of People Experience
Xero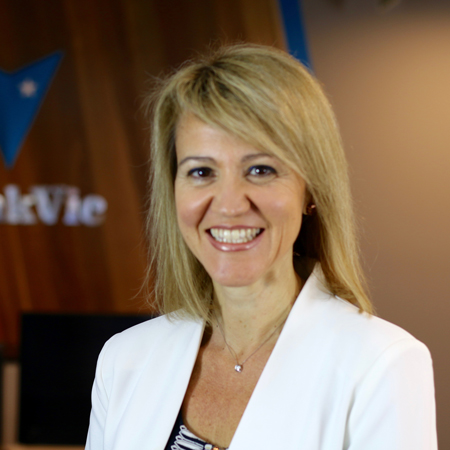 Mari Ruiz
Chief People and Culture Officer
BankVic
---
CIO of the Year – Finalists
Sponsored by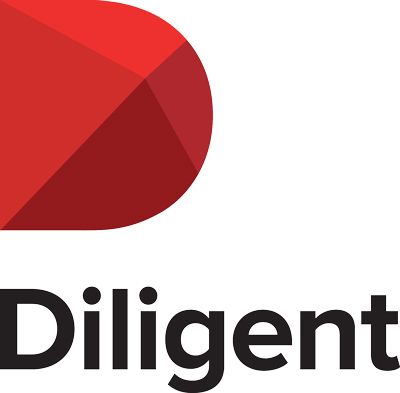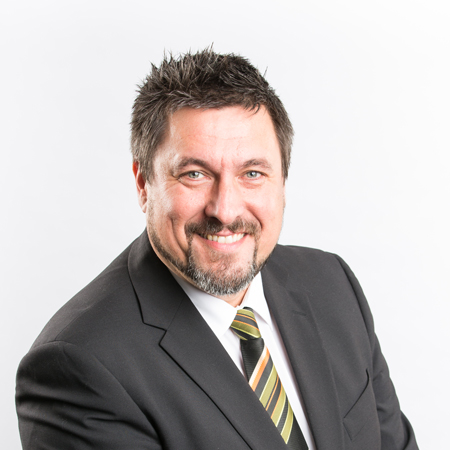 Peter Auhl
CIO
City of Adelaide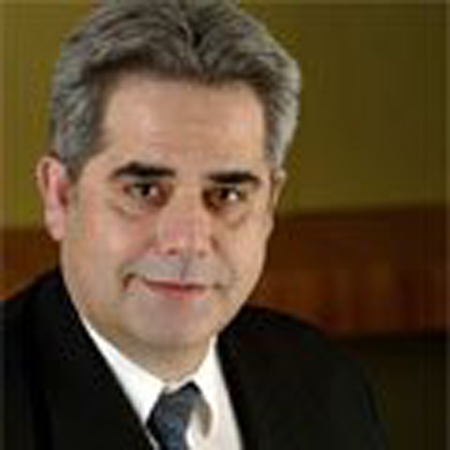 George Lymbers
CIO
Thomas Holt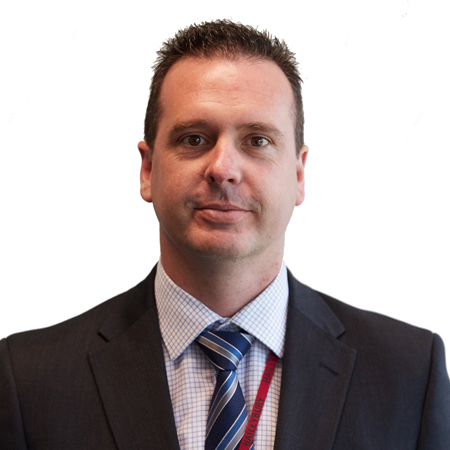 Leigh Morrow
Chief Digital Officer
Haileybury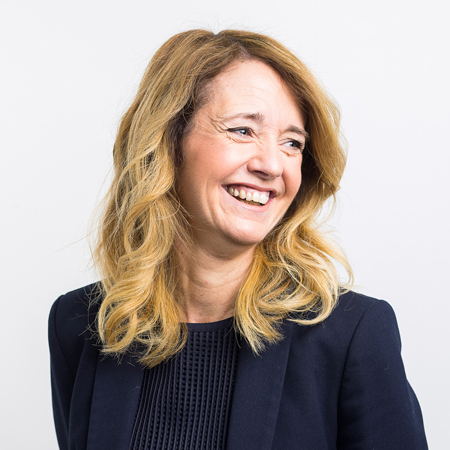 ---
CFO of the Year – Finalists
Sponsored by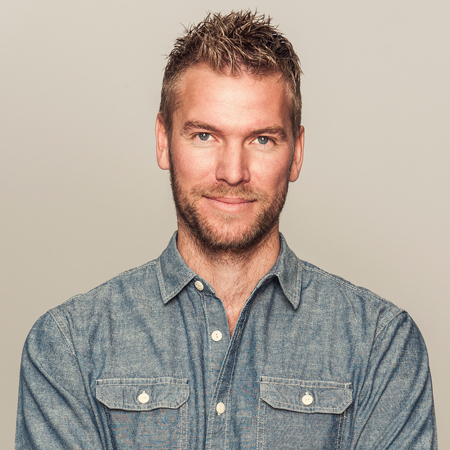 Morten Belling
Finance Director
Menulog Australia and New Zealand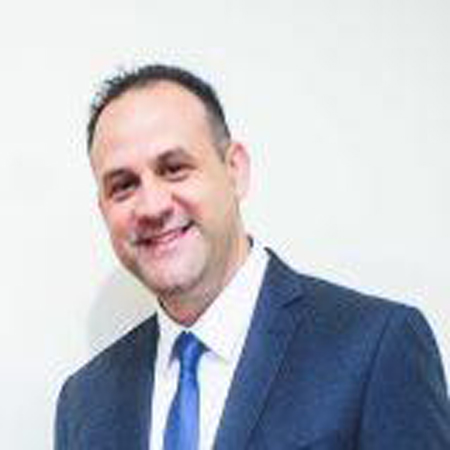 David Colusso
Finance Director Oceania
Xylem Water Solutions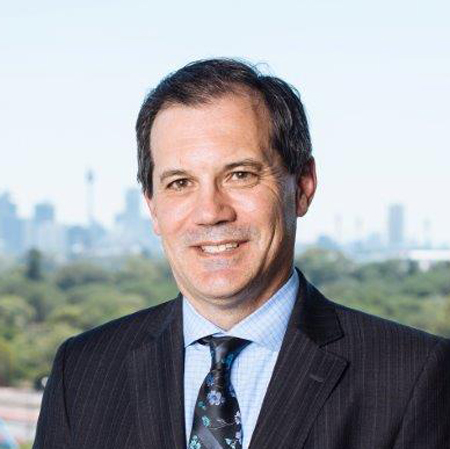 Matt Galanos
Chief Financial and Operations Officer
Australian Turf Club
Magdalena Kosior-Molloy
CFO
Holman Webb Lawyers
---
Chairperson of the Year – Finalists
Sponsored by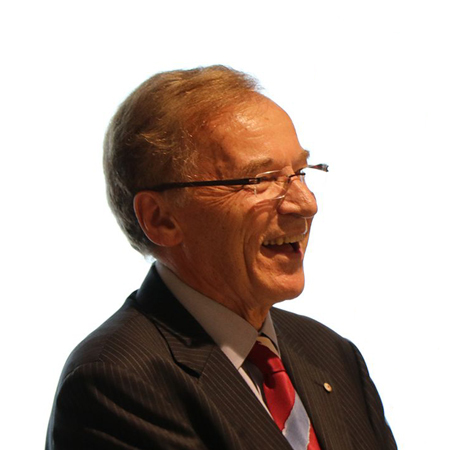 Alan Cameron AO
Chairman
PEXA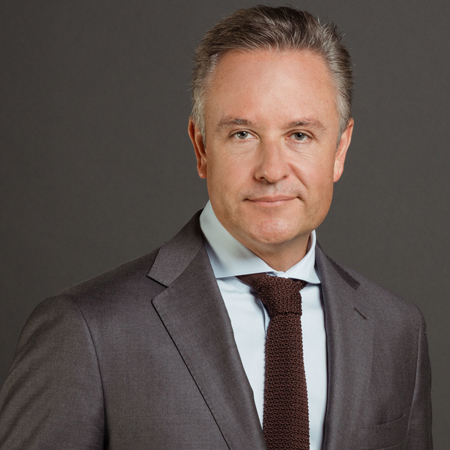 Greville Pabst
Executive Chairman
WBP Property Group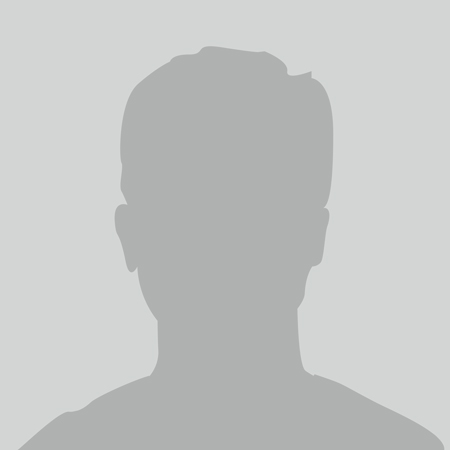 Gina Rinehart
Executive Chairman
Hancock Prospecting Group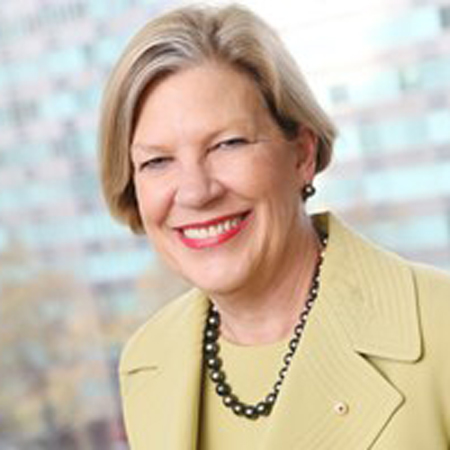 Ann Sherry AO
Executive Chairman
Carnival Australia
---
Managing Director of the Year – Finalists
Sponsored by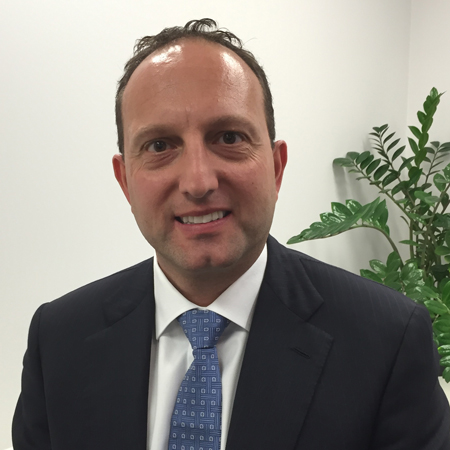 Jim Athanas
Managing Director Oceania
Xylem Water Solutions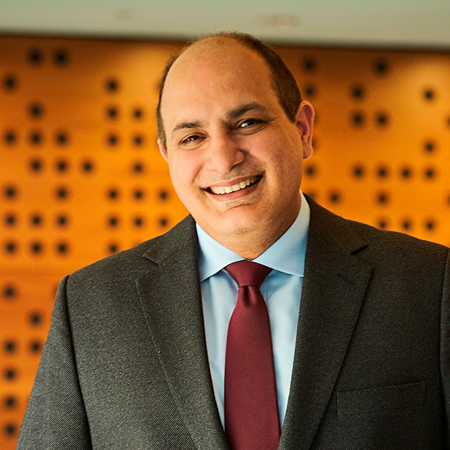 Vivek Bhatia
CEO and Managing Director
icare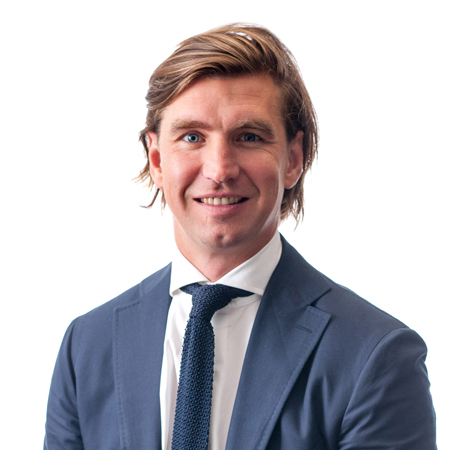 Caleb Bush
Managing Director and Vice-President
George P. Johnson Australia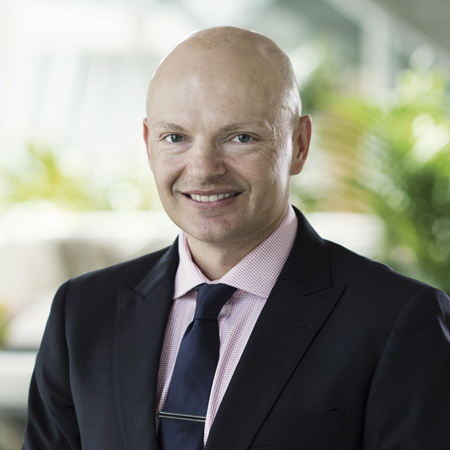 Nathan Cheong
Managing Director
BioCeuticals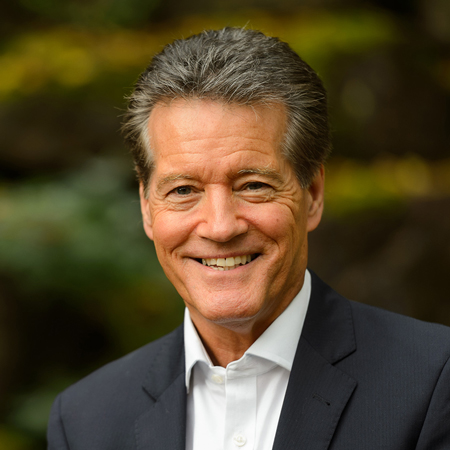 Richard Fiddis
Managing Director – International
Civica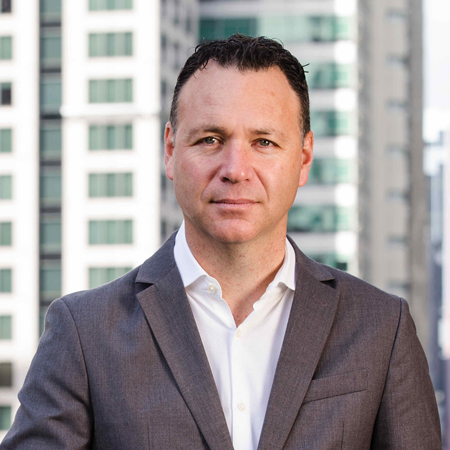 Trent Innes
Managing Director
Xero Australia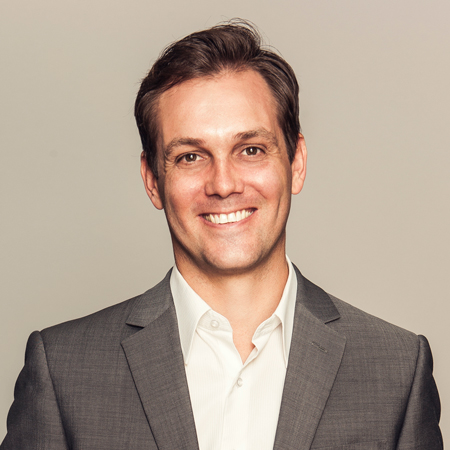 Alistair Venn
Managing Director
Menulog Australia and New Zealand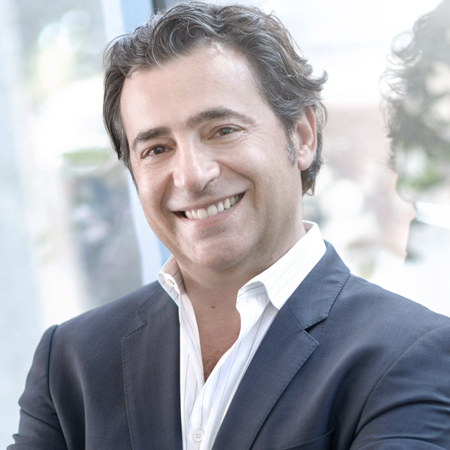 Nick Verykios
Managing Director
Arrow
---
CEO of the Year – Finalists
Sponsored by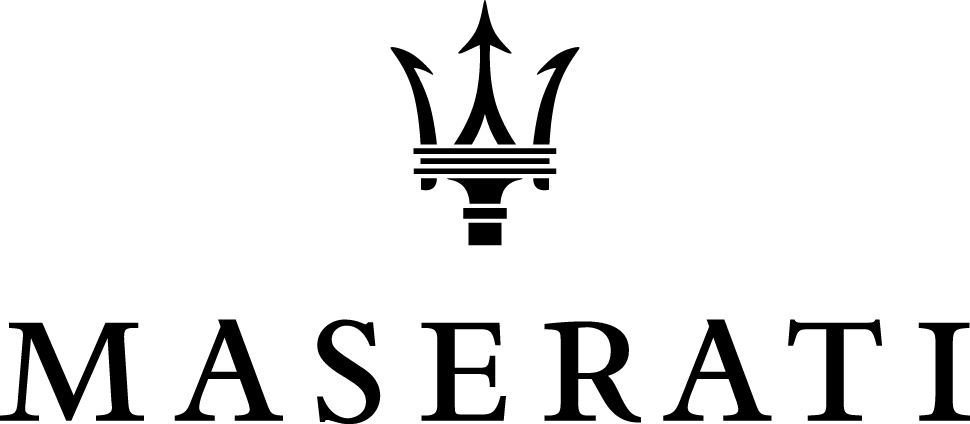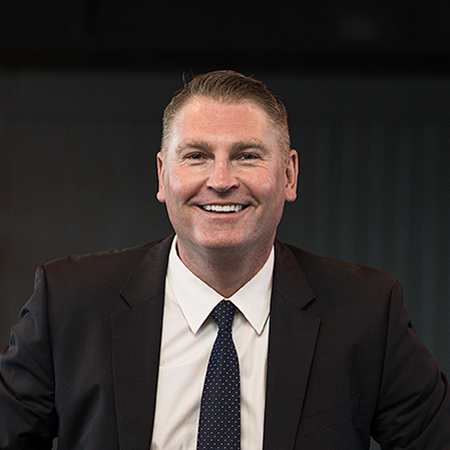 Jason Dooris
CEO
Atomic 212°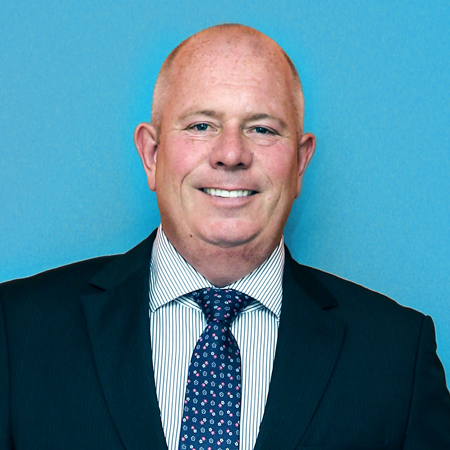 Bob Black
CEO/COO
StarTrack/Australia Post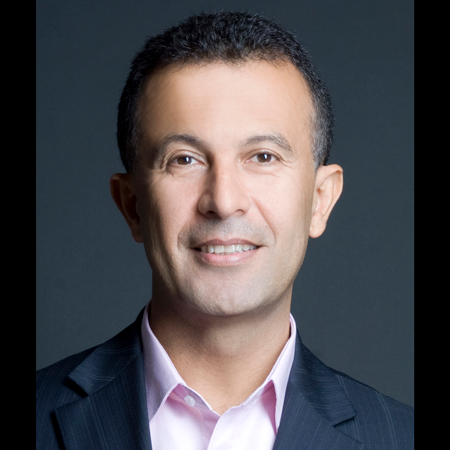 Michael Ebeid
CEO and Managing Director
SBS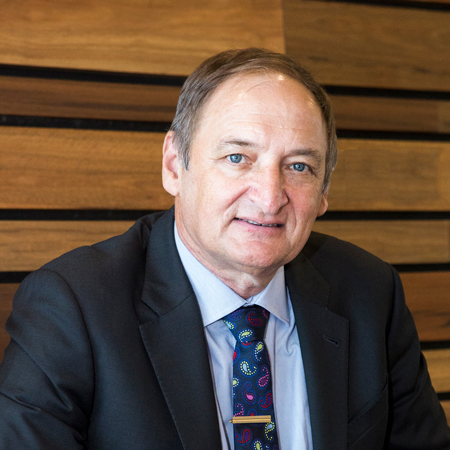 Barry Fitzgerald
CEO
Roy Hill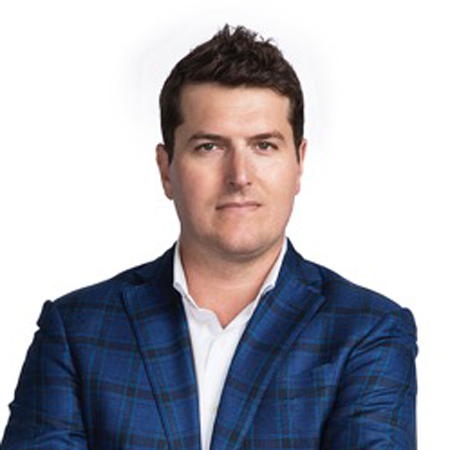 Jaimes Leggett
CEO
M&C Saatchi Australia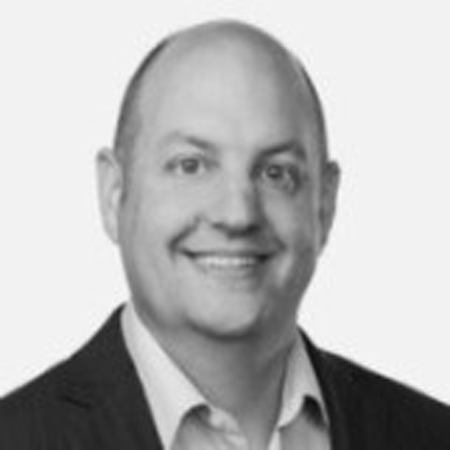 Mark Nielsen
CEO APAC
Talent International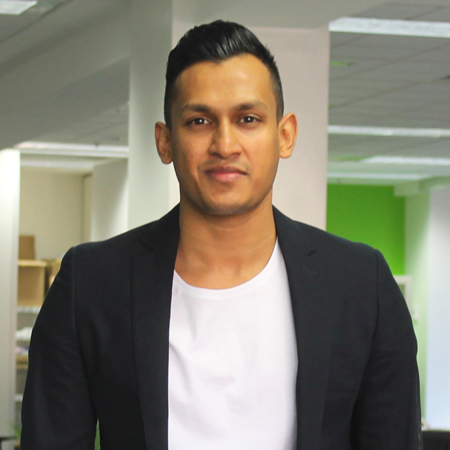 Sean Senvirtne
Founder and CEO
MyDeal.com.au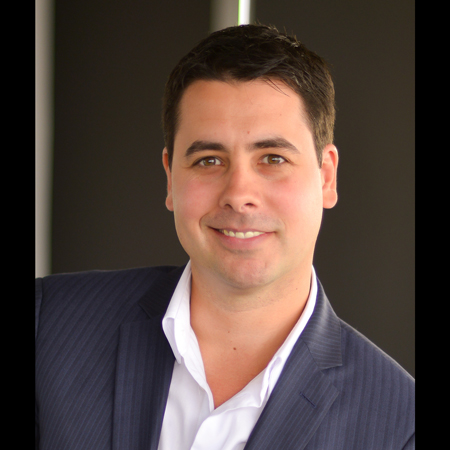 Scott Stavretis
CEO
Acquire BPO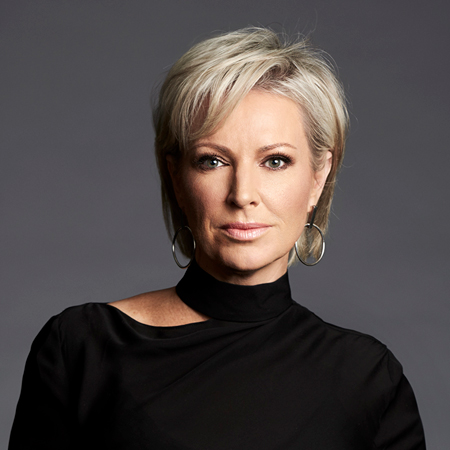 Shelley Sullivan
Founder and CEO
ModelCo