When Ahmad Khattak's father Lieutenant General Habibullah Khan Khattak started Ghandhara Industries, he turned it into one of Pakistan's leading automotive companies. However, the company's journey to success wasn't entirely a smooth run.
In the early 1950s, US vehicle manufacturer General Motors established an overseas distribution company in Karachi, Pakistan, but after finding it unprofitable, sold it to Habibullah in 1962.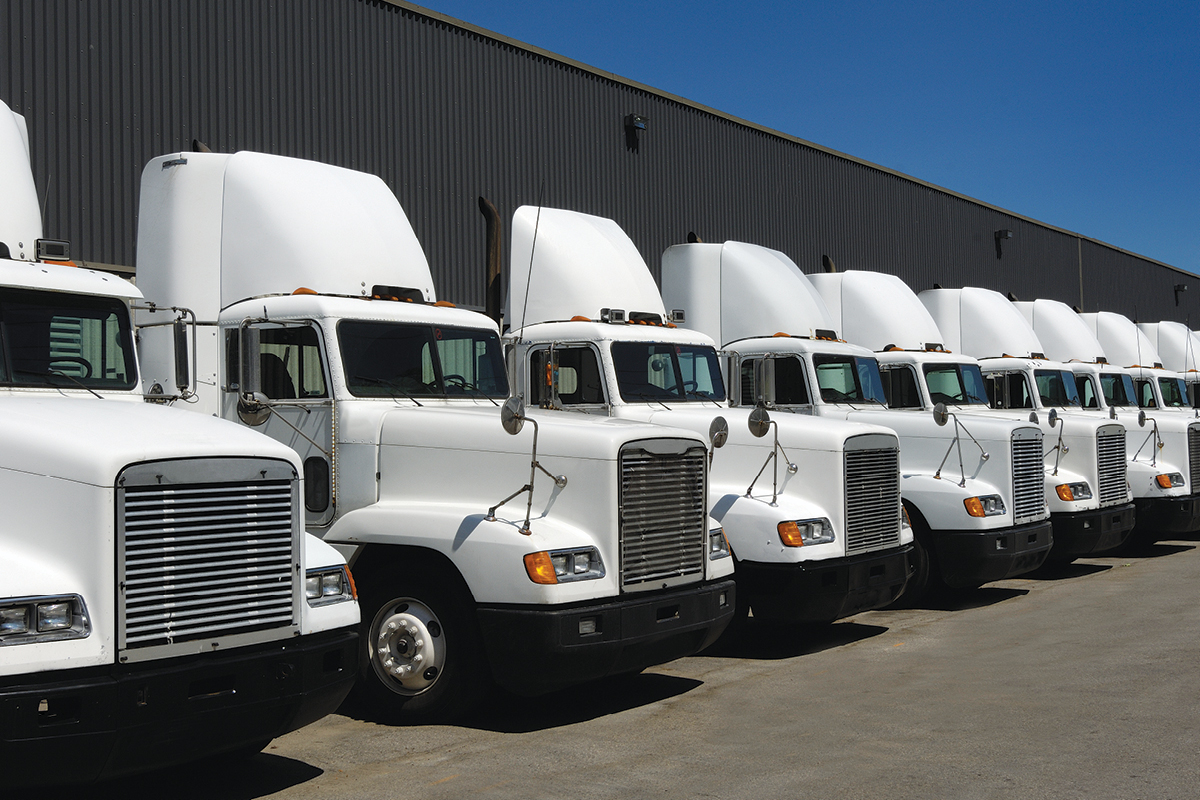 Lessons and legacy
It was later renamed Ghandhara Industries.Ghandhara flourished under Habibullah's leadership, quickly becoming a blue chip automotive company. But with a new Pakistani president sworn in, this was all about to change. "In 1970, the late Zulfikar Ali Bhutto nationalised the automobile industry when he came to power," current CEO Ahmad recalls.
"And my father wasn't compensated for anything." Bhutto was Pakistan's president from 1971–73 and prime minister from 1973–77. During his presidency, the government nationalised more than 32 industries in the private sector such as iron and steel, engineering, motor vehicle assembly and banking.
In 1992, the government reversed its decision and privatised the companies. So, Habibullah bought Ghandhara back "at an exorbitant price", at a time when the company had also fallen into the red.
"I tried to reason with my father that the price he was paying was too high," Ahmad says. "But he turned around and told me, 'You don't understand what immense pleasure it is to get a blind, lame camel back'."
Ahmad was a fighter pilot by profession but later joined his father's company. "I decided to take early retirement from the Pakistan Air Force in 1988 because my father needed my help," he explains. "I had no choice really. In this part of the world, if your father tells you to sit, you sit; if he tells you to stand, you stand. So I resigned from the air force and joined him in business." Ahmad was appointed CEO in 1994 after his father passed away.
Ghandhara Industries is an exclusive manufacturer, assembler and distributor of Isuzu trucks and buses; with its trucks ranging in size from 8.5–16.8 tons. In 2017, it reached sales revenues of PKR10.74 billion. The company is part of the Bibojee Group, founded by Habibullah, which comprises cotton spinning mills, an insurance company, a tyre manufacturer and a construction company. The Group also holds a second car manufacturer, Ghandhara Nissan, which alternately assembles and services Nissan motor vehicles.
"My late father is a pioneer of bringing professional management into all his industries."
When Ahmad assumed the CEO position, he carried on in his father's democratic leadership style. "My father was a pioneer of professional management in all his industries," he says. And as part of this approach, Ahmad explains, he is not above listening to others' opinions. "I have been overruled by my professionals many times, even when I thought I was right and they were wrong," he says.
"I have been overruled by my professionals many times, even when I thought I was right and they were wrong."
Facing issues
"We talk, argue, and try to convince each other. If there is an impasse then I, as the head, make a decision. In all other processes, we are democratic. We reason and try to bring people around to the thinking of the majority. However, if they are stubborn and stick to their guns, then that dictatorial decision process takes place."
Ahmad believes the biggest issue currently facing Pakistan's automotive sector is quality control of locally produced parts. "These days, it's actually cheaper to get parts from outside the country than to have them made in the country. We also have custom tariffs that are protecting the industry," he explains. "So I think we have to concentrate on the cost of doing business in Pakistan and having shelf quality."
One way the company is able to develop high-quality products is with the help of its Japanese counterparts. "The support given by our principals at Isuzu Motor Japan, by sending their engineers and people here, has been of tremendous help," Ahmad says. "It is one of the main reasons our product is now recognised as a market leader."
Current and future plans
The next phase for Ahmad is to make Ghandhara Industries the number one automotive company in the country. He's planning to expand its product line, with the new Isuzu pick-up, DMAX, released this year. "I am also interested in expanding our bus line if the right people are willing to come to Pakistan," Ahmad adds. "And I intend to expand our automobile line to more than just passenger cars."
Further, Ahmad wants to diversify the company's offerings. "With the world's population, if you look at America, for every 1,000 people there are 800 cars, it's 25 in India, and it's only 12 in Pakistan," he says.
"Unfortunately, with about 220 million people, our infrastructure is not developing at the same pace as the population. So I'm thinking of jumping into electric cars because of today's environmental conditions." Ahmad also speaks of entering the agriculture sector because "we are basically an agricultural country."
Looking ahead, Ahmad believes most of the success of the company lies with his son Muhammad Kuli Khan Khattak, who he has started preparing to one day become the next CEO. "I am 70 years old and, to use an air force term, 'There's not much runway left ahead of me'. So I am trying to plan ahead and get my son to take my place as soon as possible."
And so, the lessons from father to son will be transferred once again to the next generation of Ghandhara Industries.