Over the past few years, China Southern Airlines has been increasing its flights between China and Australia, and it's not hard to see why. China is no doubt Australia's biggest trading partner.
In 2016, it accounted for A$155.2 billion or 23.1% of Australia's total trade, compared with the second largest trading partner, the US, which accounted for less than half of that, at A$64.3 billion or 9.6 per cent. But it's not just business dealings that are bringing more people from China to Australia, there is also a large tourism focus.
Tourism Research Australia found that in 2017, the number of international visitors to Australia over the age of 15 was more than eight million for the first time; a 7% increase from the year before. The number of Chinese visitors in particular had the highest growth in that period, jumping 12% from the previous year, while the number from the US rose by 10%, and from Japan by eight per cent.
Based in Guangzhou, China Southern is the largest of all the airlines in China by revenue and fleet size – operating around 700 aircraft. It was founded in 1988 as a subsidiary of the China Southern Air Holding Company and provides domestic flights as well as international flights to Africa, Europe, North America, the Middle East, Australia, and other parts of Asia. The airline has been operating in Australia since 1999 and its flight network has expanded to Perth, Adelaide, Melbourne, Sydney, Brisbane and Cairns.
Louis Lu was appointed Managing Director of China Southern's Australia and New Zealand markets in 2015. He first joined the company in Guangzhou in 1992 and progressed to management positions in Singapore and Malaysia. He then became Senior Vice-President of the company's American markets before calling Sydney, Australia, home.
Confidence in the Australian market
As China Southern grew, Louis noted that he had a lot of confidence in the Australian market. "Australians love to travel and China Southern Airlines has the most developed route network anywhere in Asia," he said in a statement published by Australian Aviation.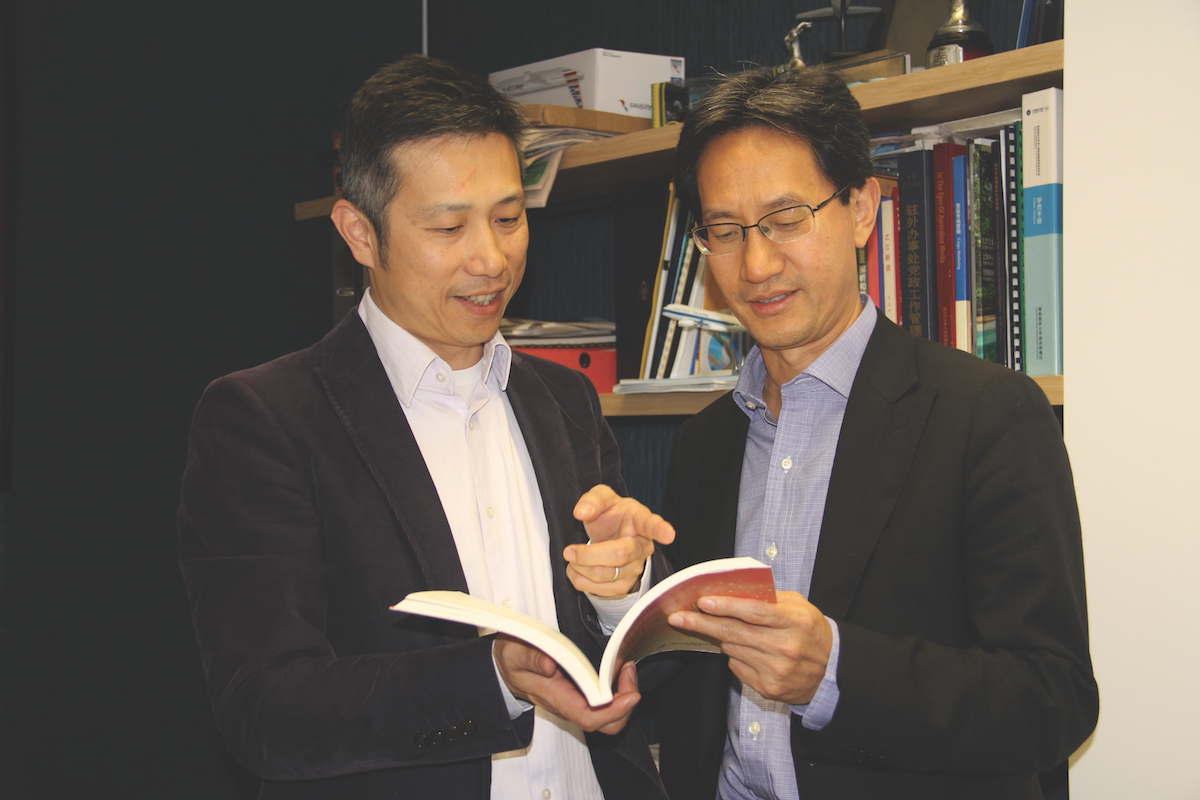 In 2016, the company began operating non-stop flights between Sydney and Shenzhen, China's major manufacturing centre with one of the country's highest GDPs. At the time, Louis said the flight would bring in more tourists and consumers to Australia. "China Southern is one of the major builders of the air bridge between Australia and China," he stated.
China Southern Airlines has the most developed route network anywhere in Asia.
This new flight service was followed by the company's signing of a three-year memorandum of understanding with Tourism Australia to drive tourism marketing activities in China. Under the deal, funding will be given for joint campaigns and promotional activities targeting incoming tourists to Australia.
The 2020 strategy
China Southern transports one-fifth of all Chinese travellers to Australia, more than any other international airline. It has had strong ties with Tourism Australia ever since the tourism body launched a long-term plan for China in 2010. China 2020 aimed to increase Chinese market growth in Australia.
It links to the broader Tourism 2020 strategy, released by then Federal Minister for Tourism Martin Ferguson. This was a collaboration between industry and government to capitalise on the projected growth in the number of international visitors to Australia, particularly from Asian markets. The strategy also planned to have Tourism Australia designate 20% of its marketing budget to China.
China Southern has been inaugurating more flights throughout Australia, including non-stop services from Guangzhou to Adelaide as well as from Melbourne to Shenzhen. The company's latest addition is the direct Guangzhou-to-Cairns route which was introduced in December 2017.
"Cairns in Tropical North Queensland is well known as a beautiful destination and these new flights will make it easier for Chinese visitors to access the Great Barrier Reef and the other natural as well as man-made attractions in the region," Louis notes. This new route is expected to bring more than 33,000 visitors from China during its first year. It will also provide Cairns locals more flight options to Asia, North America and Europe.
With the number of Chinese tourists China Southern is already bringing to Australia, it is only a matter of time before the next flight route will be announced.