With a niche client base that includes the world's wealthiest and most revered people, ranging from royalty, government officials and high-net-worth individuals, juggling excellent service and investment required to hold onto its VVIP customers is not often also associated with cutting costs.
However, as sustained lower oil prices have been burning holes in the pockets of clientele over the past few years, the flow-on effects mean Abu Dhabi-based private charter company Royal Jet must also ride the wave of budget cuts. 
Charged with piloting Royal Jet through its period of transformation, President and CEO Rob DiCastri brought decades of international leadership experience to the role when he joined the company in September 2016. Working with his executive management team, Rob has been steering the private jet company through a somewhat turbulent stretch to determine new strategic goals and revenue streams to keep clients in the manner to which they are accustomed, at a lower cost.
Sitting down for a chat with The CEO Magazine, Rob discusses his life as an expat, his love for the aviation sector, the challenges and joys of his unique industry, and how he plans to keep his deluxe fleet of private jets ruling the skies.  
The CEO Magazine: With more than 25 years of leadership across the aviation and hospitality sectors, how did you first come to be involved in aviation?
Rob: I started off in Canada as a consultant. I went to university to do a finance degree, then started my career as a chartered accountant with Ernst & Young. I was with them for
10 years working out of Canada, Australia and then Saudi Arabia doing audit management, transaction support work and financial consulting for a variety of companies in a range of industries.
I enjoyed being able to dip my toe in the international world, and work as an expat, but I came to the point where I tired of only seeing industries from the outside. I wanted to get inside and be part of the management team — that's where you truly guide the success of a company. 
So I left Ernst & Young and joined a start-up in Saudi Arabia (NetJets Middle East). I really enjoyed my time there — it was where I learned all about the industry and where I got my passion for aviation. I then worked for the National Air Services for 8 years in Riyadh and Jeddah.
I started out as the CFO, then became the head of strategy. I helped the CEO take that organisation from a raw start-up with 10–15 employees to 1,000-plus, with a fully fledged airline launched and various business lines. After that I was hooked! When we had our third child in Jeddah, my wife and I decided to go back to Canada to raise the children. So we returned to Western Canada and I joined a hospitality and real estate organisation where I went back to consulting, plus I undertook some financial leadership and strategy roles, too.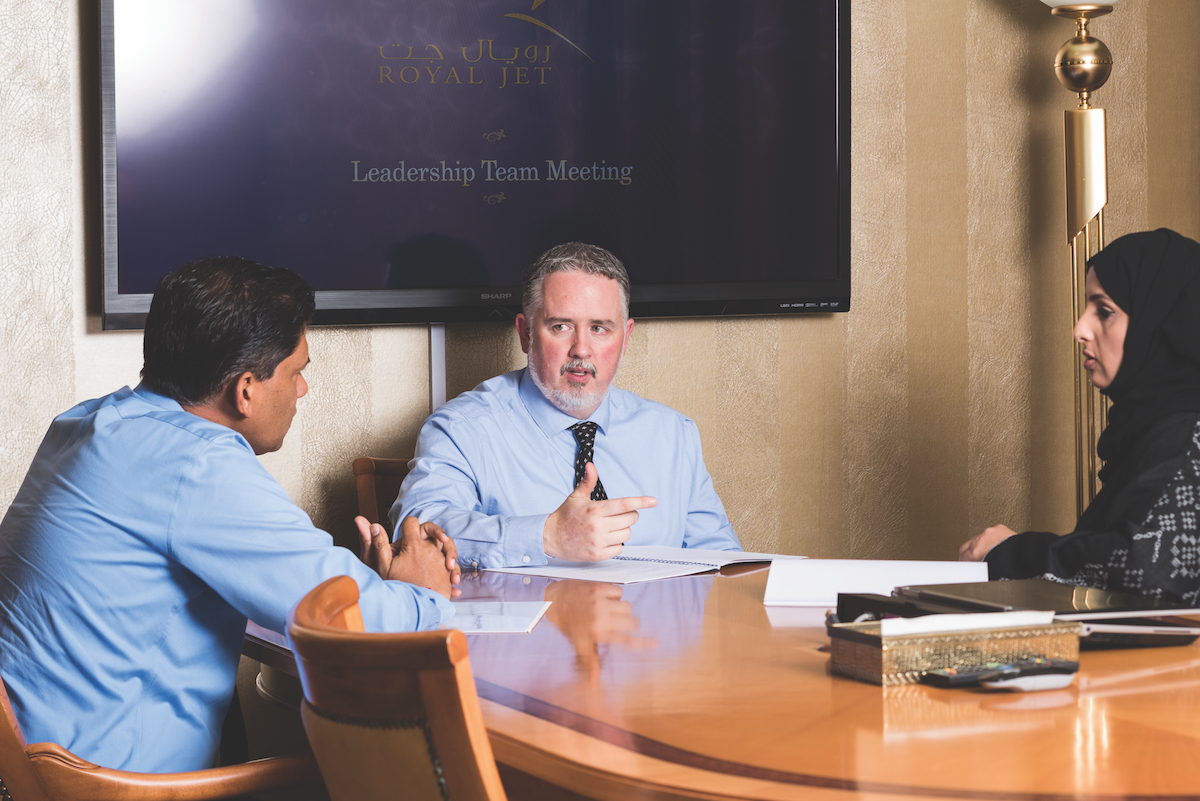 "Once I was in aviation, it got in my blood and I wanted to stay there for the rest of my career."
When did you decide you wanted to get back into aviation, and how did your career progress?
I had a passion to remain in aviation but there was not a lot of opportunity in Canada. Instead I worked for a couple of different entities for about 6 years, but both my wife and I, and even the kids, got that travel bug. We were all ready to be expats again. I was looking for an opportunity to get back into aviation, with a preference for private aviation, but first an opportunity came up to join CHC Helicopters as their CFO and to help start up their Nigerian operation in Lagos.
That was a great international organisation and during my time there I was lucky to work with a very strong CEO. It was great to be back in aviation, in another challenging and interesting part of the world, doing something new. The family enjoyed it and there was a  terrific school for the children so we stayed there for 3 years. 
Once I was in aviation it got in my blood and I wanted to stay there for the rest of my career. What drives you to aviation I think, put very simply, is that it's very cool. It is an interesting industry and it is always changing. Private aviation is even cooler — it has a unique customer base. In 2016, CHC was looking to move me to Texas but when an opportunity came up to head back to the Middle East to take over as CEO with Royal Jet, I jumped at the chance.
It was an opportunity to come here, take hold of a great organisation and help make it greater. It is my first CEO role, but I was ready for this. I am lucky that I had worked with very strong CEOs, had been involved in operations and had been a leader of strategy. I was ready for that next step and luckily the chairman for Royal Jet agreed, and here I am.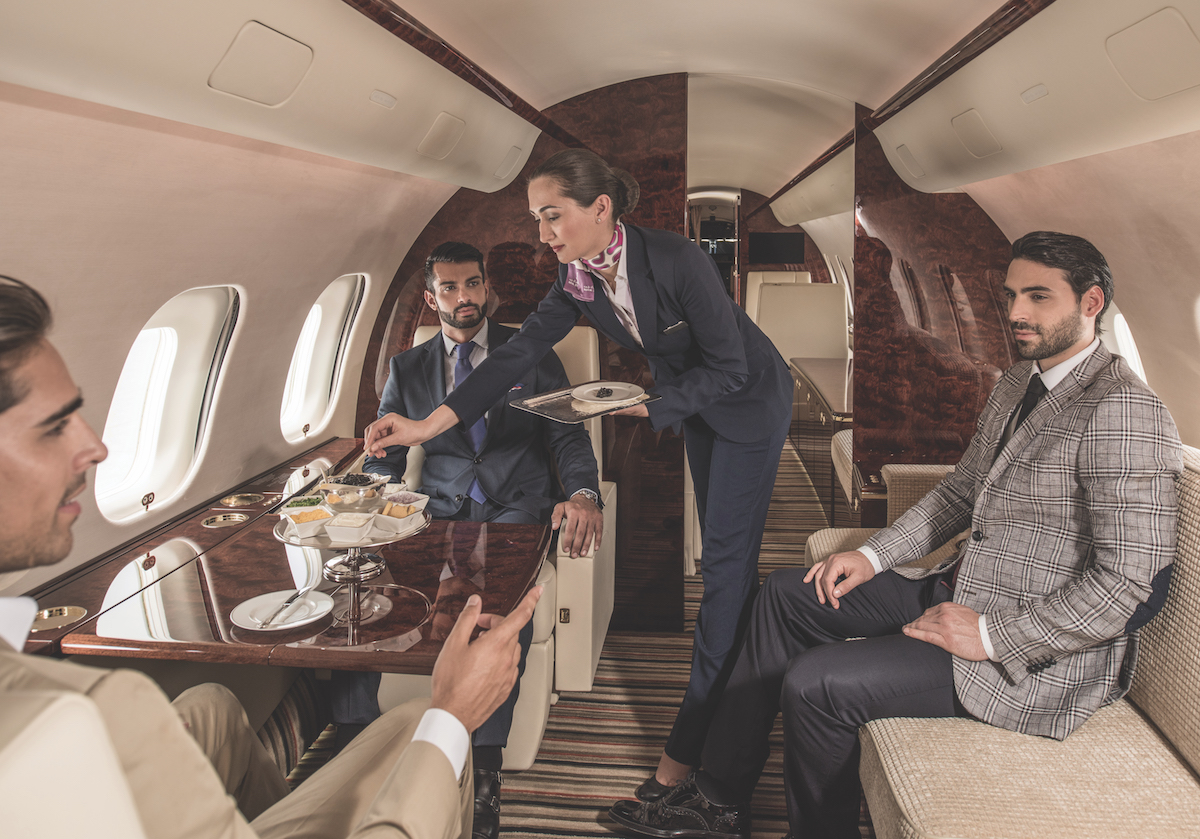 What changes have you observed in the demands from your industry, as well as your target market, and how has Royal Jet been working to keep pace with this evolution?
The key thing I've noticed since returning to the region and re-joining the industry is there is now a lot more competition. There are now many more aircraft operators, private charterers and people trying to get a piece of the pie. At the same time, we have seen oil prices decrease, which means some of the main issues we've faced in the past 2 years is clients with tighter budgets.
There are a lot of organisations, whether they be ministry, government, or VVIPs' businesses, who want a lower price, but that still expect a more efficient service. They can afford to have higher expectations because now they have more choice. We must be more efficient than we have ever been — we need to tighten our belts
as well and make sure that our budgets are reasonable. We've trimmed the fat, nothing is wasted. 
We also must diversify our revenue sources; we can no longer be as reliant on private charters. Royal Jet has significant capabilities here — strong people, an excellent brand, a leading position in the market — and I think there is an opportunity for us to leverage all our strengths to fully unlock our potential with new business lines. Things like our facilities and maintenance capability within most of our own movements must be topnotch, so we could apply those skills to also maintain other aircraft.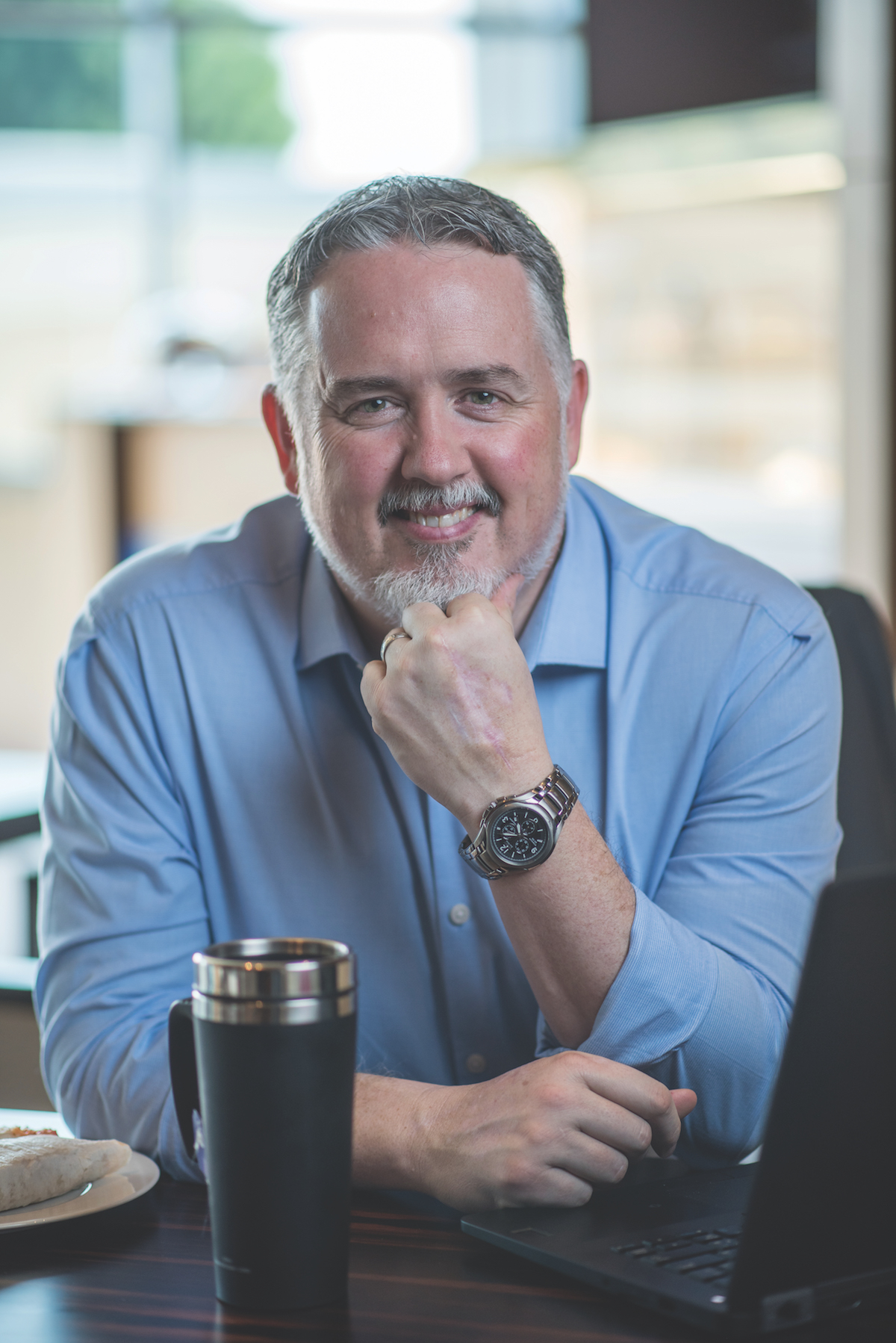 We do 8,000 to 10,000 hours of chartered flying a year, so we could potentially seek to also win chartered business for additional aircrafts. All these types of things can diversify us and strengthen our position in the market. I am not afraid of changing things up to stay ahead; I certainly didn't come here just to maintain the status quo.  
When it comes to private jet charters, how does Royal Jet differentiate itself from the growing competition?
We have the royal pedigree. Royal Jet has been serving royalty, heads of state and VVIPs for more than 14 years and the people who work at Royal Jet have come from positions with presidential or royal flight services, so we have a long history of serving that VVIP-level of customer. This brings a deep knowledge of what the expectations are, whether it's high-quality service, cultural sensitivities, personal preferences of clients or high-level security — there is a lot of experience that we rely on that I don't think is provided elsewhere.
We are also the largest operator of Boeing Business Jets (BBJs) in the world. There isn't a huge amount of competition in that area so there is opportunity for us to leverage the leadership position and continue to dominate that market. We also have 2 new Bombardier Global 5000s, which are very popular and show that our product is at the top of the market. 
We need to keep investing in high-end assets to set ourselves apart, and to constantly improve our product. It comes down to reliability and availability of aircraft, too. If we
confirm a flight with the customer, we must be there. We can't have aircraft out of service on a regular basis, we must have 24/7 maintenance capabilities, operational capabilities, even commercial capabilities to make sure we are there for our customers. If you let a customer down even once, they will look to the competition.