Gilles Marino will never forget the pivotal moment that led him to Hong Kong and his role as managing director of Clestra Hauserman South Asia.
It was 15 years ago, and already fluent in English while also having a solid understanding of Spanish, the French student was offered the opportunity to learn a third language – Russian, Japanese or Mandarin – at his engineering Grande Écola in Marseille.
Gilles Marino heads to China
"I loved the martial arts culture of Japan, so I was leaning towards Japanese," he says. "But then I went to a presentation in Mandarin by a Chinese teacher who showed us a map of China, where France fitted in 18 times. I was like 'Wow!' He advised us to learn Mandarin because China was going to become the leading power of the world. It was a turning point for me. 
"From that day on, I focused on China, and once I learned the language, I sent out my CV looking for an internship there and in 2002 got a job in Shenzhen with AESA Air Engineering." 
It was while working on Beijing's Parkview Green Plaza that Gilles became familiar with Clestra, a global leader in removable office partitions and a partner on the project. The company designs, manufactures and installs prefabricated, removable or demountable office partitions that adapt to the changing needs of its clients.
"I looked at Clestra and became very interested in the scale of its operations and the size of the projects it was completing," Gilles says. "So when it decided to directly market in Asia and asked me to join, I came on board as the South East Asia general manager in Singapore."  
Clestra Hauserman finds a premium market in Asia
With a rich history spanning more than a century, Clestra's basic concept hasn't altered since the founder of the company, Earl F Hauserman, recognised the potential that prefabricated partitions could offer to office space encased in the skyscrapers beginning to dot the skyline. 
Today, Clestra is headquartered in Strasbourg, where its factory focuses on research and development. It then has offices scattered across the world.
Having the Clestra-owned factories and being ISO certified gives us the industrial ability to manufacture in volume and our clients confidence in our quality.
Since the launch of a factory in Korea 30 years ago and another in China 7 years ago, Asia has become a premium market for Clestra, with Gilles's South Asian territory stretching to encompass Indonesia, Thailand, Malaysia, Taiwan, India, Vietnam, Cambodia and the Philippines.
Clestra works with trusted partners such as Ultra Modular Concepts, Inc. (UMCI) – an established office furniture marketer in Manila with over 30 years of experience in the market – to distribute its products.
Flexible & agile workplace solutions
UMCI is the Clestra distributor in the Philippines. Furthermore, architects and designers are sourced globally to create workplace solutions that anticipate the emerging needs of its clients.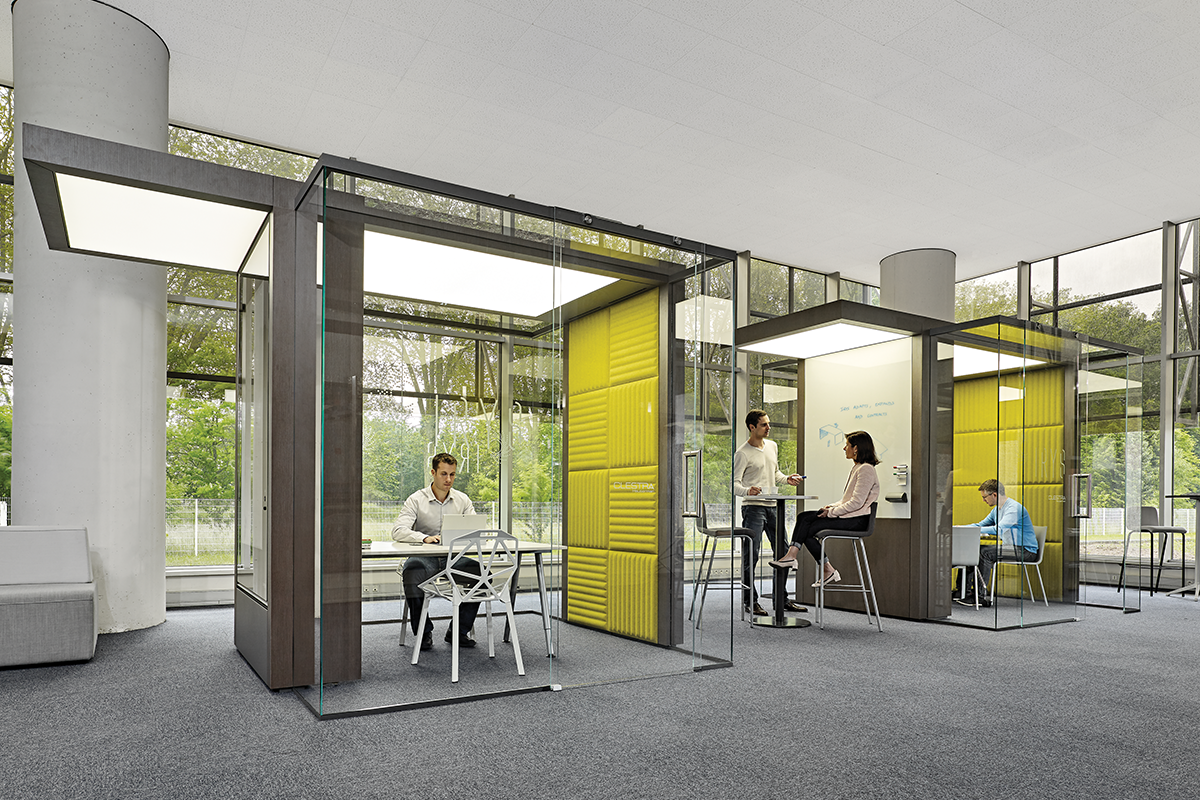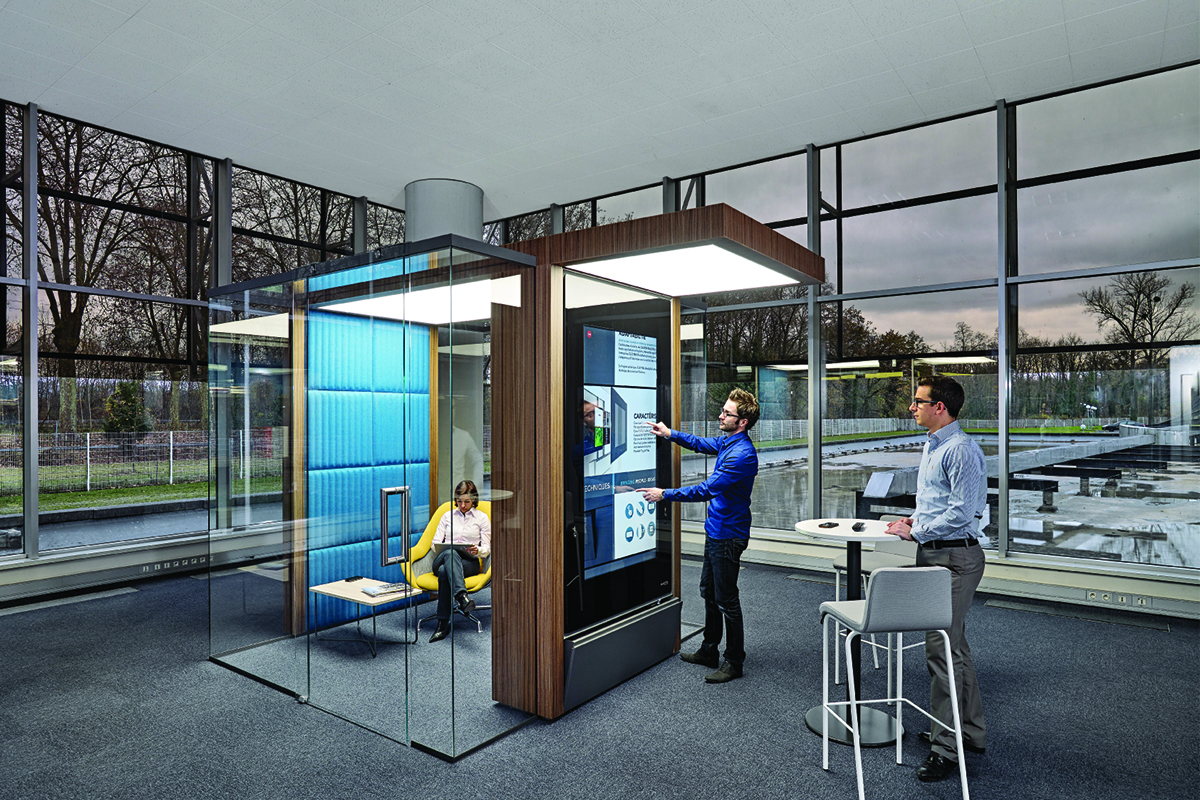 "We help them match their technical, economic, functional and environmental requirements with flexible and agile workplace solutions that adapt to the latest trends," Gilles says. 
"Having the Clestra-owned factories and being ISO certified gives us the industrial ability to manufacture in volume and our clients confidence in our quality. 
"But the main difference is that all our partitions are prefabricated, unlike the conventional dry-wall partitions which have to be constructed in the building and then destroyed when it's time to dismantle them. Our product is made in a controlled environment, assembled in our factories a bit like Lego, which means it's cleaner and faster to install."
Clestra's IRYS: award-winning innovation
One stunning innovation is Clestra's IRYS, a glass-encased freestanding, prefabricated pod capable of housing up to 18 people. It features acoustic panels, built-in lighting, pre-cabled electrical wiring, and air-flow management. Audio visual equipment, storage and other things can also be integrated on demand.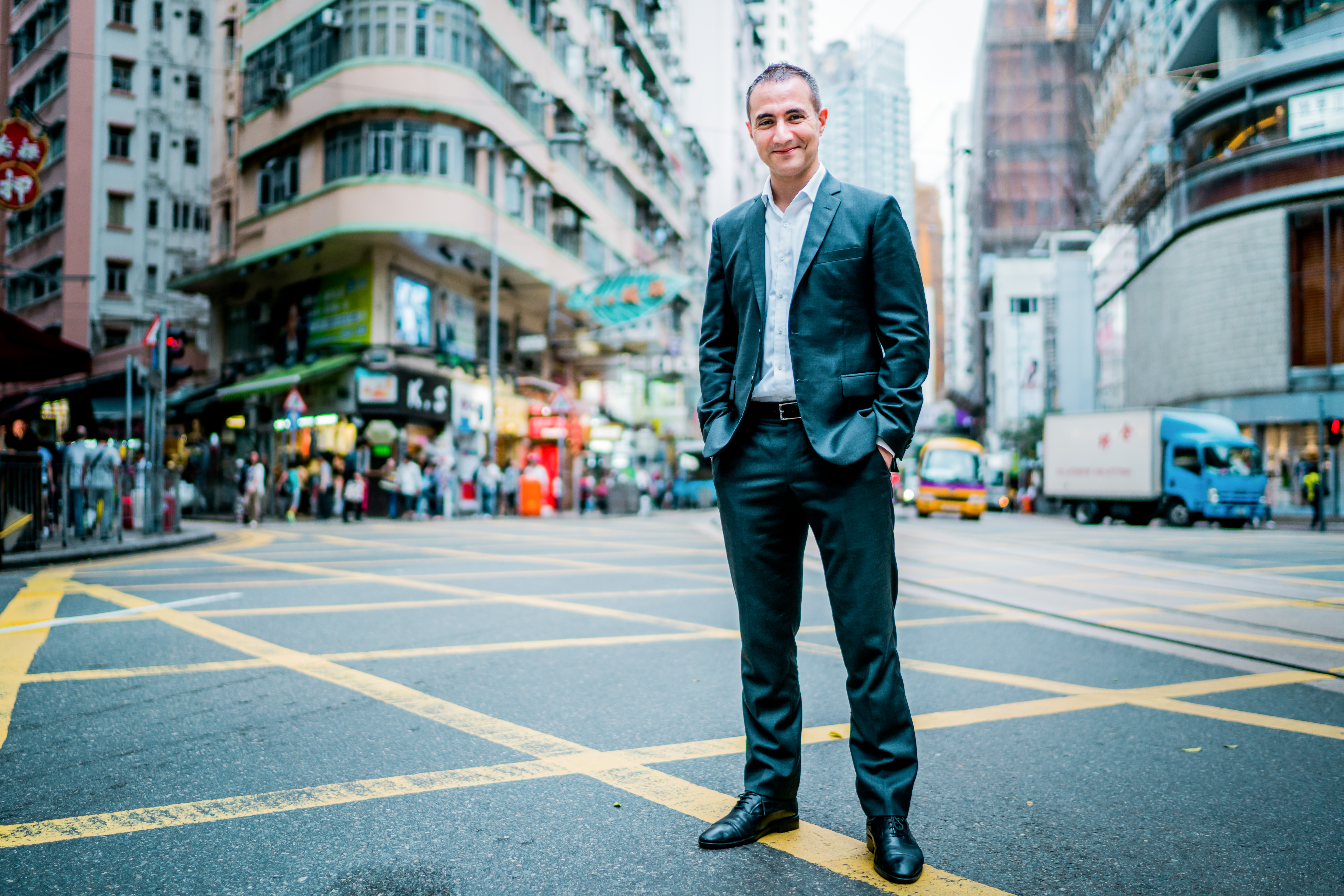 The pods can be reconfigured to suit any size, shape and location, and can be assembled or dismantled in a day – there are endless possibilities for the modules. In itself, the concept of a cube or box set up within a large workspace is not original. However, IRYS is unrivalled as it integrates the concept of factory prefabrication, but takes it a step further in terms of flexibility, look, functionality and technology.
IRYS was awarded a 'Red Dot Award' last year (competing against 5,000 products from 57 countries) by a jury of 40 international design experts judging on the degree of innovation, functionality, ergonomics and ecological sustainability.
Inspired by this international recognition and keen to showcase the award-winning system to the world, IRYS was taken on the road in Europe, the US, the Middle East and Asia. 
"It's our way to show how mobile this pod is and that it can travel everywhere," Gilles says. "It's a very flexible solution to better utilise the workspace in an open-plan office. It's also the perfect example of the 5 words that define Clestra: global, trust, innovation, services, and connected."  
Images: Ralph Olivier