Studying four subjects simultaneously during a semester is the standard learning model in universities across the globe. But that is about to change.
The wheels are in motion for Australia to follow in the footsteps of tertiary institutions like the US's Colorado College and Canada's Quest University, whose students are learning one subject at a time over a condensed and intensive period.
The vice-chancellor rolling out this block format next year, for the first time in Australia, is Victoria University's Professor Peter Dawkins.
Peter Dawkins rolls out a new learning model
"Students in university courses would typically undertake four courses concurrently, but we're going to do them sequentially," Peter tells The CEO Magazine.
"This format ensures a deeper immersion in each subject, and there's a lot of evidence of that resulting in a more-effective learning environment. There's better interaction between staff and students, and higher student satisfaction because they can be totally focused on one subject at a time; they're not juggling different demands.
"There are quite a few universities in Sweden already doing it, and there are two universities in North America – Quest and Colorado – that we've had people visit for research purposes. They have achieved very high student satisfaction and high retention rates, and we've been learning a lot from them as we develop the curriculum and recruit our staff to implement this model.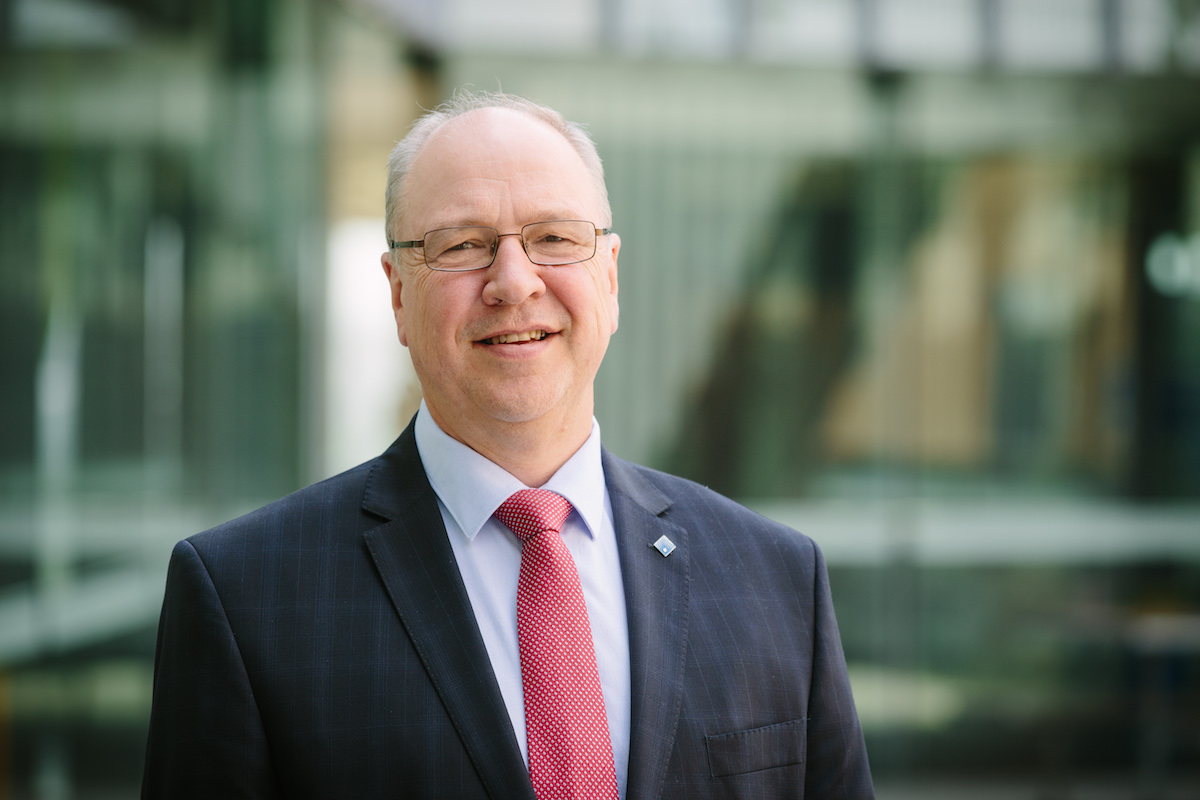 "So that's going to be introduced next year. We're getting a lot of interest and excitement not only from potential students but also from schools that we talk to about this new model."
This is just one of a raft of initiatives being implemented by Peter, who has held professor and director titles at Curtin University and the University of Melbourne, and has worked in the state government sector as the Deputy Secretary of Treasury and Secretary of the Department of Education.
Victoria Polytechnic, a new vocational arm
Peter has also made it his mission to bolster the university's vocational education system. "We created Victoria Polytechnic as our new vocational arm, and I think getting that polytechnic to work closely with the rest of the university is an important part of what we're now working on," he explains. "It enables us to provide a complete offer to students, from vocational certificates through to PhDs.
It enables us to provide a complete offer to students, from vocational certificates through to PhDs.
"So we've got a philosophy that we can provide an education to anyone who wants to do tertiary studies to build their skills and opportunities," he continues. "By having a strong polytechnic in addition to the rest of the university, we can provide pathways to students at any level to achieve whatever they need to achieve to support their careers."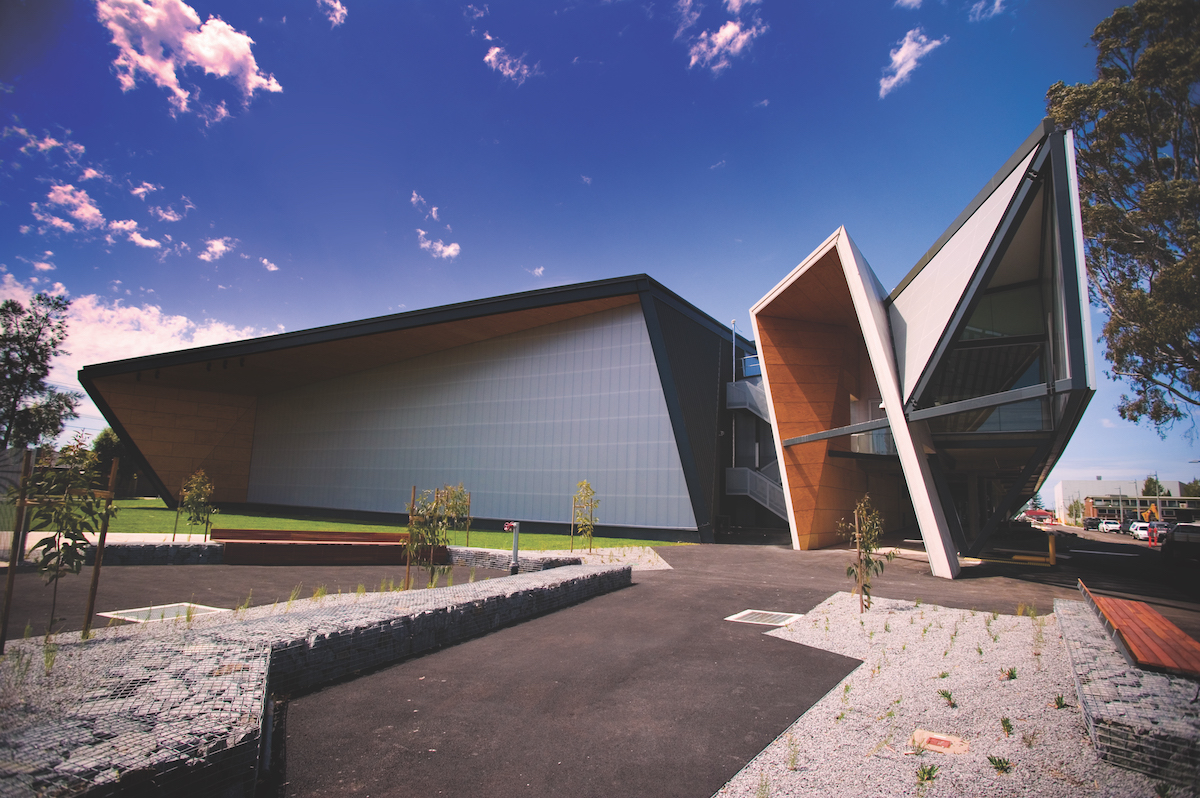 Tying in with this mindset is the university's focus on providing students with more of a balance between theory and practice.
"We've been working very closely with industry, and we believe that students should get a good education with solid development of relevant skills and knowledge, but at the same time get some practical experience to complement the more theoretical part of their education," he says.
"We do a lot of work to give students opportunities for placements in industry, and bring industry mentors in to participate in the education process."
Victoria University gains international recognition
Student interest is certainly skyrocketing, partly because of its future-driven outlook but also because Peter braved the World University Rankings to gain international recognition for the university.
"It's something we decided to do a year or two ago, by which time we felt we had a good chance of getting into the top 500 [!worldwide!]. As it turned out, we got into the top 400 and have now moved into the top 350," he reveals.
"We achieved a very high reputation in a number of fields, like sports science for example. Electrical engineering and nursing are also areas where we've developed outstanding reputations for our research and teaching. It's terrific, for our reputation both locally and internationally, because international students pay a lot of regard to the rankings.
"I'm very keen to implement a transformational strategy," Peter finishes. "It's clear that for a young university to be successful in this modern world, we need to be transformational … and it's my role to bring the whole university with me as those advances are implemented."