After starting out in the trenches as an engineer, today Anton Boshoff carries with him 27 years of leadership experience in managing the Group's major infrastructure development projects. As CEO, he plays a prominent role in ensuring his team is aligned with market demands, responsive to economic changes, and remains at the forefront of the industry at local, regional and international levels.
"My passion for new-business development has broadened my outlook on a holistic level, resulting in a proficiency in all aspects of the engineering and infrastructure industry," he says.
Anton Boshoff believes in doing good while doing business
The Bigen Group is a committed corporate citizen delivering infrastructure development services across 19 African countries, with a particular focus on the socioeconomic development impact of its activities. "I truly believe in our creed of doing good while doing business, and I'm proud to be part of a dynamic leadership team that keeps up with the ever-changing environment and market forces," says Anton.
"We believe that the success of any project starts with the integration of the four cornerstones of civil society and sustainable communities – being the social, institutional, financial and physical elements."
This journey of transformation from an engineering firm to a leading infrastructure-development activist began more than five years ago under the leadership of former CEO and internationally acclaimed businesswoman Dr Snowy Khoza. "I am blessed to walk in the footsteps of Dr Khoza and to continue working with her in her new role as executive chair of the Group, to further position the Bigen Group as an influential contributor to socio-economic development across Africa," says Anton.
Through its innovative, holistic and partner-focused approach, the company is a leader in providing sustainable infrastructure solutions across key development sectors, customised to regional and community requirements. "We provide clients with a complete solution to all facets of a project – based on our intimate understanding of the requirements of governments, local authorities and other stakeholders," explains Anton.
Bigen Africa is addressing pressing infrastructure issues
While many companies have succumbed to international consolidation over the years, the team at Bigen has made the conscious decision not to sell out. "We want to stay local, regional, small and customised," says Anton. "Our alternative approach to infrastructure development adds validity, personalisation and creative value to the services we provide."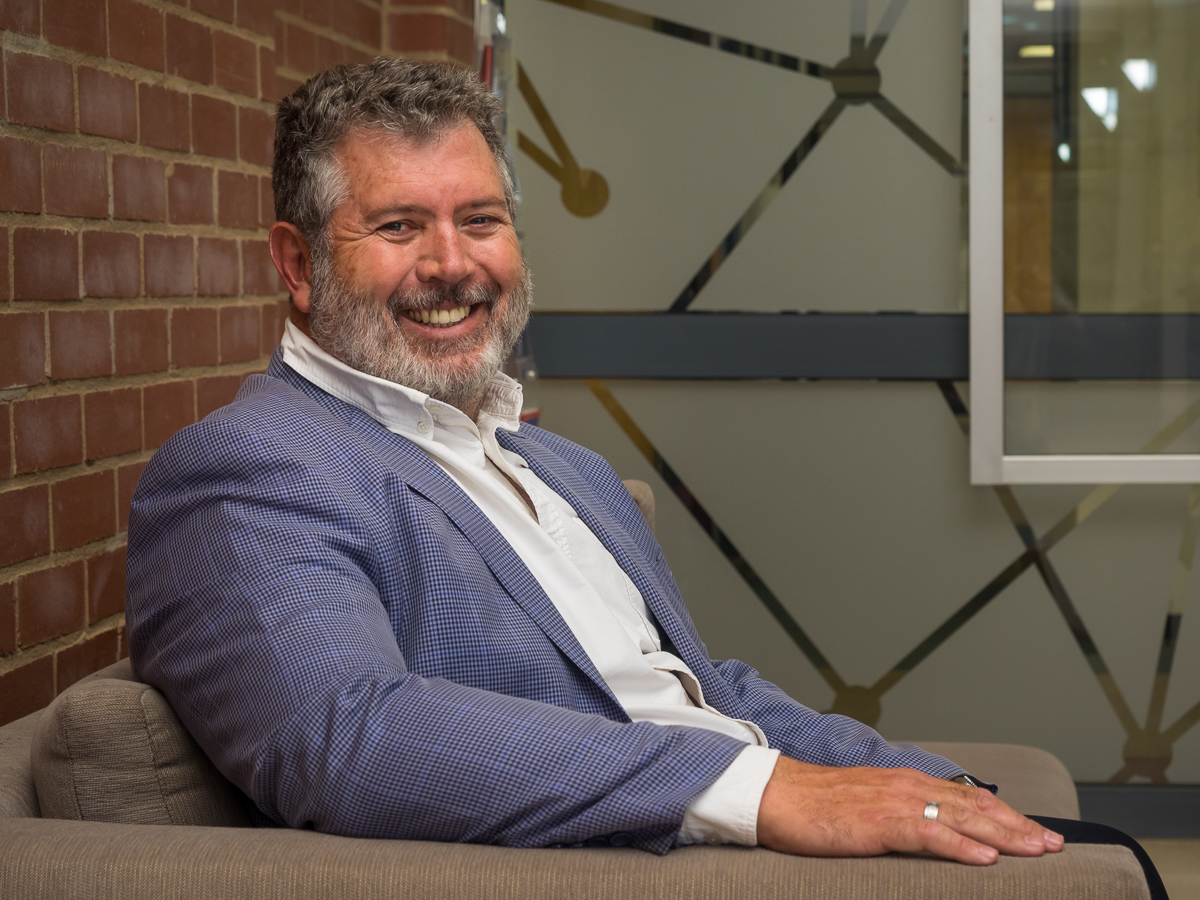 However, the company has faced more than its fair share of challenges and competition. "Companies like ours compete for the opportunity to participate in projects that address pressing infrastructure issues," explains Anton.
"We have been successful for more than 40 years because we've adjusted to circumstances and provided leading-edge solutions that greatly improve the quality of life for thousands of people who directly benefit from the socio-economic development impacts stemming from our projects," explains Anton.
"Benefits include access to services, reduction of poverty, capacity building, the creation of employment opportunities, and local economic participation and empowerment." These positive impacts are in line with the UN's Sustainable Development Goals for 2030, which are increasingly guiding the outcome of private and public infrastructure-development projects.
Instilling a culture of inclusiveness at Bigen Africa
Bigen's tireless efforts have not gone unnoticed, with more than 50 industry awards clinched in the past three years, including being named the Top 2 Best Performing Companies in the Consulting, Engineering, Mining and Infrastructure Category for South Africa's Top 500 Best Managed Companies 2017. It was also the first company in Africa to be accredited for ISO 31000, the international best-practice standard for risk management.
"If leaders surround themselves with trustworthy and innovative people who believe in making an impact, his or her qualities will grow in these areas," says Anton. "Our leadership teams, at both a management and governance level, are totally committed to making a difference through our everyday behaviour."
If leaders surround themselves with trustworthy and innovative people who believe in making an impact, his or her qualities will grow in these areas.
Anton is passionate about instilling a culture of inclusiveness at Bigen Africa. "We are working towards a common goal – doing good while doing business, be it as employees, partners or associates," he says.
Looking ahead, Bigen's Vision 2021 strategy is the latest evolutionary building block in the company's history, geared towards increasing value for investors and stakeholders.
"Our vision is clear: we will build on our past successes to remain at the forefront of the industry," says Anton. "We have set achievable goals for accelerated growth through increased competitiveness and alignment with the UN's 2030 Sustainable Development Goals for Africa."
Becoming a Top Five African Impact Firm
Over the next three years, the business aims to expand throughout the continent to become a Top Five African Impact Firm, acting as a one-stop shop for innovative, solutions-driven projects across five selected impact-infrastructure sectors. Further, it has a socioeconomic development program to ensure all its projects create sustainable benefits for the region and its people.
"We are very proud of this approach, which has transformed us into a leading infrastructure-development group and has been a major driver behind our significant growth curve," explains Anton. Vision 2021 has also seen a complete restructure of Bigen's service delivery drive to maximise change and growth within the sectors of real estate, water services, health, energy and transportation.
Central to Anton's approach is the strength of Bigen's strategic partnerships and the vision to improve quality of life for people. "That is the ultimate development impact we wish to achieve," he says. "It is a holistic approach that facilitates true local empowerment, based on integrated solutions that are fit-for-purpose and benefit local communities."
For this CEO and the team at Bigen, it's about much more than regulatory compliance; it's a business philosophy born of experience, a commitment to the wellbeing of society and, of course, a desire to do good while doing business.
---
Building for improvement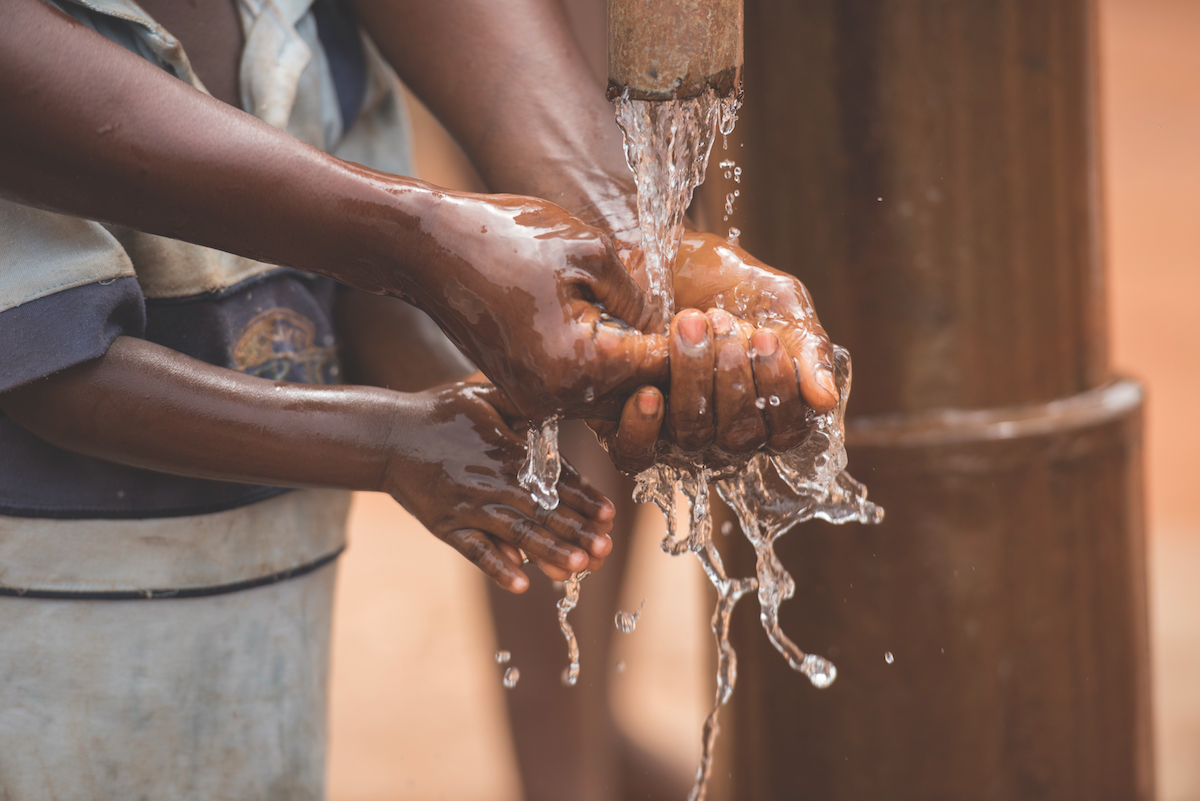 Much of Africa's population is vulnerable, facing the challenges of poverty and hunger due to insufficient access to clean water, sanitation, roads and healthcare.
"Our industry is fighting for survival, notably the infrastructure-development industry across Africa, which battles an infrastructure gap of an estimated US$100 billion a year," says Anton.
"With a strong presence in Africa, Bigen builds cohesive and resilient societies, we put people first in the development process, we make institutions accessible and accountable to citizens, we empower people and, most of all, we improve their quality of life."
---