Habau Group's retiring COO Anton Karner is a hard act to follow. The executive has played a key role in increasing the company's turnover six-fold, going from around €200 million when he first joined in 1999 to a staggering €1.2 billion today. "We have achieved six times the revenue in 18 years. This wasn't only done by growing the Habau Group itself," explains Anton.
"Most of this growth was achieved by connecting other companies to the Habau Group." When Anton joined the family-owned business 31 years ago, he initially worked in bridge construction, site-managing the bridge projects for a new highway in upper Austria while also working on industrial projects in eastern and western Germany. "It was a very tough business working in both areas at that time," he says.
Anton Karner has a clear vision for the future
While he has plans to retire in 2019, Anton's eye does, however, remain firmly on developing the company's success. He is clear about his vision for the company going forward: "To protect our market position in Austria, as well as other countries, and we also want to grow and expand in neighbouring countries, mainly Germany," he explains. 
Habau Group is a conglomerate made up of a number of companies. In fact, more than 23 businesses are organised under the umbrella of the Group. "The specialty of the organisation is that these companies have their own board and they are working under their own name and their own brand. Everything is then organised under the Habau Group, under strict controls, but with people still working autonomously in their own companies," says Anton.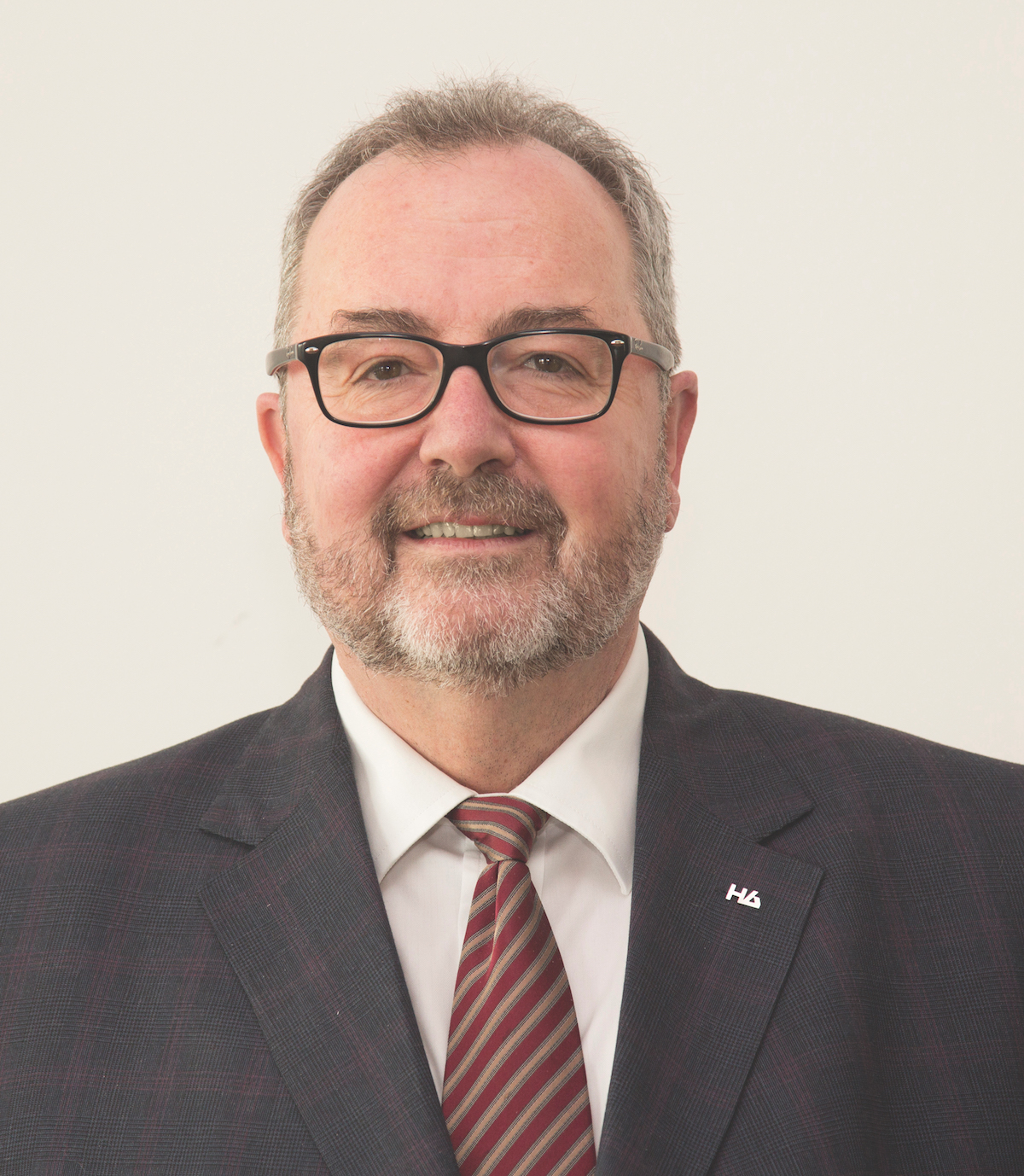 We want to grow and expand in neighbouring countries, mainly Germany.
The Group works on a wide range of civil engineering projects but always with an eye forward considering potential expansion. In 2016, the Habau family welcomed MCE to its stable, its main business being in steelworking and steel bridges. "This is a business we didn't have in the Habau Group until last year and which has become part of our strategy for the future. We will add companies and other businesses to build up the portfolio of the Group," explains Anton.
Habau Group: a culture based on trustworthiness & collaboration
He says employees across the Group are being kept up to date on the various developments taking place to ensure an atmosphere of complete transparency and openness. "It is essential for the whole company that the employees know exactly what is going on. The staff at Habau don't just deliver an average performance; they are always delivering a high performance. Everyone is very proud to be part of the Habau team and there is a great sense of loyalty among employees," he enthuses.
Anton believes this loyalty extends to the companies and staff across the whole Group as they embrace the Habau culture. It forms a common bond regardless of individual company approaches to doing business in their specific fields. "The main thing is that they work with the culture, this family culture. What we are used to doing at the Habau Group is also transferred to these companies.
"Our clients know that Habau is a family company and they are used to working on that basis. It's based on trustworthiness and partnerships. Our clients know that we are focused on collaboration and on working towards solutions," states Anton.
Partnerships with like-minded companies
He says the business has always sought out like-minded companies with the promise that Habau delivers the best quality. If a partner company or client does not work that way, they are found not to be a good fit for the Group.
[!fast_fact!/]