When Luke Simmons started his career at Norths Group in the late 90s, he never dreamed that 15 years later he'd be in the top spot, leading the business as its CEO.
In those early days, the young and enthusiastic worker took on whatever jobs he could, employed casually while studying hospitality at TAFE.
In 2000, he earned a full-time position as assistant gaming manager, and from there, as fate would have it, things slowly fell into place. He was promoted to gaming manager upon completing a business degree, to operations manager, to general manager, to COO, and then finally, in 2011, to the CEO position.
With his current MBA studies at MGSM almost finished, he says it's been a journey filled with opportunity. "When I set out working for Norths, I wasn't thinking about being the CEO in the end, but I was aiming for a senior management role as a kind of 5 year plan.
"I started to get a passion for the industry and to learn what hospitality means. I was quite shy at school, and I think working in an environment where you're forced to come out of your shell is great. In hospitality, you really can make a difference in people's lives every day."
Luke Simmons reinvigorates the Norths Group brand
Norths has been around since 1955, established as a leagues club aligned with the North Sydney Bears – a team that exited the top-grade NRL competition in 1999 but still exists today with its junior and amateur leagues. In the 90s, Norths amalgamated with 2 additional clubs – Tweed Heads Seagulls and the historical North Sydney Bowling Club to form the Group of today, which has numerous venues under its banner. 
As CEO, Luke has been driving a dramatic and necessary evolution of the brand, ensuring it stays relevant to the communities it operates in for the years to come. It's rebranding, reinvigorating and refurbishing its facilities for the modern day – gradually unveiling a new-look Norths that's fit for growth. 
Some updates include the old bowling club relaunching as The Greens in 2014 and the amalgamation of a struggling venue, the Lane Cove Club. On top of this there have been extensive renovations of Norths (Cammeray), particularly regarding the food and beverage, gaming and gymnasium areas, as well as the yet-to-be-built three-level children's entertainment and childcare space.
Not without it's challenges
But this journey of change hasn't been all smooth sailing. "Not by any means," Luke comments. "In 1997, the Seagulls Club was in administration – that was how Norths picked it up – and the road back to health has been long. Norths also picked up the bowling club when it was in financial difficulty in 1991. So, coming into the role there were numerous challenges up front. There were some finance issues and there was something in court that needed to be dealt with; however, I really enjoyed the challenge.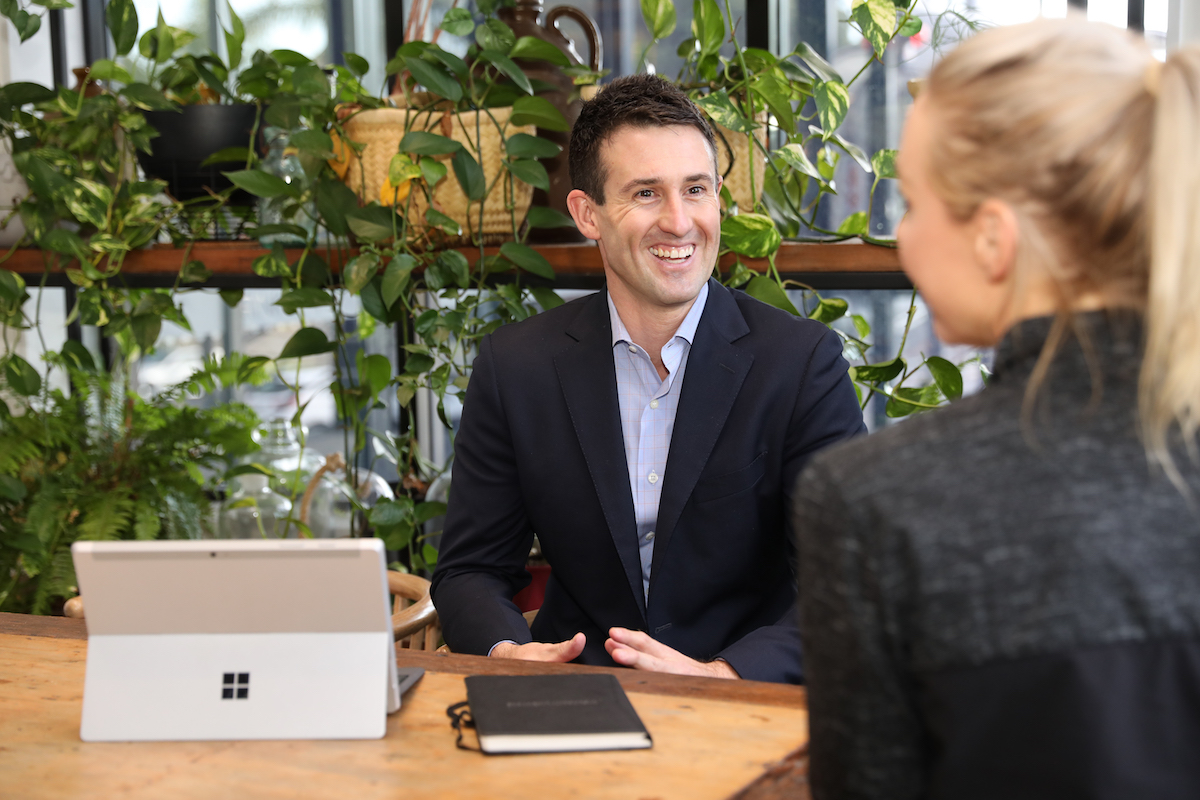 "I was quite satisfied that not everything was going to be handed on a silver platter; that there was serious work to be done. We've made a number of changes that have paid off within the community. And on many fronts, we're full of optimism with what we can still achieve as a club."
Norths is at the heart of the community
With shopping centres and hotels increasing their offerings in the dining and entertainment categories, Norths has had to stay on its toes. Remaining relevant to the communities it serves, and remembering that its clubs often play an important role in its members' lives – all 66,000 of them – are the key priorities. 
"Clubs like ours are at the heart of communities," Luke shares. "Over the past 5 years, we've become closer to our communities and gained a greater understanding of their needs and wants. Our clubs should be where people want to go for celebration, for coming together. And what we provide should be largely driven by new experiences and diversified options."
Clubs like ours are at the heart of communities.
"The support I've had while instigating this change program from the Board has been absolutely wonderful. Our staff have been fantastic too. We have more than 350 people in our organisation who work hard every day to ensure that we keep the community spirit alive in our clubs. We're making sure that all the stakeholders and members of the community understand why we do what we do and how it impacts the lives of so many. That's what we're really focused on at the moment: demonstrating the good work our clubs can play in our communities and in keeping that community spirit alive."