When former prime minister Paul Keating introduced superannuation to Australians back in the 90s, major principles revolved around improving the retirement savings of millions of working Australians, but also addressing the national savings deficit of the time. State Super CEO John Livanas believes superannuation has come of age and it's important to revisit the success of those goals.
Regarding members, John believes the current debate is contributing significantly to understanding member needs, and to supporting the retirement needs of most Australians. However, he points to the continued shortcomings of solutions for post-retirement. "Ideally, members wish to have confidence in their retirement funds being able to fulfil their needs and aspirations without having to bear the volatility of markets."
John Livanas runs a gold standard super provider
John runs one of the few funds that does exactly that. As one of the largest last remaining defined benefit funds, State Super provides lifetime indexed pensions to more than 60,000 members. "This is the gold standard," John says, but adds that "the complexity of managing longevity risk and investment risk together has required managing more than $30 billion in liabilities for these members alone. The industry can learn from State Super and other such funds".
Until recently, State Super also owned StatePlus, one of the largest post-retirement financial planning companies in Australia, now owned by First State Super. "StatePlus provides our members with support and guidance in retirement. The State Super schemes have helped us become industry leaders in understanding the needs of members after they retire."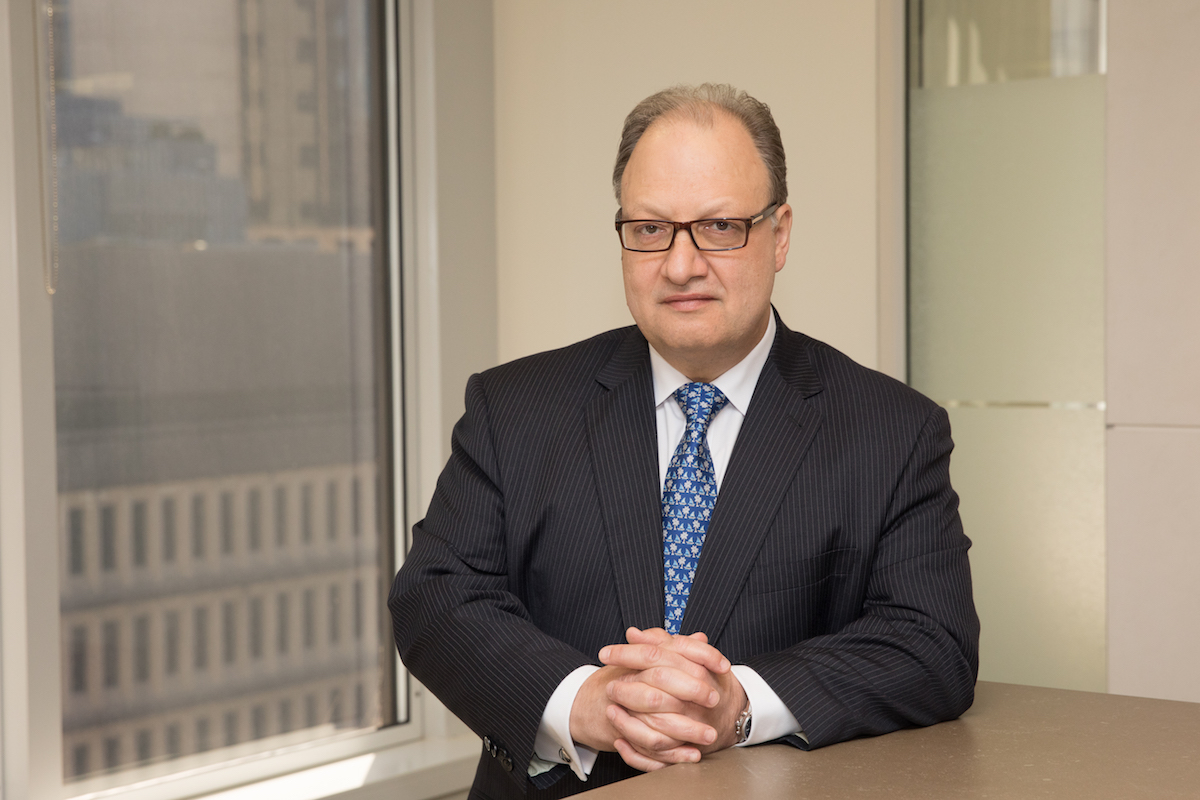 We shouldn't lose sight of the conversation that needs to be had about how super is impacting the financial stability of Australia collectively.
Regarding Keating's second objective of improving Australia's savings pool, John points to the increasing disintermediation of the banks. Superannuation funds are now increasingly putting their huge savings pool towards building Australia.
State Super has stakes in high-profile infrastructure assets like Melbourne Airport, Port of Geelong, Port of Adelaide and Gold Coast Airport, as well as now investing in bank loans. "Superannuation is moving from merely investing in publicly listed assets like shares and bonds.
To do this, superannuation funds must retain skills and expertise previously the domain of investment banks and funds managers."
Having recently restructured his fund, John notes that many of his staff come from within investment banking and asset management with the expertise to help State Super.
State Super is focused on the path ahead
John highlights some important items on State Super's agenda for the years ahead. First, he is set on developing the executive team that has been in place for under a year. "I need to have a team that is able to function collectively and in an environment where they're going to prosecute the interests of State Super and are able to drive this organisation forward," says John.
Second, he wants to continue down the outsourcing path State Super is already on. "That means that while the activities are taking place outside the organisation, we can further develop our capacity to see the big picture," he says.
"When all is said and done, we have two purposes: to make the best possible returns we can achieve for our members and to ensure that our member engagement is at the top of the tree."
Importantly, John says his role as State Super CEO is all about looking at what is ahead and not at what has already passed. Especially in the high-stakes world of finance, John hopes this approach will stand him in good stead to take on the challenges that lie ahead.