Created by the merger of Computer Sciences Corporation (CSC) and the Enterprise Services business of Hewlett Packard Enterprise (HPE), DXC Technology is now the world's leading independent, end-to-end IT services company.
Boasting a long and proud history of innovation, service and value, the company helps clients across all industry sectors harness the power of innovation and thrive on change – a necessary adaptation in the evolving digital age.
Employing 150,000 employees in more than 70 countries, DXC serves more than 6,000 clients by tapping into global talent and next-generation IT solutions.
A major player in the company's global takeover, Michael Eberhardt has served as DXC Vice-President and General Manager for the North and Central Europe region since 2017.
"DXC North and Central Europe is covering 34 countries with high complexity and a very high demand," says Michael.
DXC Technology is uniquely positioned to lead digital transformations – creating greater value for clients, partners and shareholders, and presenting growth opportunities for its people.
"We are a new brand and a new company, but we are not a newborn without a story – we already have a strong history behind us with the competencies, skills and experience of two established multinational companies," Michael observes.
"Digitisation is everywhere and it's helping us drive a new industrial revolution. We can't foresee exactly where it's going, but it will significantly change how we act, buy and sell, communicate, and integrate as human beings in the future."
"This is a huge opportunity and a huge challenge at the same time, and we are focused on finding our place in the global digital transformation."
"Digitisation is everywhere and it's helping us drive a new industrial revolution."
With US$25 billion in annual revenues, DXC Technology features nine streamlined offering groups – software and solutions; consulting; workplace and mobility; security; cloud, platforms and ITO; enterprise and cloud apps; application services; analytics; and business process services.
The company's extensive partner network helps drive collaboration and leverage technology independence, and includes strategic partners such as Amazon Web Services, Dell EMC, Microsoft, Hitachi, HP, IBM, Lenovo, Oracle and PwC.
"These partners are deeply integrated into our ecosystem, and they include emerging start-ups like the participants of Startup Autobahn."
"They get access to our services and we use their skills, knowledge and IT to generate the best customer solutions."
"Working with young and innovative companies helps us inject fresh thinking into a big enterprise."
"We now have more than 35 different fast-strike offerings that customers can test before they buy, to see fully how the solution will impact and accelerate their business."
Michael believes suppliers are an integral part of DXC's sustainability strategy, adding that the company has a multi-level engagement strategy.
"We engage on an offering level, a product level, a customer level, and a regional and industry level," he says.
"Each and every time we work with a customer, we learn something new that we can potentially apply to the next customer."
"If we detect a trend, we figure out how we can market this kind of offering through various channels to help as many people as possible."
"We leverage the sales force of our supplier and partner networks to drive growth in our customers' businesses to set them apart in their respective industries."
"However, the market is changing so quickly that today's partner may not be relevant, or even exist, tomorrow. So, we have to be strategic about who we work with," explains Michael.
"It is the same with our acquisitions. We are always looking for companies that bring in specific IT skills such as artificial intelligence, machine learning or cybersecurity."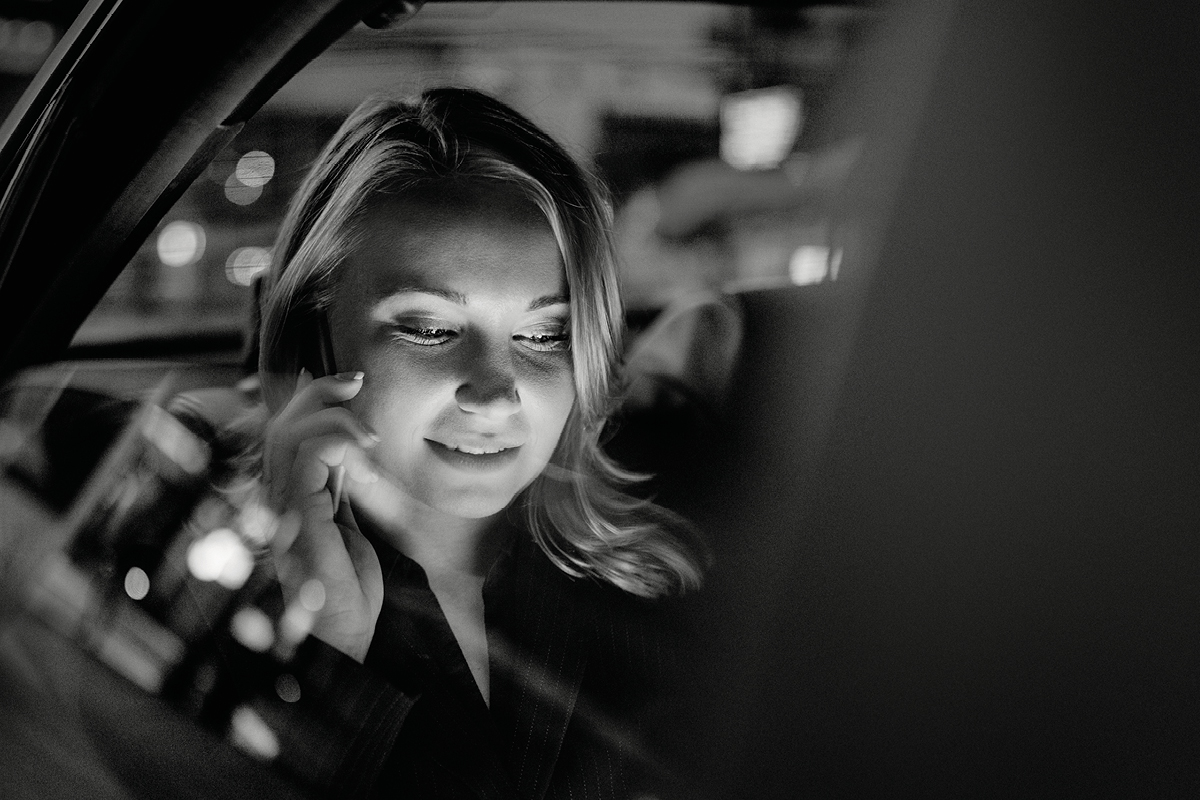 "We support these businesses and give them access to our customer base and accelerated growth."
Despite the unpredictability of the IT industry, that's not actually the hardest part of the job, according to Michael.
"The biggest challenge is getting the talent pool right."
"Given the diverse region we operate in, we have a very diverse workforce and leadership team in terms of legacy, experience, culture and gender, and this makes me proud."
"To find the right people, we are always having to change the way we source our talent, the different incentives we provide, and particularly, the way we train employees in an ever-evolving digital world," he says.
DXC employees completed more than three million hours of training during FY2017. The company also introduced more than 1,700 young people in 14 countries to coding through a fun global challenge.
It also engaged 15 per cent of its workforce in Employee Resource Groups particularly focused on inclusion and diversity.
"In the future, I think we will still use a significant portion of our own workforce, but we will also make use of crowdsourcing and different alignments with specific universities and customers."
Looking ahead, Michael is in pursuit of three major goals in line with DXC's standardised global strategy.
"The first is to focus on digital transformation, helping our customers transform their businesses. They need more agility, flexibility and speed, and we deliver this by combining a handful of different technologies thanks to our strategic partnerships," explains Michael.
"The second priority is to directly invest in our talent and gain access to the best skills and people."
"This means instilling a strong collaborative culture, which leads straight to our third strategy of value creation for our company and customers."
Fast facts:
DXC Technology is recognised as one of the world's best corporate citizens:
Ranked 14 on CR Magazine's 100 Best Corporate Citizens for 2017
Achieved an 18.7 per cent global greenhouse gas reduction against CSC's 18 per cent goal – a year early.
Achieved zero waste to landfill for disposal of CSC's electronic waste products
31 per cent absolute energy reduction against CSC's target of 20 per cent – a year early
"The traditional outsourcing industry will change significantly, as will the companies it serves. Now, the customer can use the service when they need it, and pay only when they use it."
"This is a real challenge for us as an industry, as the model is moving away from long-term, less flexible contracts between customers and suppliers."
"Fortunately, we are ahead of many of our competitors in this respect."
As an example, Michael explains, "If you were to walk into one of our digital transformation meetings, you would see our customer's employees and our own employees sitting around a table working on the same project as one team."
"They are united. The team is led by us, but the customer is fully integrated into the work scene to ensure we develop a deep relationship with them."
"The digital revolution has forced us to change our thinking from a technology point of view to a customer-centric view that uses the best technology to achieve the best possible solution."
"We're more than a consulting company – we're in the digital driver's seat, actively implementing change and leading our customers towards digital transformation."