The tectonic activity that grinds deep beneath Indonesia's islands triggers an average of more than three earthquakes of varying magnitude almost every day across the archipelago, thanks to its position along the south-western stretch of the Pacific Ring of Fire. But being one of the most volcanically active regions on Earth, it also brings with it opportunity in the form of geothermal energy generated by the heat deep within the Earth's crust.
The country is home to 40 per cent of the world's geothermal resources, with Supreme Energy President and CEO Nisriyanto seeing the potential as immense. Already, Indonesia is the second-largest producer of geothermal power after the US. "We're very committed and focused on geothermal," he tells The CEO Magazine.
But changes in the regulations around developing geothermal has made it challenging, with no clear framework in place. "We've worked together with the Indonesian Geothermal Association, and also with the government, to resolve any issues and in 2012, we signed the purchase price agreement so we could start the exploration. It took around four years to get to that point, but when we finally achieved that, we were reassured that geothermal can be developed here in Indonesia."
Regulations required
Nonetheless, policy remains a significant issue in terms of the company's progress. As Nisriyanto explains, geothermal plants only produce electricity. "Unlike oil and gas, which we can sell to any party, here the only buyer for electricity is the state-owned utility company PLN," he says. "So, as a geothermal developer, we cannot develop this geothermal by ourselves because it's very heavily regulated on the buyer side by the government."
As a result, the company's future firmly depends on how the government decides to regulate the industry. "We need to wait until the supporting framework and regulation, pricing strategy, fiscal strategy and fiscal policy can support the development of geothermal," Nisriyanto says. "Because only with that support and development can the plan of Supreme Energy be realised in the future."
We continue studying the resources that we have, to make sure that we can monetise and continue to expand the areas we have developed.
Despite this, the company still has three projects underway in collaboration with PLN. The first was completed in 2019 and talks are underway with PLN as to how they can expand it to the second phase. The second, in Rantau Dedap, started operation at the end of 2021, and a third project has been agreed upon with PLN although actual exploration has yet to begin. "So long as the government supports the development of renewable, in this case geothermal energy, then PLN will do so, and then we can secure the sales agreement with PLN," Nisriyanto stresses.
But even with this aside, the risks involved with drilling for geothermal remain high – similar to oil and gas. "There is no technology that can detect the resources inside the earth before you do the drilling. There is only a primary assessment to decide whether to go ahead with drilling or not," he explains. "So it's challenging – we have a very high risk related with the chance of success to develop geothermal."
The fact that the company sits in the utility environment as its only product is electricity is also an issue. "We have a big risk, but we are living in a utility company with a much lower risk appetite, so that is a difficulty," Nisriyanto points out.
With so much dependent on external factors, Supreme Energy is focusing on what it can control internally, ensuring it benefits from the collective experience and expertise of its talented team. "We continue studying the resources that we have, to make sure that we can monetise and continue to expand the areas we have developed," he says. "We have to explore all of the possibilities and utilise state-of-the-art technology to improve ourselves so that we are able to expand if there is opportunity to in the near future."
Good relationships
Nisriyanto himself has an impressive body of experience having worked with a multinational oil and gas company before joining Supreme Energy. He sees the key difference his current company has when compared with others is its offer of "balanced value" for its shareholders. "That means we have to maximise the value for stakeholders," he says. "In addition to our shareholders, we have other stakeholders – the government, employees, the community. So we have to work to maximise the value for them working side by side to ensure good relationships."
Relationships with other larger multinational companies are also essential for Supreme Energy to forge ahead with its plans. "Supreme is quite a unique business model for a joint venture company because this is a big project, at least for Supreme, that needs a big upfront capital requirement and we need to share the risk to not fully burden just one company," Nisriyanto explains. "So Supreme is a local company that teams up with other big multinational companies."
While this is a fairly common arrangement in the worlds of oil, gas and geothermal, the difference lies in the expertise that Supreme brings to the table. "If a joint venture company comes to Indonesia, there is a transfer of knowledge from the foreign partner to the local partner," he says. "Here, there is no such transfer because we are the ones with the knowledge, the technology and the experience."
Technology is a critical area for Supreme because its geothermal power plant is its resource, unlike other fossil-fuel-based operations. That means it needs to constantly upgrade the tech in order to sustain it for the full term of the agreement or contracted plan. "The technology needed to make sure that we can maintain the 30 years of operation is very important, and so this is something that we have to improve and sharpen every day," Nisriyanto says.
The company's emphasis on its social impact is another key differentiator. Its Founder and Chair, Supramu Santosa, is determined that everyone within the company and the local communities in the areas in which it is based can benefit from the company's success. Supreme Energy has, therefore, set up a program to support them in areas such as education.
Sponsored by: PT Plumpang Raya Anugrah
Providing drilling project management and rig services that focus on client satisfaction, with a diverse and proven drilling rig fleet managed by highly trained and experienced staff.
Read More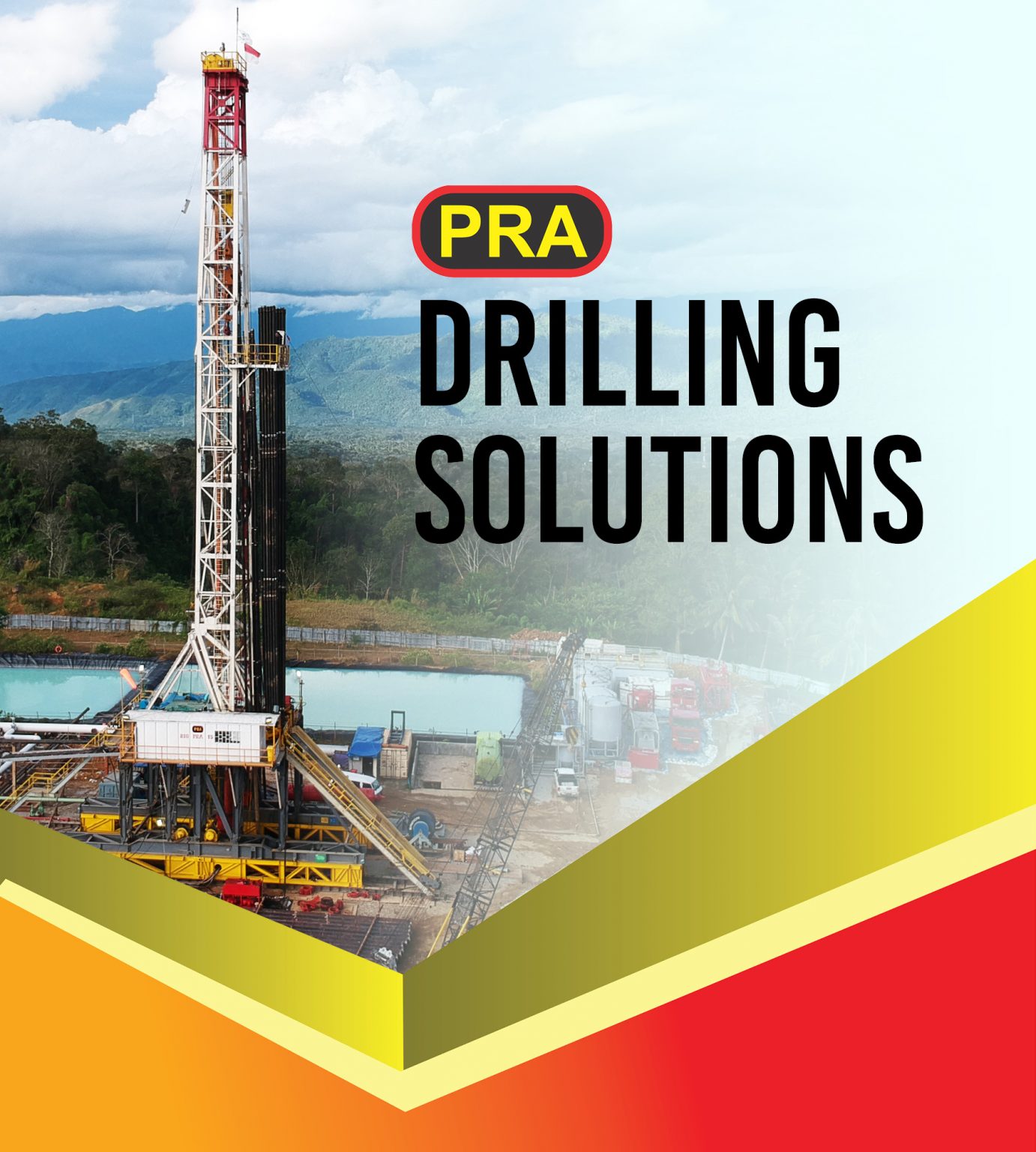 ---
Scientific Drilling