It's no secret that Aprilskin co-founder and -CEO Kim Byunghoon has been hugely successful when it comes to business and management; but if you're looking for the secret to his success, unfortunately you'll have to keep searching. "I can't tell you," he laughs. "It really is a secret."
Kim Byunghoon is a young entrepreneur on the rise
Having co-founded the successful natural cosmetics brand in his twenties, it's a wonder that Kim ever had time to undertake any professional endeavours prior to Aprilskin. But while his business partner, Lee Jukwang, was busy creating a start-up in the IT industry, Kim too had commenced his own venture in trading.
"We both tried other start-ups in the past, learning what to do and what not to do. Through many experiences, we learned how to be unique and exclusive among the countless other business ventures out there," he shares. Being included on the Forbes 30 Under 30 Asia list for 'Retail and Ecommerce' this year has affirmed the success of both Aprilskin and Kim in his leadership position. "It is a great honour for both myself and Aprilskin," he comments.
Aprilskin harnesses the power of social media
When the business was established in October 2014, K-Beauty was a booming industry in China. "Everyone was going for K-Beauty businesses, but we didn't want to wait for China to reach us," Kim explains. "We wanted to produce good products with unique marketing strategies to raise brand awareness straightaway."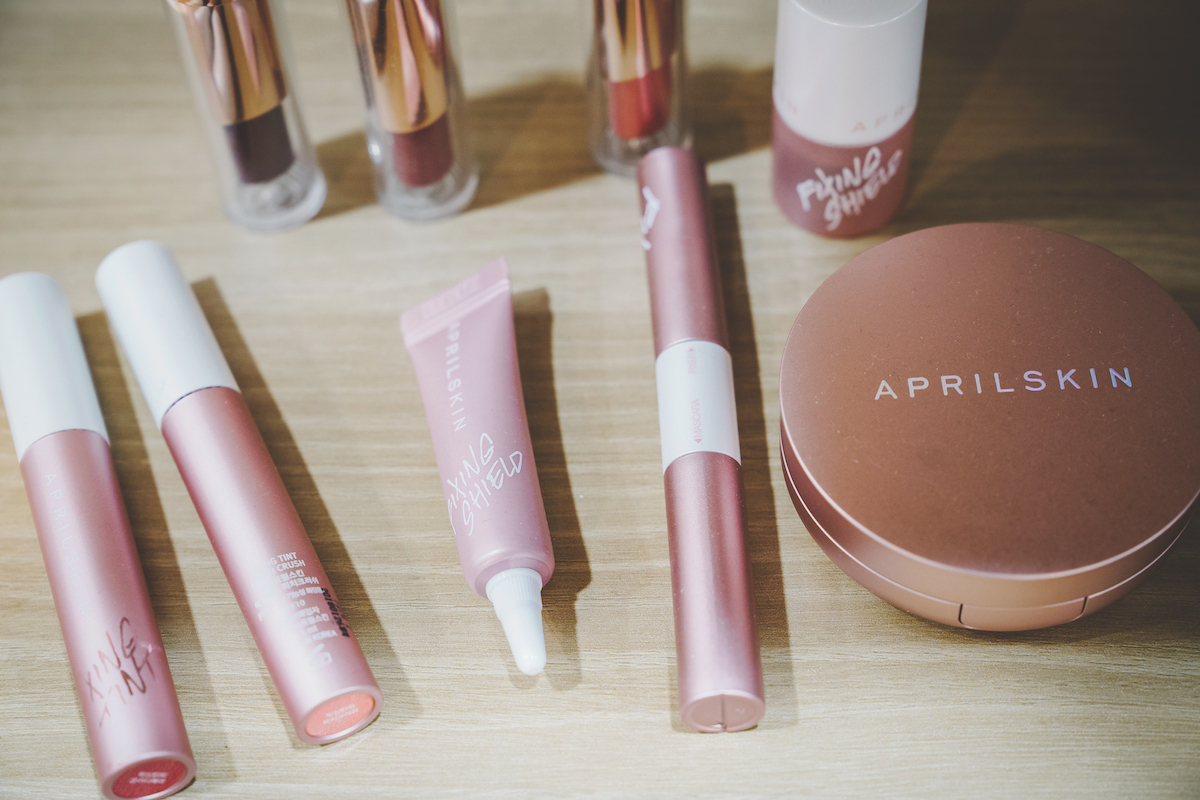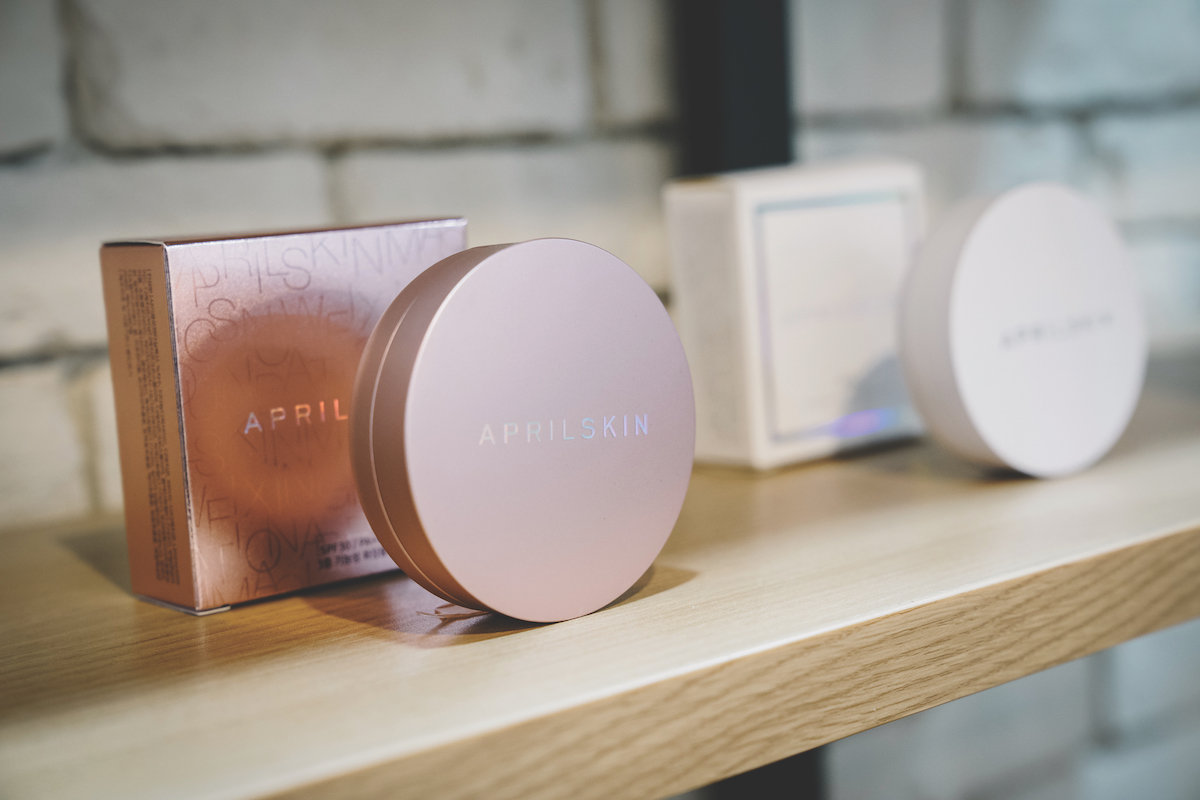 Before officially launching the start-up, Kim and Lee regularly uploaded unique content to various social networking sites where they grew a substantial following. "We gained millions of followers through viral marketing and by networking constantly with many influencers. We thought that this was the way we could really gain a lot of traction in the marketplace," Kim says.
"We were one of the first in the industry to use social networking services for viral marketing. This helped us to reach out to these extremely influential people who would ultimately help us promote our brand. The result was very successful."
We were one of the first in the industry to use social networking services for viral marketing.
While developing the start-up has been a rewarding endeavour for Kim, the company's rapid growth has come with the cost of a great deal of research. With reliance on customer feedback, and a clear vision of what the company would become, the partners worked towards what they considered a "perfect result".
"We did endless examinations and research to create products that satisfied everyone. We kept thinking about how we could use our creativity to produce effective marketing campaigns. We were definitely finding success through our influencer marketing strategy; however, we weren't satisfied with the result, so we kept focusing on all the customer feedback, particularly in terms of what they hoped to see in our products. That's been one of the biggest factors in our fast growth."
Co-leadership: "Two is always better than one"
Having started Aprilskin together, Kim strongly believes that the company's shared leadership structure is one of its key strengths. "Two is always better than one, because you can listen to the other's opinions and thoughts. Lee and I are very different people in terms of our strategic approach," he says. With different backgrounds and skillsets, the business partners are able to combine resources, and this has led to outstanding results.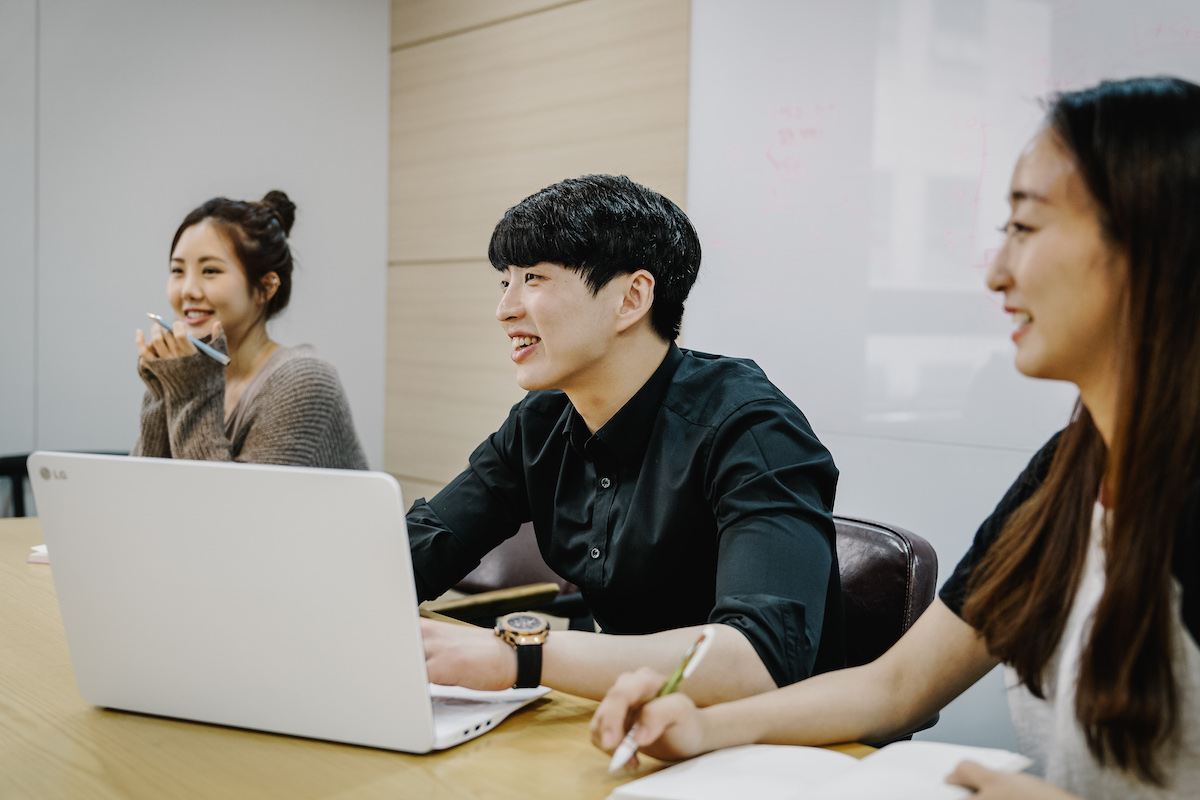 We both tried other start-ups in the past, learning what to do and what not to do. Throughmany experiences, we learned how to be unique and exclusive.
"We always respect each other in terms of our capabilities and judgements. We have strengths in different areas, so overall it generates a synergy at work," Kim explains. "I had a lot of experience in research and creative marketing strategies to raise brand awareness. Meanwhile, Lee was strong in networking and building relationships. Partnering together allowed us to explore opportunities nationally and internationally through our affiliates and our relationships with other companies. This led to us becoming a global business."
Kim describes his professional philosophy, and that of the company, as being customer focused. "Thinking about things from the user's perspective is Aprilskin's philosophy. We want to meet customer demands, satisfy those needs and wants, and as a result we hope to become even more global," he says.
Magic Stone Soap – Aprilskin's signature product
In November 2014, just a month after launching, Aprilskin introduced (what would later become) its signature product onto the market – Magic Stone Soap. With creative marketing and targeted product development, it quickly gained popularity and became a great success. Kim notes that the repurchase rate for this particular product is "remarkably high."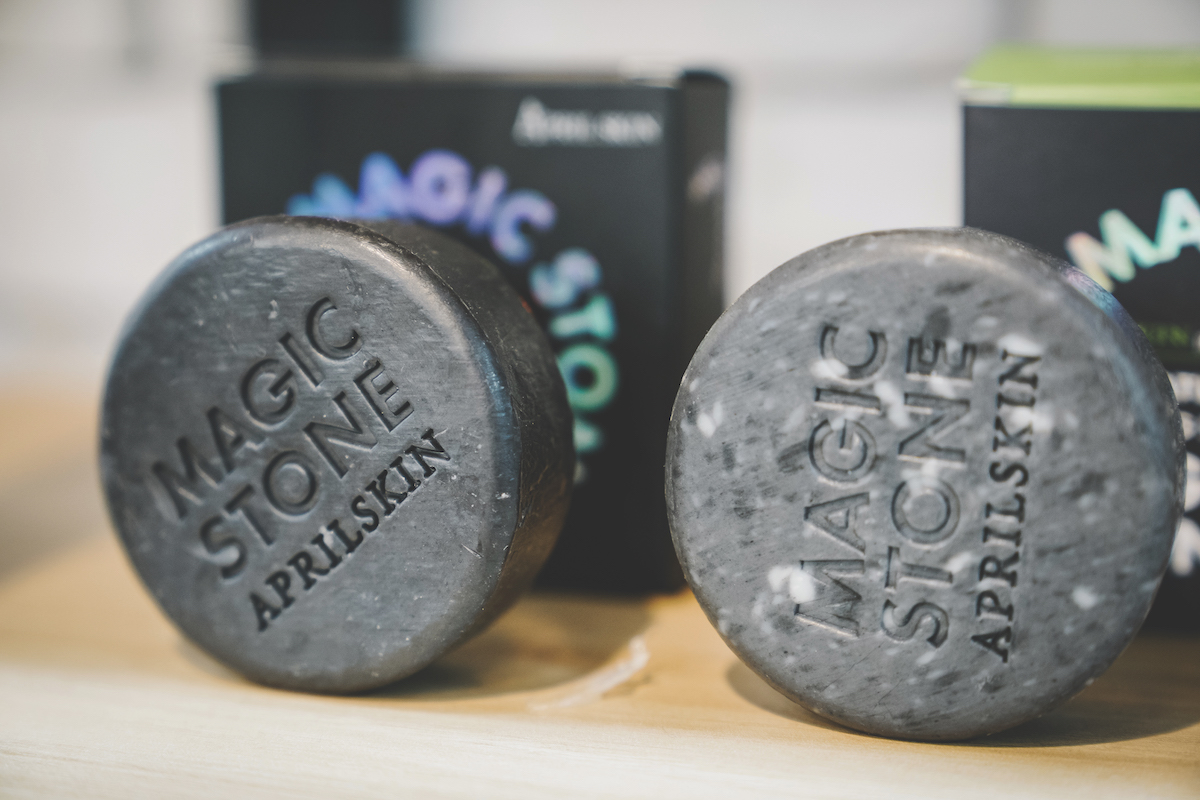 "Magic Stone Soap is a well-known product. Natural soaps have existed for a while, but because it's natural it can have certain weaknesses. For example, the lack of foam, or being too soft and not holding its shape. We overcame these issues through endless experiments, and today we've sold more than 200 million soaps. It's easily become our signature product."
Aprilskin stays ahead of the trends
With most of Aprilskin's customer base in their late teens to early thirties, it's important for the company to stay on top of trends relevant to this demographic. Kim explains it's his role to ensure the company has a point of difference in a crowded marketplace, and to highlight that uniqueness effectively.
"We do our best to source and develop new products and not stick to old-fashioned or traditional ones. Aprilskin's known for creating fun and trendy content. We show consumers what they want to see in the beauty world and what they're curious about. That kind of creativity is Aprilskin's specialty." 
As an industry of growth, Kim notes, product quality and cost has been responsible for much of the success that K-Beauty has seen so far. In order to achieve continuing growth for Aprilskin, he plans to lead the company further afield in the coming 12 to 18 months.
"I wish to expand to the global market. We're trying to reach out to customers all over the world with the goal of providing decent products to them. The Korean market is just too small for Aprilskin," Kim remarks.