Turn on the TV at the weekend to tune in to the Supercars Championships or any other motor racing and you will likely see RPM Automotive Group's brands splashed all over your screen. The company's motorsports division is the "jewel in its crown", but its other divisions are also performing better than expected with the pandemic providing an unexpected boost.
Closed international borders has seen the great Aussie road trip suddenly climb to the top of many a bucket list. Vast numbers of Aussies that would usually jet off to distant shores are choosing a domestic driving holiday instead, with four-wheel driving and off-roading proving to be particularly popular activities. On top of that, people experiencing lockdowns are spending more time caring for their vehicles. Both trends have seen a rise in sales for RPM who have all the necessary gear.
"Our focus for the next three years is in the Tyre space."
In May, the company reported strong year-on-year growth across all divisions, beating its own revenue forecast with a record third quarter. Revenue rose 59% to A$14.5 million for the quarter. "We're seeing organic growth across all sectors," CEO and Managing Director Clive Finkelstein tells The CEO Magazine. "Our performance and accessories division is performing significantly well off the back of some COVID tailwinds. And our motorsports division just keeps powering on."
The Group is built on four pillars – motorsport, repairs and roadside, wheels and tyres, and accessories. Some of its best-known brands include RPM, Carline and Genie. "But really our focus for the next three years is in the tyre space," Clive explains. "We have a three- to five-year strategy that we're rolling out both in terms of acquisitional and organic growth, and that's really where all of our investment is going."
Its commercial tyres division imports tier three tyre brands manufactured to tier one and tier two quality, which it supplies to a number of industries including agriculture, construction, forestry and mining. "In terms of profitability, our lowest hanging fruit is in the commercial tyres space. As relative newcomers, we're still proving our stripes, but the opportunity is there."
While RPM is frequently compared to larger, listed automotive businesses, Clive is quick to point out the differences. "Most of them would be mainstream retail, whereas we are really specialist wholesalers and specialist retailers," he stresses. For example, its racing business is staffed by racing car drivers who sell helmets and race gear but also share information. "You could use the same principle in the industrial tyre space, in the commercial tyre space, in the performance space. We understand cars, and so do our staff and employees, and they provide not just products but information as well."
By diversifying, RPM has created its own ecosystem, which helps to fuel its success. "Our strategy is a vertical integration. We wholesale, we own retail stores and we supply ourselves as well as other companies," Clive says. "We have about 110 Carline Automotive. There's around 12 of them in the Greater Sydney area, and in New South Wales, there are 25. The Carline Group buys from our manufacturing businesses, Genie Headers and Formula Offroad, and they also buy our tyres."
The brands it imports also play a vital role in the Group's success. "For instance, in our motorsport division, Bell Helmets is a brand we've had for many, many years – we're the exclusive distributor in Australia," Clive says. "And, Alpinestars is another one."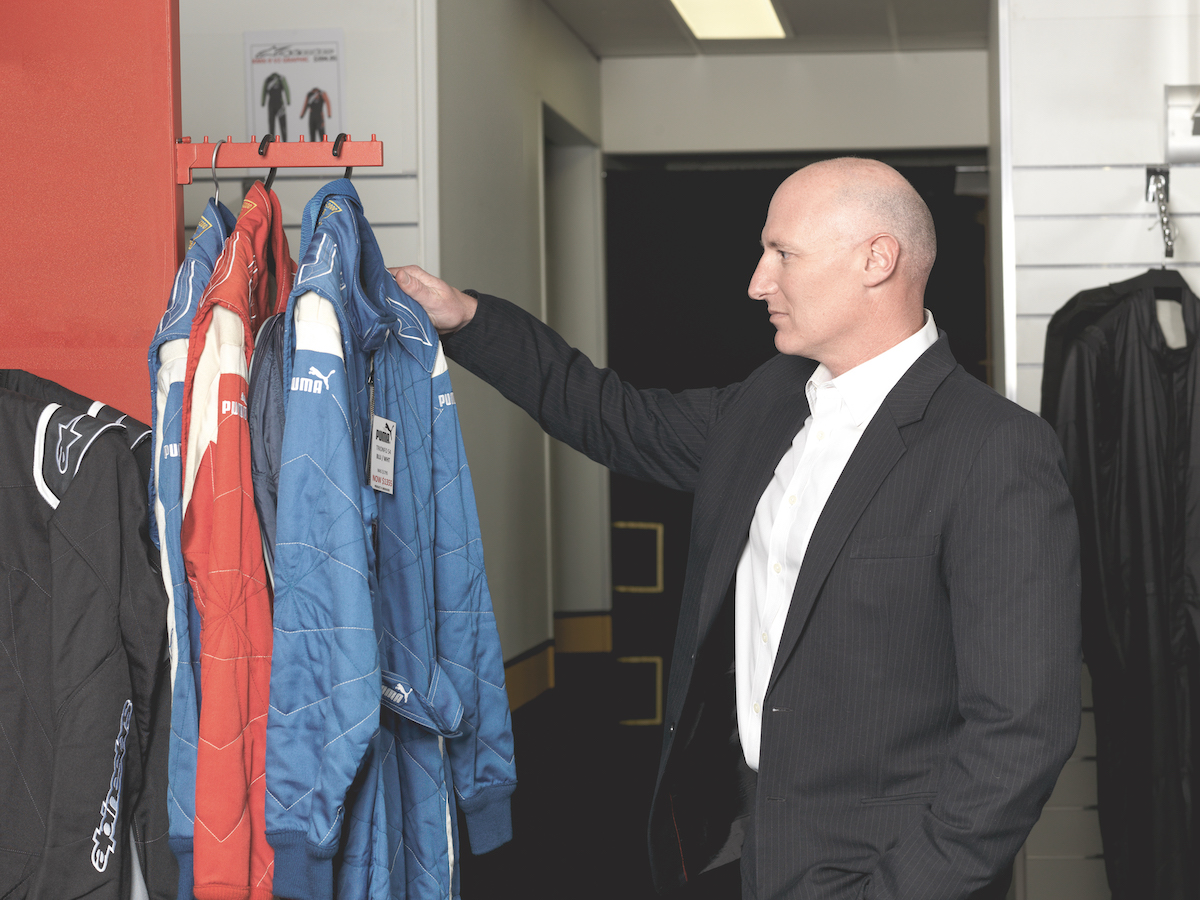 In terms of tyres, Longmarch and Tianli are important suppliers. "We have excellent relationships, especially with the Chinese tyre manufacturers, who are very supportive of our growth plans," Clive reveals. "Whether it be helping us to provide certification on a product, whether it be truck or industrial tyres, or just doing the necessary development we need to produce a product that is Australia-ready, because obviously the conditions here are a little different to anywhere else."
Clive joined RPM Group back in 2001. "Then, it was an under-car business that specialised in exhausts and tow bars and things like that," he recalls. Although it has gone through many changes since then, one of the most significant took place in 2008. "We bought a distressed 4WD accessories business Opposite Lock and we combined it with our racing business, Revolution Racegear."
In addition to this, RPM had branched into distribution and manufacturing businesses such as Genie Headers and Manumatic. "Over a period of time, we effectively started diversifying from exhaust, purely because the writing was on the wall for the combustion engine and the exhaust industry was in meltdown."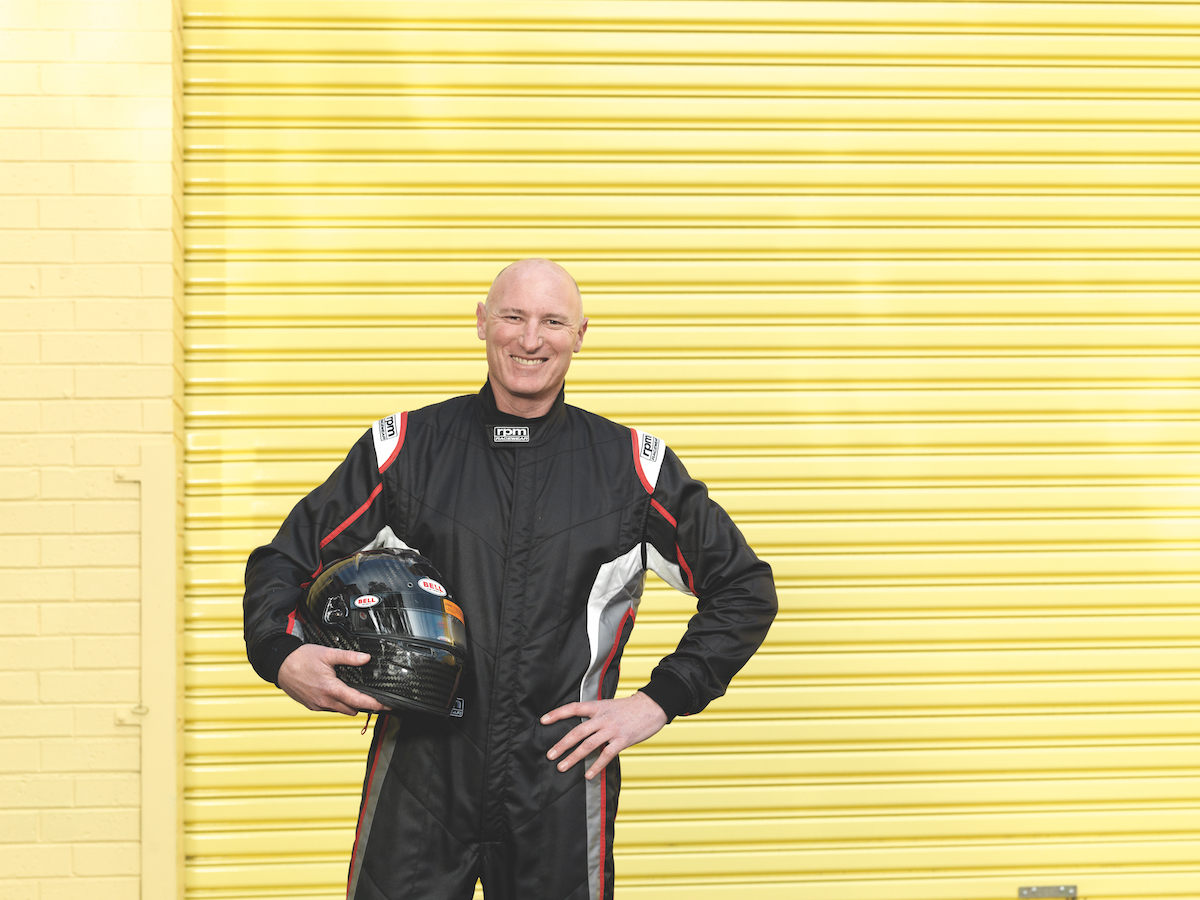 After a failed effort to be involved in the "unbundling" of Metcash Automotive in 2015, Clive decided that he would like to list the business in order to "grow something significant". So, in 2019, RPM Automotive Group (formerly Kairiki Energy) agreed to acquire 100% of what was then called the RPM Group of businesses. The proposed transaction enabled RPM to obtain a listing on the ASX via a reverse takeover of the company. Since listing on the ASX in August 2019, RPM has completed acquisitions of CITIC Autoparts, Gully Mobile Tyres and Traralgon Tyre Service.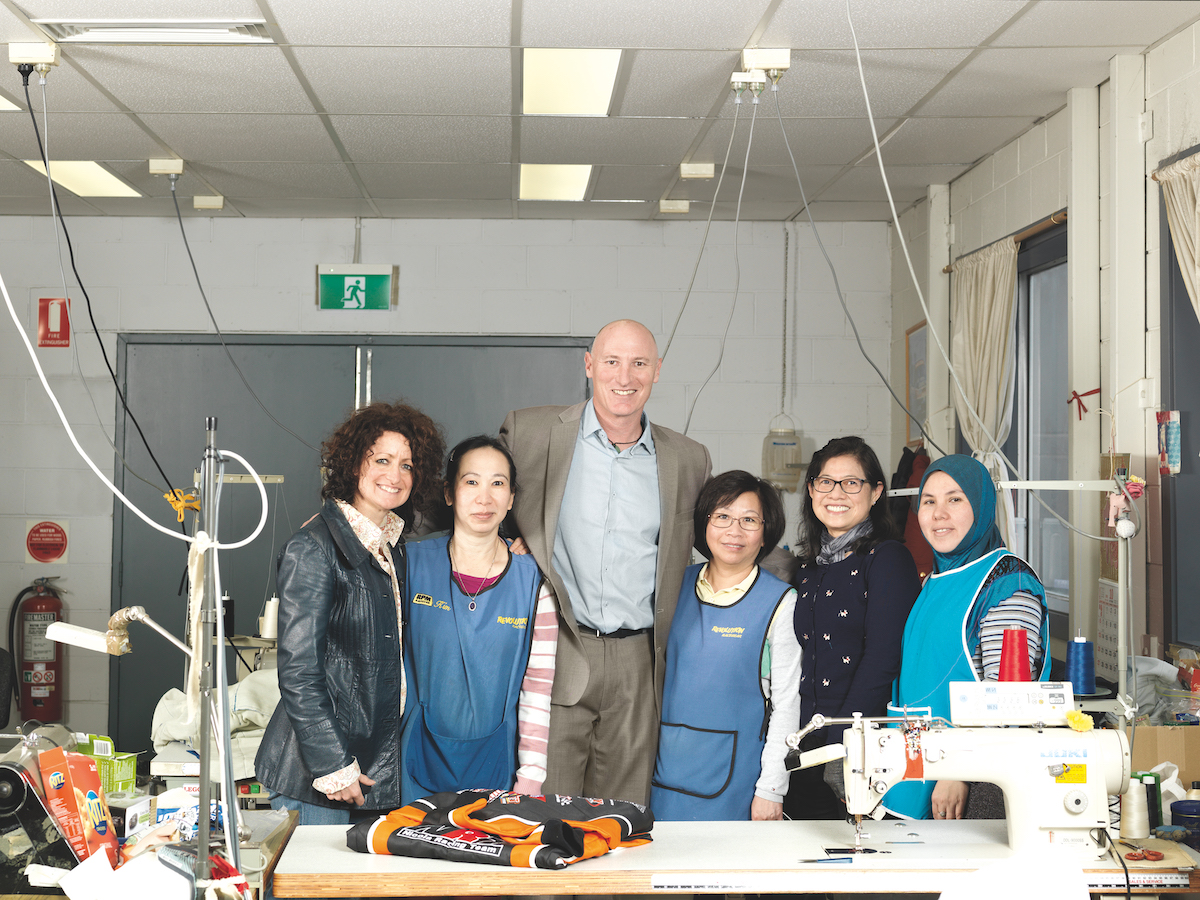 More recently, it confirmed it would welcome three more tyre businesses into its fold this year – Elite Tyre Group, Super Tyre Mart and East Coast Tyre Wholesalers. These deals followed the completion of RPM's A$5.1 million capital raising in January – a cash injection that has enabled it to accelerate its growth through these acquisitions.
Even with so many achievements under his belt, Clive is most proud of his team. "The reality is that people deal with people – it doesn't matter what your brands are or what you're selling," he says. "I think the various teams that we've built in the various states are all working well together. Everyone is pretty content and they're aligned with the company. We are kind of like a big happy family."
The business has certainly come a long way since the days of exhausts and tow bars. But it is clear that when it comes to growing RPM Automotive Group, Clive is not done yet, with his foot firmly on the accelerator and the horizon in his sights.