When Chief Operating Officer Steven Tan joined SM Supermalls in 2004 as a manager of The Podium – one of the smallest malls in the SM stable, the group was still in its early stages of growth with less than 20 malls operating across the Philippines.
Several years later, Steven was transferred to help with the opening of Mall of Asia – one of the biggest shopping malls in the world, and this would prove to be a career-defining move.
Fast facts:
In 2004, when Steven joined SM Supermalls, food and restaurants made up 5% of leaseable retail space. In 2018, it is 30%.
Shopping an experience
"One day, I got a call from my boss who said, 'Can you open Mall of Asia for me?'. It is this gigantic mall, around 450,000 square metres of retail space in a reclaimed area in the middle of nowhere," Steven recounts."I was too young, but I said yes and went for it."
"I'm not so sure I would do the same thing today; to take those kinds of challenges, because when you're young, you're very impulsive. It's good that when we opened Mall of Asia, it was a success on day one."
Today, SM Supermalls has 68 malls across the Philippines and eight in China. There are plenty of activities that occur in SM's shopping malls. There is the Philippine International Pyromusical Competition that runs every Saturday for six weeks from February to March at Mall of Asia. Countries from all over the world compete, the spectacle attracting millions of visitors.
In another shopping centre, this time in Pampanga, north of Manila in Central Luzon, there is an annual hot-air balloon festival. Steven believes this is how shopping centres will stay relevant in the age of digital disruption, the transformation happening right in front of him over the 14 years he's been at the global retail giant.
"Running and managing shopping centres nowadays is so different to running shopping centres 14 years ago," he says. "The shopping centre used to be a place for consumption. Now it is an experience."
"The shopping centre used to be a place for consumption. Now it is an experience."
Embracing global trends
A lot of that change has to do with the global trend towards ecommerce and online shopping. Rather than fight against the ever-increasing tide, Steven is embracing it and he plans to launch SM's ecommerce platform, Click and Collect, soon. As an archipelago, logistics in the Philippines remains a major issue. Through Click and Collect, a customer can order something in Mall of Asia and have it delivered to any of SM's 68 shopping malls.
Additionally, SM will be opening seven or eight new malls locally in 2018 alone, with another eight malls to follow the year after. Much of that targeted growth will be in the provincial market in Visayas and Mindanao.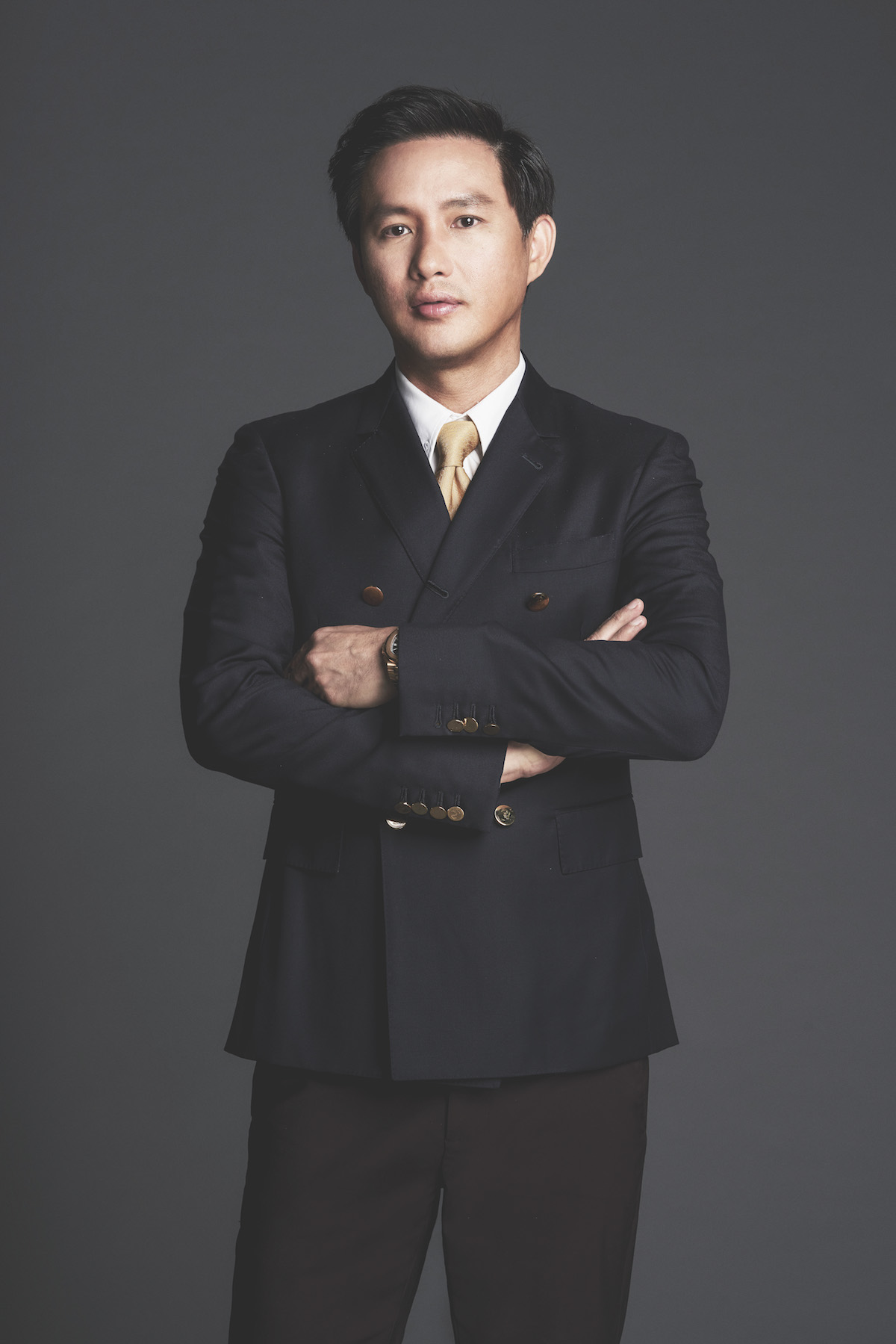 Then there is China. In the second half of 2019, the Filipino retail giant is looking to open another mall in Yangzhou, 18 years after opening its first one in Xiamen in 2001. SM Supermalls is also training its sights on South-East Asia, studying high-potential markets for more growth opportunities.
Regardless of what's next on the horizon for SM Supermalls, Steven believes the ultimate measure of success is learning to adjust and knowing your market well, to be sensitive to changes and adjust accordingly.
"Things have been changing rapidly in the past decade with the advent of ecommerce and online shopping," he explains. "A lot of people are asking me about ecommerce. What is it, and how will it affect shopping in the Philippines?"
"There are so many experiences that customers can have in a shopping centre that will not be affected by the spread of ecommerce; however, I believe it is important to be flexible and embrace these changes as they continue to come our way."